The world is in tremendous need of environmental awareness, given the depleting nature, climate, and animal kingdom around us. There is no denying that more and more people are coming forward to adopt eco-friendly means to lead their life; however, it is still not enough. The planet needs everyone to be aware of its conditions and adopt at least some environmental-friendly steps in their lifestyle. One such way of going green is switching to lights that do not use electricity, such as solar spot lights.
If all the people on earth make even a small contribution, it will help to contribute to a large extent. This participation can begin by installing solar lights. These are powered with solar energy, which is the cleanest source of energy. We have rounded up a few reasons why going eco-friendly with solar lights is an excellent option.
Reasons to Choose Solar Lights
There are several reasons why you should go for solar lights, but we have listed below the best of the lots. So, let us take a look at them.
1. Environment-friendly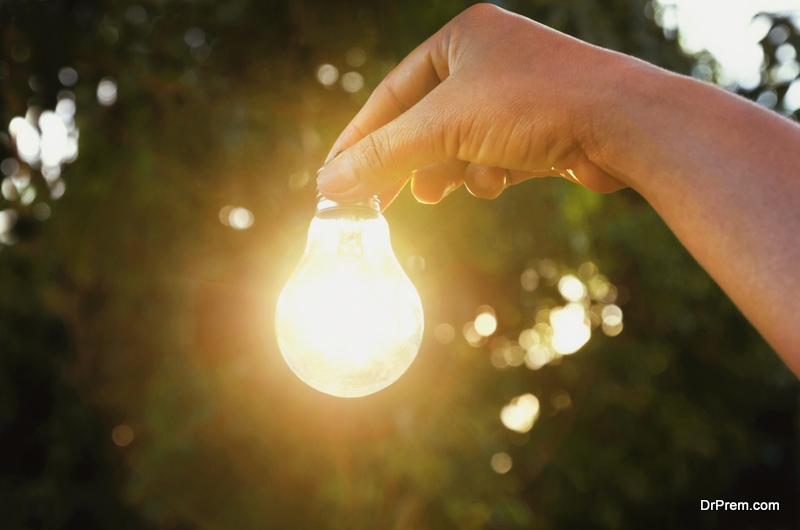 The primary and essential reason you should choose solar-powered lights is that it is safe for the environment. It does not add to the issues of the carbon footprint generated from non-renewable sources. Installing these solar-powered lights will make you go-green and also enhance the look of your property.
2. Profitable
Yes, the products required for solar lights' setup becomes a bit expensive in the start, but have you wondered how much money you will save by not using electricity to operate them in the long run. It is a wise choice for an investment.
3. Unlimited Power Source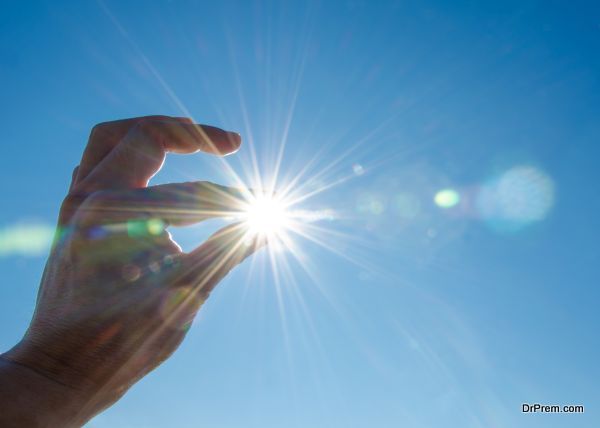 With sunlight as the power source, do we even have to mention its limitations? You only have to make sure that the lights are placed in such directions that they get enough solar energy to power themselves. It is another way how you can help in not contributing to the rise of carbon footprint.
4. Uncomplicated
The best part about installing these lights is that solar lights do not demand complicated maintenance requirements. These lights are durable; too, which gives you added reason to select solar powered lights instead of conventional ones.
Types of Outdoor Solar Lights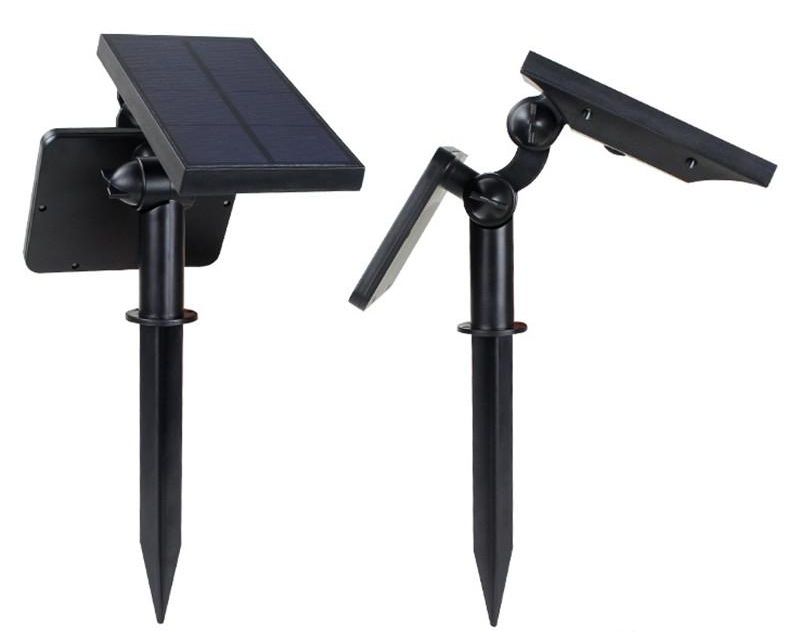 Now that you know why picking solar powered lights is eco-friendly, it would help understand its various types. It will make choosing the suitable one's for you more comfortable.
Solar Path Lights– can be used to brighten driveways, walkways.
Decorative Lights– can be used to enhance your property's look.
Solar Spot Lights– can be used to light up a larger area.
Conclusion
Using solar-powered lights is one of the simplest ways of going green and protecting the planet from environmental harm. These lights are gaining popularity with time, and people are switching to these lights for a cleaner and greener environment. We hope we have helped make you realize how you can be a part of this green revolution and contribute your bit by choosing these eco-friendly lights.
Article Submitted By Community Writer