Much like any other business, medical practices need working capital to give the best care to its patients. Studies show that you need to shell out at least $100,000 just to open your practice. Of course, the expenses don't stop there. Once your practice is up and running, operating expenses can go up to $1.1 million annually! After a slew of business expenses, many medical practitioners look into medical practice loans to help fund their practice. If you need fast cash, here are four medical practice loans you should check out:
1.    Business Term Loans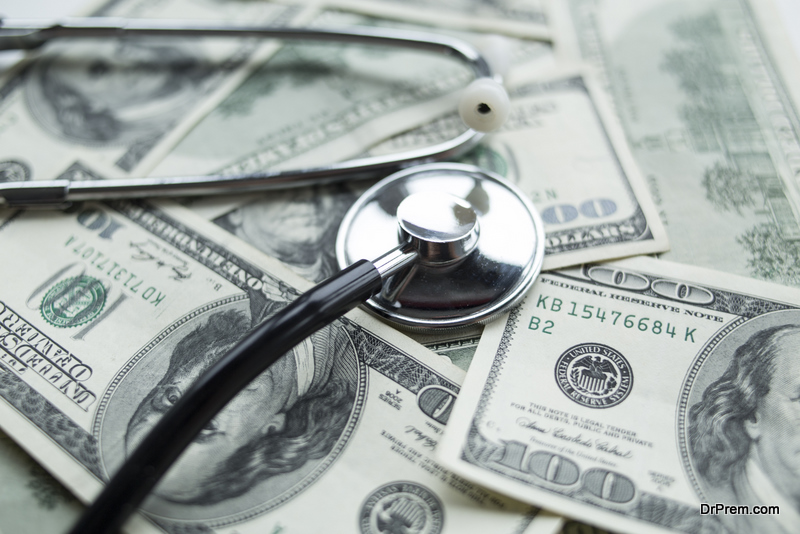 With a business term loan, lenders will give you working capital which you can repay overtime, including interest. Traditional lenders (banks) and alternative lenders both offer business term loans. But if you need fast cash, you're better off working with an alternative lender that has experience with the medical community.
Alternative lending became a popular funding option among small business owners who can't qualify for traditional loans. Aside from business term loans, alternative lenders offer different types of loan options with more accessible qualification standards. The loans from alternative lenders are slightly more expensive since it's riskier on their part.
To qualify for a business term loan, lenders may check your operating history, profitability, number of years in business, credit scores, and more.
2.    Business Lines of Credit
A business line of credit is structured differently from a traditional loan. Business lines of credit work like a credit card and once qualified, the lender you're working with will assign you a credit limit. You can withdraw funds from your credit line as needed and you only have to pay for interest on the amount you've withdrawn.
Let's say your lender granted you a $50,000 credit limit. After calculating your expenses, you figure out that you only need to withdraw $15,000 for immediate expenses. This means that you only need to repay the $15,000 plus interest. The rest of the money will remain in your bank account and you can withdraw from it as needed. Once you've repaid the money you've withdrawn, your credit limit goes back up again.
Once you've established a business line of credit, you don't have to reapply if you need additional funding. Even if you don't withdraw from your credit line for months, it'll still be there when you need it. because of its flexibility and convenience, business lines of credit are a popular financing option among medical practices, especially those with fluctuating expenses.
3.    Short-Term Loans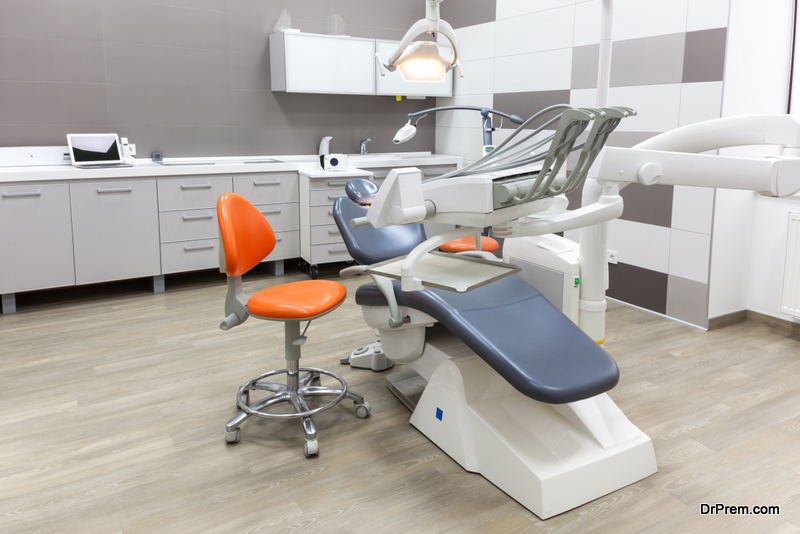 A short-term loan falls under business term loans. Short-term loans are usually more expensive and have shorter repayment terms and higher interest rates. But for medical practice owners who need fast cash, short-term loans might be worth the expense. Make sure to assess your business and see whether your income can pay off the loan in time.
Aside from fast funding, short-term loans are a great option if you don't want to carry long-term debt. Just like business term loans, lenders will look at your monthly cash flow, credit rating, number of years in business, etc. before you can qualify for a loan. You can receive funding from a short-term loan within 24 to 48 hours.
4.    Equipment Loans
To better serve your patients, you need to have the latest state-of-the-art equipment at your disposal. However, purchasing medical equipment upfront can disrupt your cash flow. Equipment loans are the perfect funding option if you need money to purchase expensive medical equipment, tools, and/or gear.
As the name suggests, you can only use the funds from an equipment loan to purchase medical equipment. Most lenders require borrowers to submit a quote before they can qualify for funding. Equipment loans are extremely helpful for purchase expensive equipment, such as MRI machines, defibrillators, EKG/ECG machines, and more. You don't have to put up any personal or business assets since the equipment you're looking to purchase serves as collateral. If you default on the loan, the lenders can repossess the equipment you purchased. This lowers the risk for lenders, increasing the chances of you qualifying for the loan.
Even though you can only use equipment financing for equipment purchases, it's easier to qualify for this type of loan than bank loans because of its self-secured nature.
Article Submitted By Community Writer