3D printing is the new miracle working, cutting edge technology on the block, with engineers and amateurs alike still exploring the vast world of possibilities it offers. 3D printing seems to be the new ray of hope, which can solve many of the engineering issues and problems we have been grappling with. From molds, medicines and body parts to heavier machinery and car parts, all can be produced effectively through 3D printing.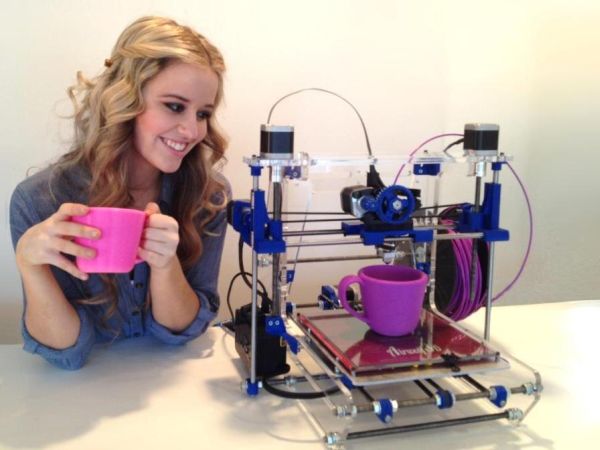 As of now, the practical application of 3D printing is somewhat limited, but soon it is going to take our world by storm. Even President Obama hinted at the success of 3D printing in his recent speech for State of the Union event. Amongst the numerous uses and advantages it offers, 3D printing can be employed for solar power industry in a big way. This will certainly help in cutting down the production cost of solar panels and encourage people to use it.
The chief energy strategist of Blue Phoenix, John Licata, has also mentioned that 3D technology can bring a revolutionary change in the solar power industry. Decades of research conducted by the engineers has reduced the per watt cost of solar panels, but still the overall cost of producing and installing solar panels are quite high. The advent of 3D technology will help in effectively cutting down the cost of making solar panels for homes and commercial facilities.
Old methods of manufacturing can be replaced by 3D technology. 3D technology is portable and flexible. Apart from its high-tech uses in solar technology, it could have uses as simple as providing inhabitants of third world countries, and off the grid places with the benefits of solar power.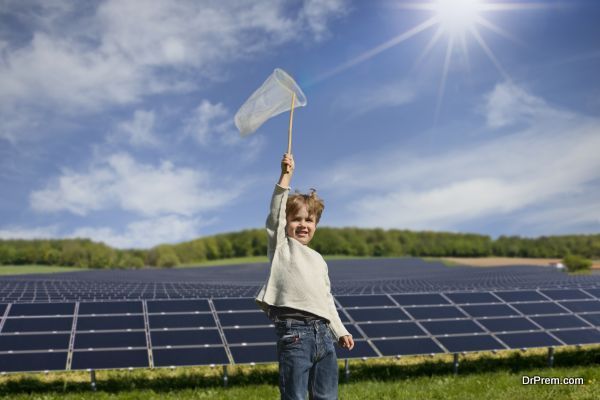 The present solar power generating systems do not cover all the aspects, which are necessary for regular and commercial usage. For example, the solar power converted into usable energy is not stored inside most of the solar panels. Lack of storage makes the present solar panels less efficient.
At present, costlier materials like glass, polysilicon and indium are being used for making solar panels. 3D printing will be able to reduce the cost of materials by 50%. Solar panels can be made using flexible materials like indium, copper, gallium, and selenide in 3D printing technique. Despite of having added storage space these solar panels can generate more solar energy than the traditional models. According to research conducted by a team from MIT, the 3D solar panels can be 20% more efficient than flat solar panels.
Summary

3D printing could have a marked effect on the present energy generation scenario, and make off-grid solar panels more easily accessible.