Concern for ecology is not only the task for the government and public organizations. Every member of society bears this responsibility. International companies and volunteers all over the planet create useful essays and marketing campaigns to raise awareness of the horrible ecological state and how we can improve it.
According to the statistics of the World Bank, the number of solid domestic waste in the cities was 1.3 billion tons in 2012. This means, that every citizen produced 1.2 kg of waste. By 2025, this number will reach 2.2 billion tons. The destructive impact the garbage has on the environment doesn't depend on the number of waste. It depends on the ways to collect and recycle it.
Waste sorting is the minimal simple contribution to saving and enhancing the ecological situation both in your country and on the planet in general.
Why is it vital to sort the waste?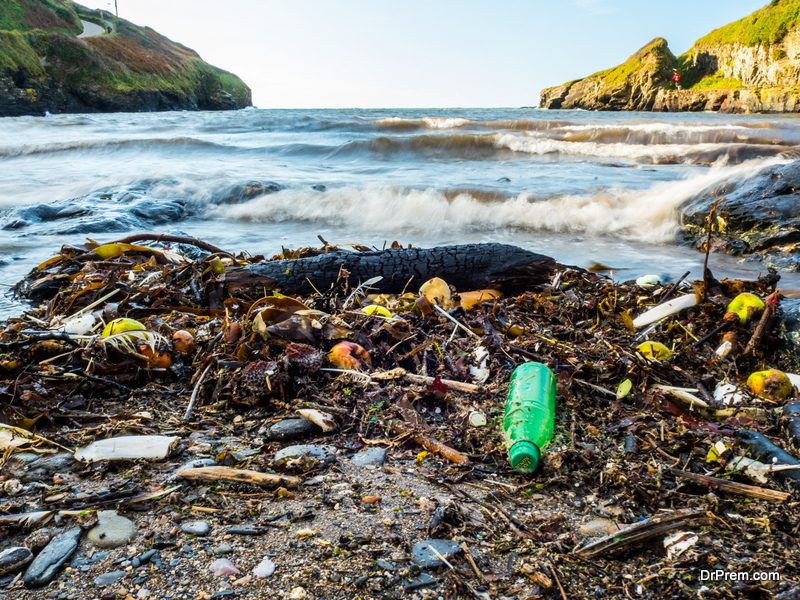 Unsorted waste is impossible to recycle. It's simply being taken to the dumps where it lays for centuries, multiplies and pollutes our lands, water, and atmosphere. On frequent occasions, companies take the garbage to the place which is not intended for storing wastes. That's how they form illegal dumps.
There are types of garbage that don't decompose at all or it takes centuries. For example, it will take more than 1000 years for a glass bottle to decompose. Aluminum cans need half a century, while plastic and foil require at least 100 years. Electric batteries do not only take more than 120 years to decompose, but they also pollute the soil and water with extremely dangerous chemicals. Recycling of our wastes can not only improve the quality of our lives. This small responsibility will help us to save our planet for the upcoming generations.
How to sort the waste?
It's easy to install several bins at home to sort the garbage. What should you pay attention to?
Papers– newspapers, notebooks, magazines, cardboard, postcards, boxes, copy-books, etc.;
Glass – bottles, ampoules, bottles of perfume, etc.;
Plastic – plastic bottles, boxes, yogurt and dairy jars, all the wrappings, plastic bags, etc.;
Metal – cans, foil, candies wrappings, etc.;
Organic – products of organic origin, food waste, tissues, the remains of flowers and plants, etc.;
Dangerous wastes – paint, lacquer, deodorants, batteries and accumulators, mercury thermometers and lamps, dissolving agents, expired medicines.
3 Best Applications for Garbage Sorting
Information technologies simplify our lives daily. If it's hard for you to keep track of the waste but you still want to contribute and be a part of the team that tries to save the Earth for a thick layer of garbage, we have excellent news for you. There are special applications that can assist you in sorting and recycling the wastes. Let's take a closer look at them:
1. ecomaine RECYCLOPEDIA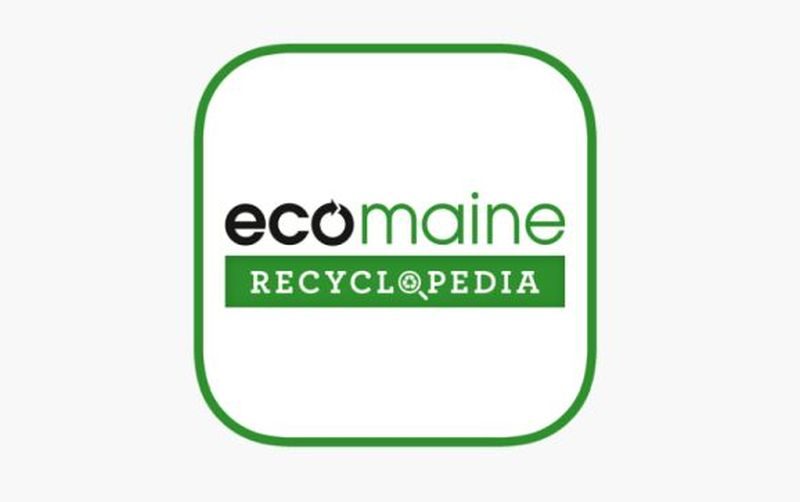 This is a true encyclopedia about utilizing the wastes. A user enters a type of garbage and received information about the existing ways to utilize it. It's an ideal tool for people who are only beginning to sort the garbage and want to learn more about the problem.
2. EcoVision: Waste Segregation Simplified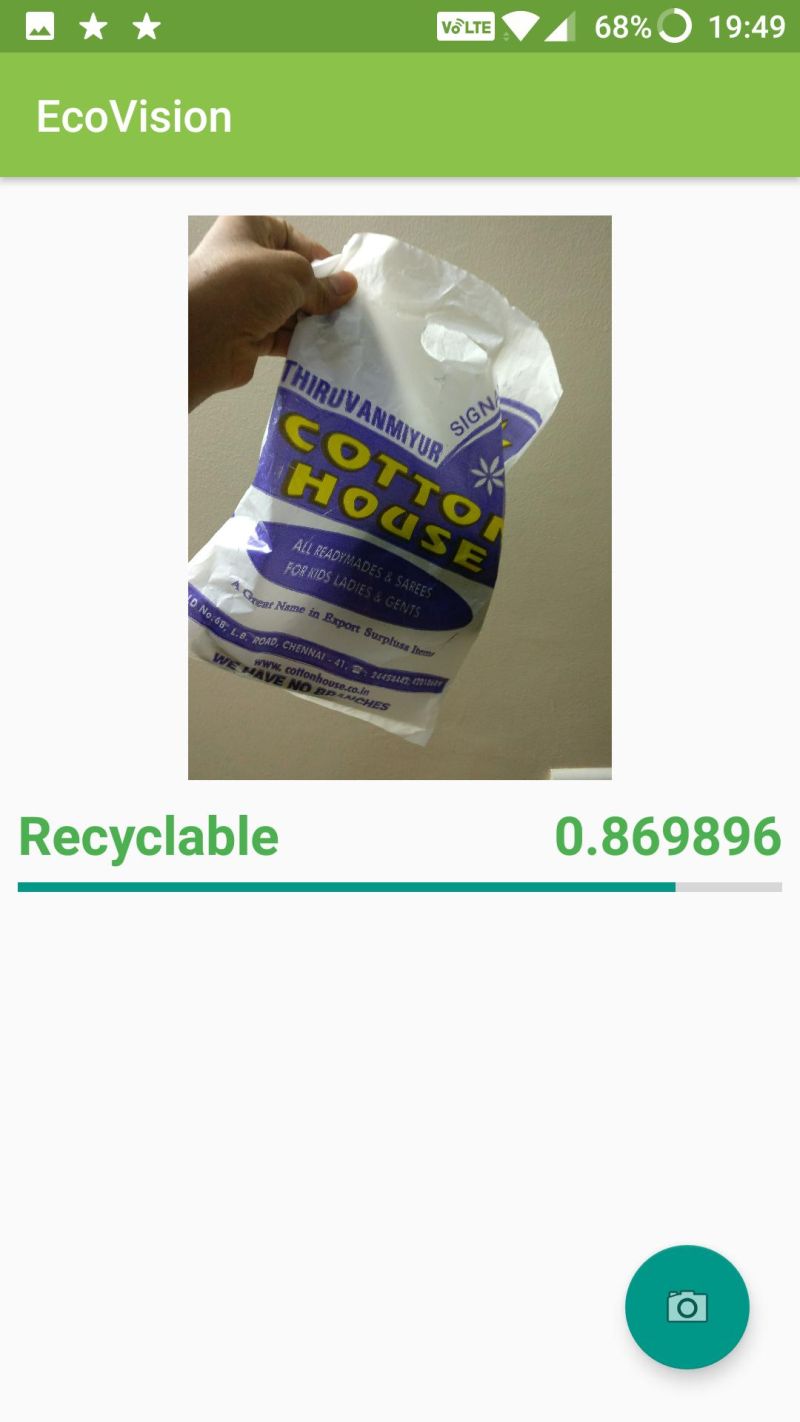 This application uses the capacities of IBM Watson's visual recognition service to identify and classify the wastes. You can take a picture of the waste with your phone, upload and the app will submit it for further identification at Watson's. A wonderful tool for those who are not sure how to recycle a specific item.
Available on Android.
3. Recycle Coach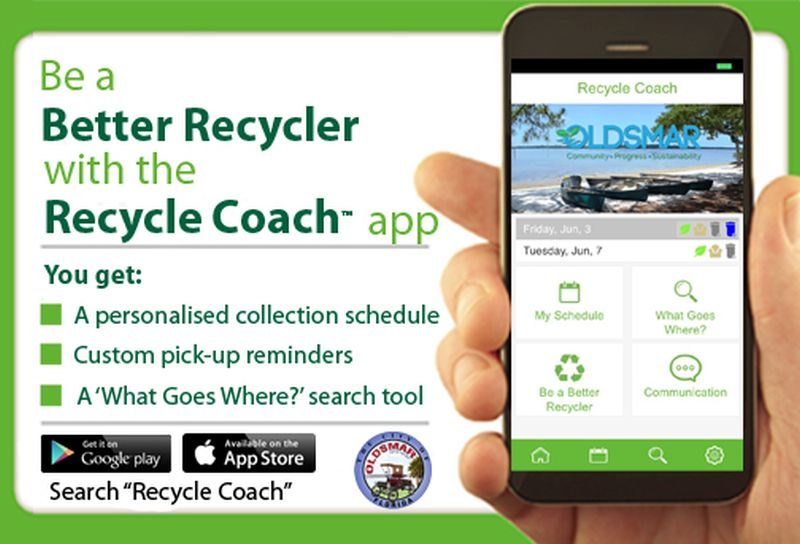 No wonder this app is called a coach. It will keep track of your actions, remind you to take out the trash, identify what's recyclable, inform you about the related events and special collections in the community, and so much more! Besides, it will give you tips on how to recycle more and provide you with information about the local drop-off depots. Have you found a broken trash bin or illegal dumps in your region? Send a report to your municipality via this application.
Many people have already added waste sorting to their daily routines. If you still don't believe that pollution affects your life, check out this brief article by the BBC. Sorting wastes and recycling them is a tiny step every person can take. If we do this step altogether, it will have a huge positive impact on our planet.
Article Submitted By Community Writer