To accelerate the development of stronger and lighter materials for making advanced vehicles the Obama administration has sanctioned $14.2 million. This effort will reduce America's dependence on foreign fuel, save general public's money and also reduce carbon emissions. The main work entails developing high strength and lightweight carbon fiber composites and also steel and other alloys that mainly reduce the vehicles weight.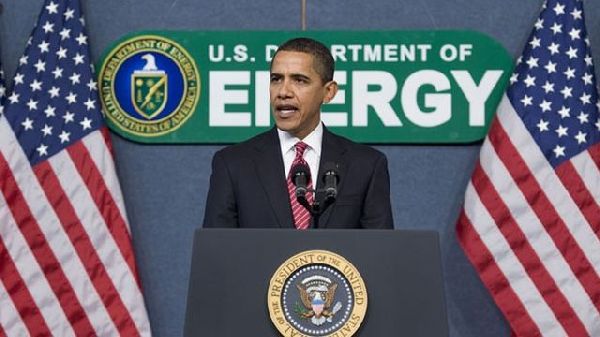 Investment in this next gen development in also critical for American as it will keep the automobile industry at the cutting edge of global competition. Iron and traditional steel will be replaced with high strength magnesium, aluminum, etc.
The research by the Energy Department would be focused on three main areas. The first is predictive modeling of carbon fiber composites. These will reduce the component weight of the vehicle by 50 percent in comparison to steel. It will be replace steel for making the chassis, body and even for interior.
Next comes research in the field of advanced alloy development for automotive and heavy duty engines. The main aim is develop high strength and low cost alloy for heavy duty engines. This followed by the last thing is predictive modeling of advanced steel. The high strength steel developed under this section will reduce a vehicle's component weight by 25 percent.
The project will thus help in making good use of renewable energy technologies and strengthen the energy security and environment quality of America, dealing aptly with future transportation challenges.
Via: Energygov