Alternative-energy stocks are now the latest stocks to have found favor with investors. It makes sense to invest in renewable energy sector, as the sector has expanded globally due to the interest in clean energy worldwide. Instead of investing in oil, why not invest in renewable energy stocks, which might give you rich dividends in the future. You need not invest huge amounts, start with penny stocks and then build your alternative-energy portfolio.
14 renewable energy stocks in 2019
MKS Instruments (MKSI)

MKSI is Massachusetts based manufacturer of the parts which are used in uranium conversion, nuclear-fuel processing and nuclear accelerators. It makes valves, sensors and similar products. MKSI holds the patents for over 600 patents.
It has had a great start in 2019 and you might buy in 2019 its stocks. It had revenue of 2.1 billion dollars which was an 8% increase from last year. MKSI may be one of the renewable energy stocks you could invest in.
NextEra Energy (NEE)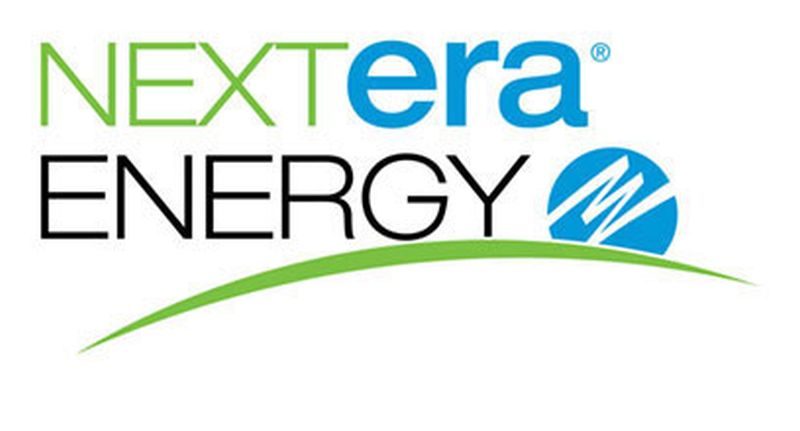 NEE is the largest utility in the world, and is also the largest producer of solar energy and wind energy worldwide. If you want to invest in renewable energy stocks, NEE could be your best bet, especially if you're thinking long term.
It is best known for its subsidiary Florida Power and Light, which provides energy to 5 million Florida residents. But NEE stocks are what you should look at for future gain as it owns 120 wind energy facilities, generating 13,000 megawatts of clean electricity per year. NEE generates over 2,000 megawatts energy in Canada and US, along with the nuclear and natural power plants.
BWX Technologies (BWXT)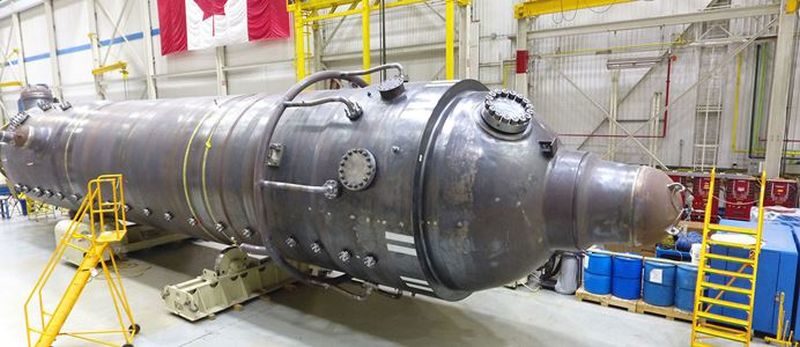 BWXT is based in Virginia and it showed stock price gain of over 20% for January 2019, making it one of the best green energy stocks to buy in 2019. The company focuses on design, development and manufacturing as well as distribution of nuclear reactors and other related components. Nuclear energy stocks are now being viewed as desirable due to the rise of nuclear energy as a good alternative for fossil fuels.
Brookfield Renewable Partners (BEP)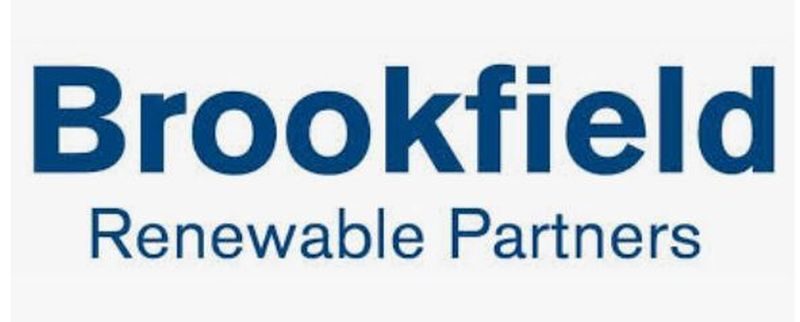 BEP has increased ownership of Terraform Power (TERP) from 51% to 65% and this investment will add about 80 million dollars per year to BEP's funds, making its stocks a great investment for those who want to own solar energy stocks. TERP generates 3,634 megawatts solar as well as wind energy worldwide, with 65% in US and 26% in Europe. The remainder is generated in facilities in Chile, Canada and Uruguay.
5N Plus Inc (VNP.TO)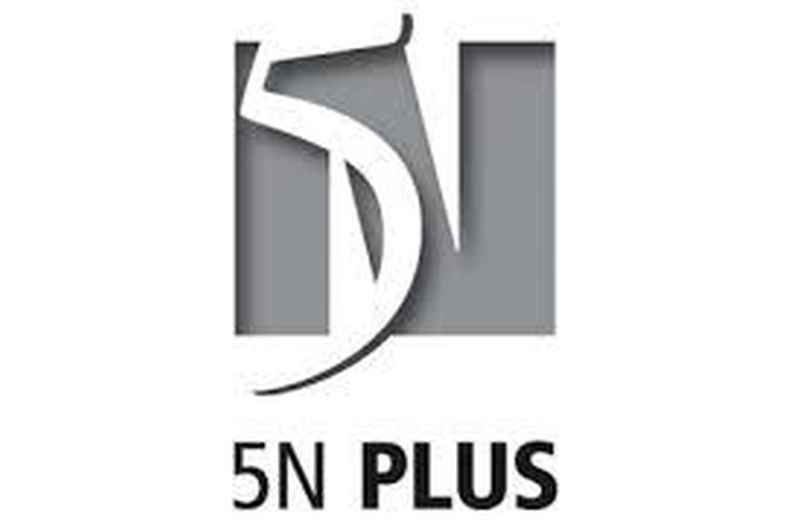 This company operates in two sectors, eco friendly materials and electronic materials. It supplies raw materials for solar products' production. It caters to the international market as well as it produces and sells engineered materials and chemicals. It supplies cadmium to First Solar.
Carmanah Technologies Inc (CMH.TO)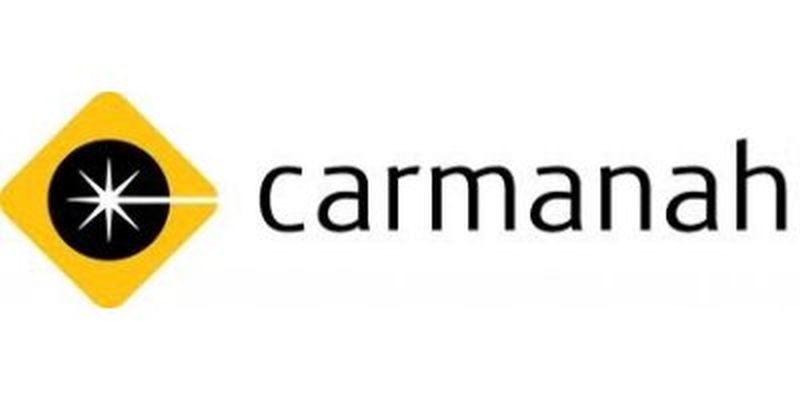 A Canada based company, it sells solar cell tech and LED lighting. Solar mobile energy solutions are among their specialties.
First Solar (FSLR)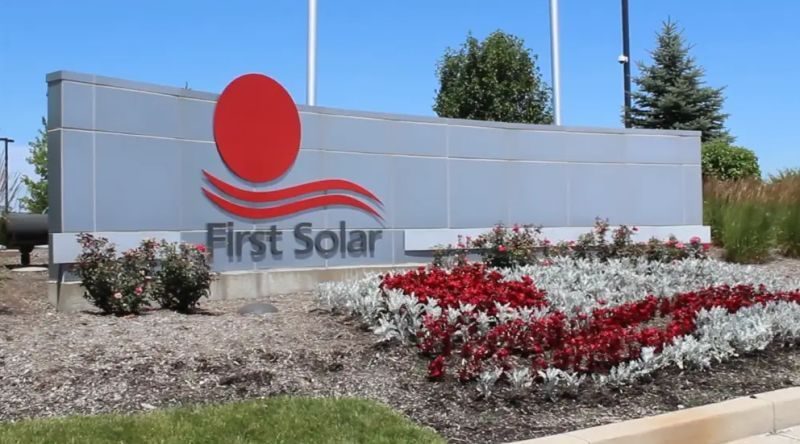 Image Source : i.vimeocdn.com
FSLR has the most solar capacity in the US, and its tech is excluded from any tariff. It is known to develop one gigawatt solar projects each year which has led to the creation of captive demand flow. Its USP is its strong operating performance and until last year, it was generating positive cash flow. Investing in the renewable energy stocks of companies such as FSLR will be a solid investment for you.
Cosan (CZZ)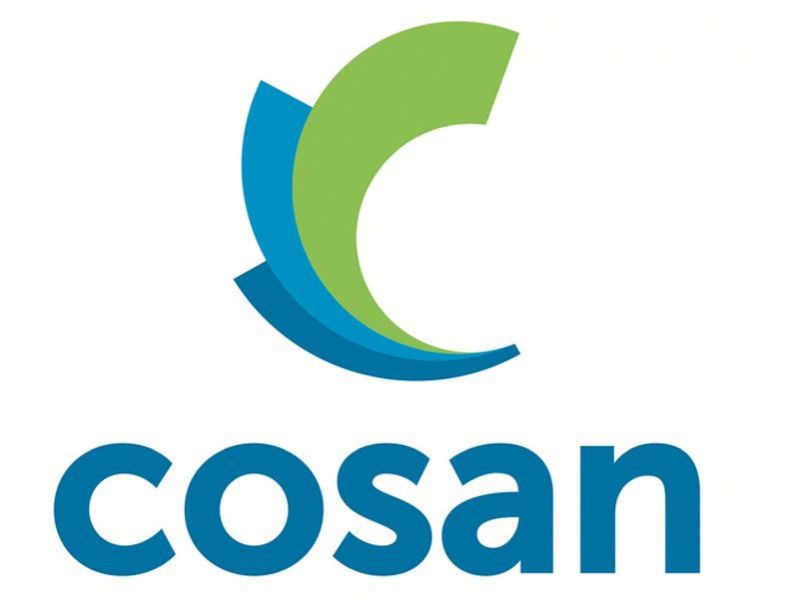 The company is Brazil based, but has operations in UK as well as in South America. It is particularly vested in bioethanol, and through Raizen Energia, it generates 940 MW sugarcane bioethanol, making it one of the biggest producers of this form of bioenergy. The change in the leadership of Brazil has benefited the company, boosting its stock value.
Vestas Wind Systems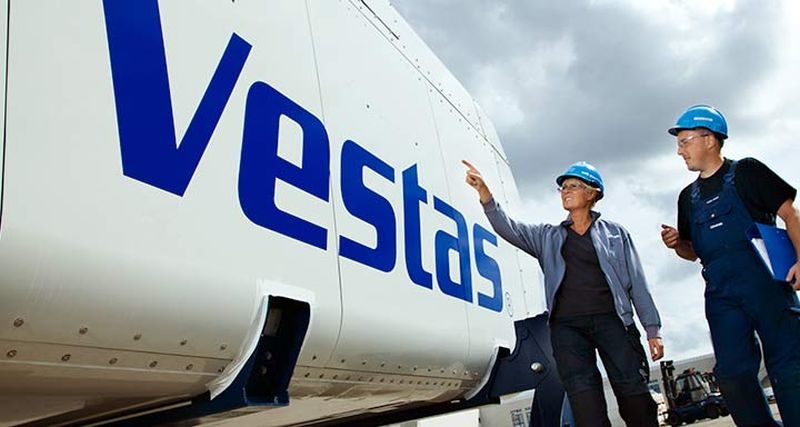 It's a Danish company, but US investors can invest in it. The company owns the intellectual property on manufacturing wind turbines worldwide. They have global distribution and are continually adding production facilities to increase the energy output. Turbines require a fair amount of maintenance and Vestas owns majority contracts to maintain/fix turbines, which is quite lucrative and adds to the revenue.
Pattern Energy Group (PEGI)

PEGI has projects in US, Japan, Canada and Mexico. It has about 2 dozen wind power facilities and more are being developed. It had strong performance in 2019 and has experienced positive investor sentiment. One of the renewable energy stocks you might think about investing in this year.
Renewable Energy Penny Stocks for 2019
The stocks of emerging companies in the alternative energy sector, which have stock prices less than $5, are called penny stocks. As this sector is expected to grow, you can purchase penny stocks in some of the companies which are expected to do well in the future. Here are some of the penny stocks you can invest in:
Ascent Solar Technologies (ASTI)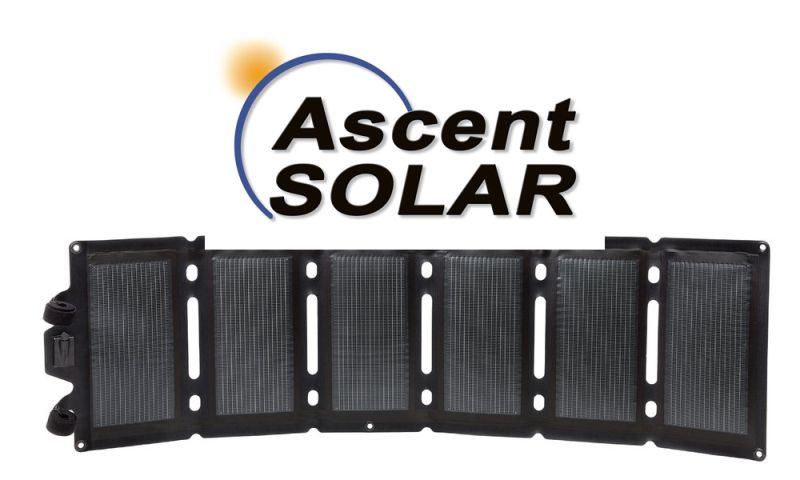 ASTI is based in Colorado and its stocks are traded on NASDAQ. It develops and builds PV panels for military and commercial purposes. It also manufactures batteries for iPhones as well as Samsung Galaxy smartphones, portable charging devices which run on solar energy and solar batteries. With a strong profile like this, it is one of the best penny stocks for 2019.
Spire Corp (SPIR)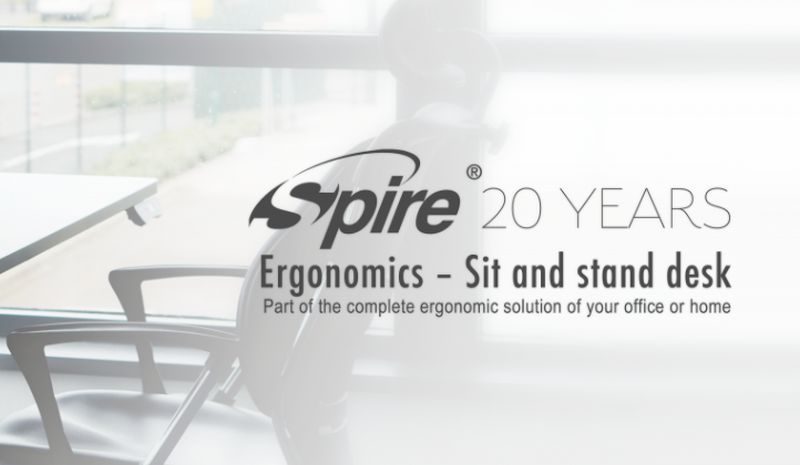 The renewable energy stocks of this company is available for just 0.01$ per share. It distributes and provides solar energy systems to residences and commercial establishments in the US. It also manufactures capital equipment as well as services for solar industry. SPIR's turnkey solutions makes it unique, and will lead to the company's growth, is the prediction.
China Sunenergy Corp. (CSUN)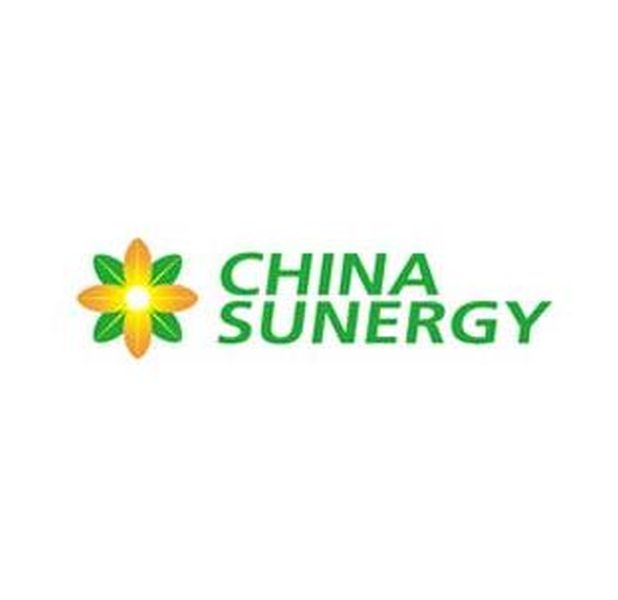 The company develops, produces and distributes monocrystalline as well as multicrystalline units for solar cells. These are used by the solar energy generators in commercial, residential and industrial properties in Peoples Republic of China.
DayStar Tech. Inc (DSTI)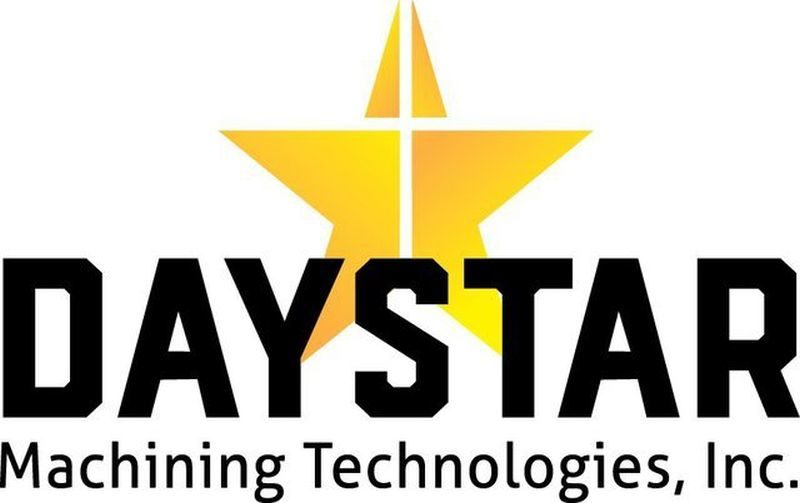 It's based in California and develops grid tied as well as ground based PV solar cells. They use copper lithium gallium modules on glass to be used in commercial and residential applications.
By becoming a stakeholder in these stocks, you will help them grow and expand which will empower them to build more green energy equipment and research into more efficient technology.