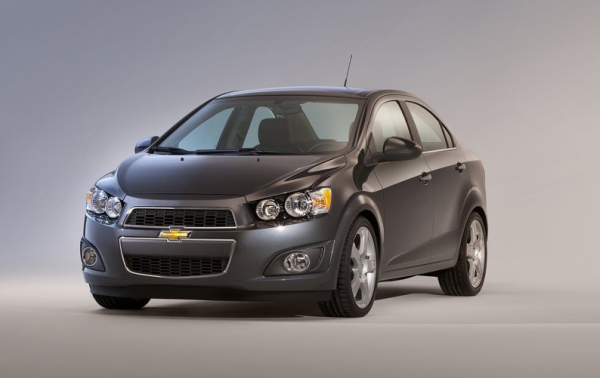 Money, for truly affluent, brings responsibility. Not just social but also towards the environment which sustains us. In an era of green activism, rich and famous of today, are invariably drawn towards things that are eco sustainable. Green sedans are one such sought after luxury item for eco-conscious rich.
Luxury car makers across the world are working to build cars fuelled by electricity and hybrid fourth generation technologies.These eco friendly cars of the future will adorn the garages of rich and prosperous. Here's a list of 10 green sedans for seekers of sustainable luxury.
1. Tesla Model S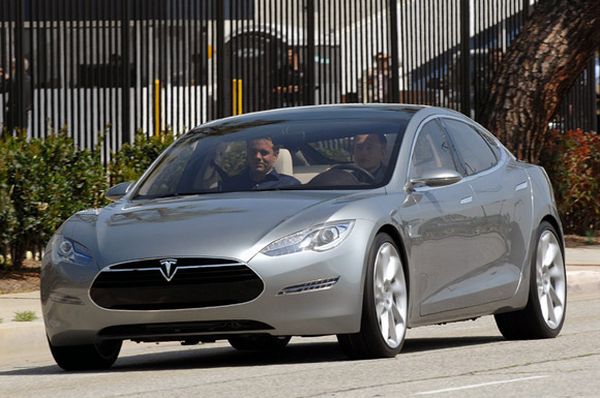 This first mass produced highway capable electric car was launched in 2009. The model is truly eco-friendly in outlook, performance and technology. The exteriors are painted with water based paint, interiors are complemented with chrome free vegetable tanned leather and 100% recycled carpets. Telsa electric car is tuned with 160 to 300 mile range pack and 45 minutes quick recharge options.
This eco car can comfortably adjust 7 travelers including 5 adults and 2 kids. Slightly heavy built like other electric sedans, up to 4000 pounds due to 1200 pound weight of battery. With rapidly growing charging stations along highways, its a pleasure drive for green luxury lover.
2. Fuga Hybrid luxury sedan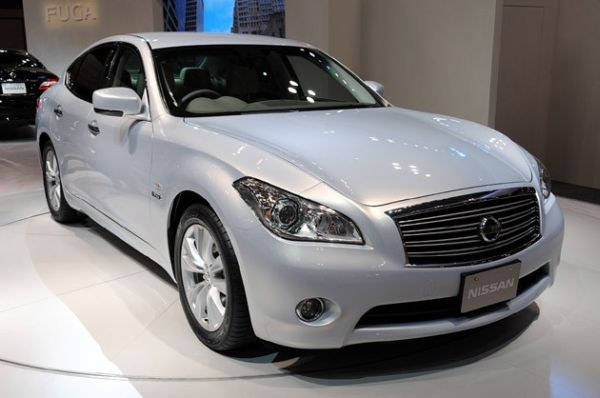 car major Nissan's original hybrid technology has looks and performance to match any competitor. Lined up third in the 'PURE DRIVE' series, Fuga boasts of being zero emission car. Packed adequately with next-gen eco-technologies like, Idling stop, clean diesel and Hybrid engine is supposedly Nissan's landmark car.
3. BMW 730Ld Luxury Sedan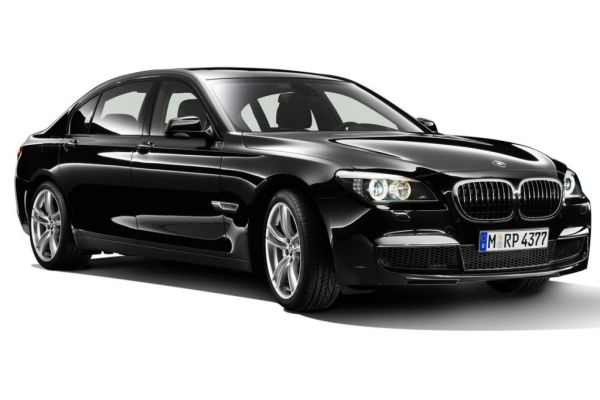 The Diesel-electric luxury sedan employs efficient dynamic technology to optimise fuel economy and check emissions. Though not completely hybrid, BMW 7Series is competent for its tech, Brake Energy Regeneration that ensures engine's power on overrun, like braking, to charge the battery for electric system functioning of the car.
4. Toyota Prius Plug-in Hybrid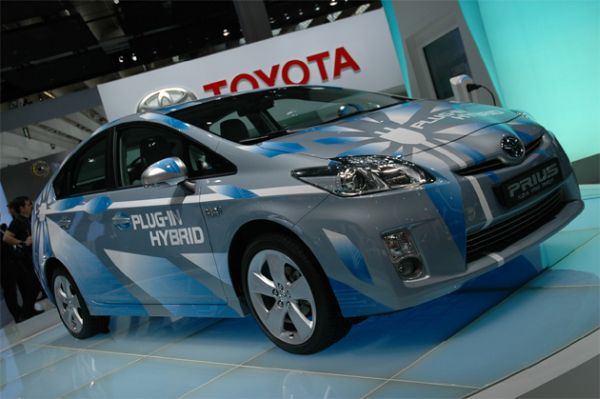 Pioneer green torch bearer sedan, Prius plug-in, is pure hybrid. Specially meant for urban drive, Hybrid Synergy Drive System incorporates Zero CO2 emission , EV long driving mode range and full charging capacity within one and half hours at any charging station.Plus, the car maker has addressed the need for lighter battery by combining high output Lithium-ion batteries.
5. Renault Fluence sedan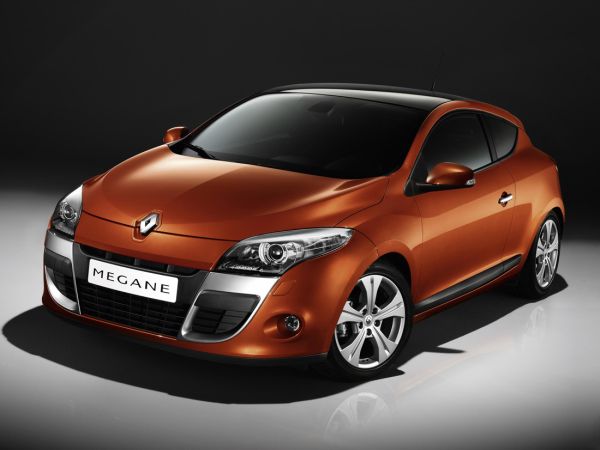 This much hyped 100% electric sedan from Renault and partner firm Nissan is scheduled to be completely launched in 2012.Fluence ZE is to be powered by synchronous electric motor with rotor coil and lithium -ion battery. There's an electric recovery option allowing the battery to be recharged when car decelerates. The charging is also possible at rest hours at home when household main supply can charge the car battery within 6-9 hours. Fluence replaced the old sedan Megane in 2009 and soon go electric.This polished kit is likely to be on roads mid-next year
6. 2012 Sonic Sedan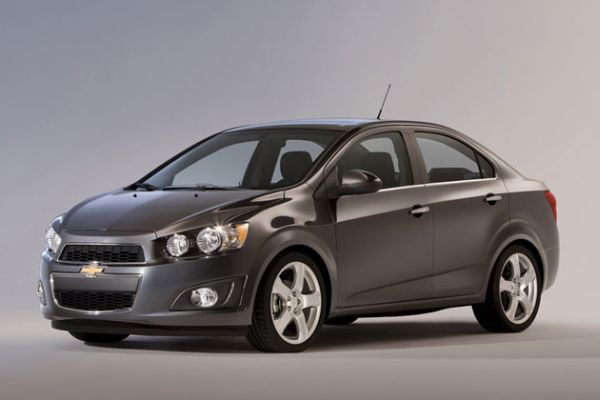 As good as it looks, year 2012 is likely to see Chevy's sonic sedan on roads with turbo powered engine. It is the car's fuel economy on highways that makes it the most sought after small eco-car. The sonic's 1.4 L ecotec turbo charged engine has started being produced at GM's Orion assembly facility at Michigan.
7. Lotus Eterne Hybrid Sedan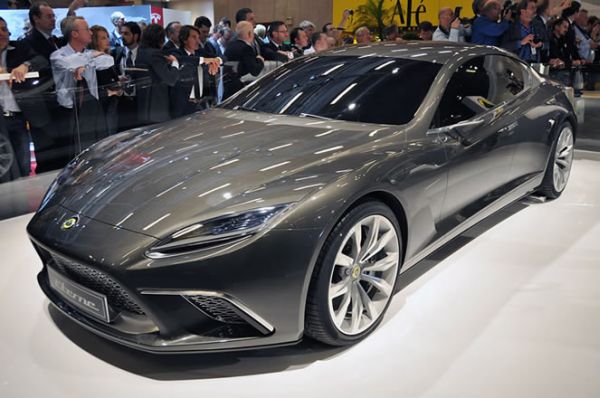 One Hybrid car that truly uses Formula-1 style KERS ( Kinetic energy recovery system) energy recuperation system is yet to be lauched Lotus Eterne. It is not the emission leveles that make this car truly Green , but use of Recycled braking energy to help power the sedan. Suave yet stylish, meant just for eco-conscious elite, with a remarkable likely price tag of $190,000. This green vehicle will be launched in 2015 but the small company, Lotus will start its marketing in 2014.
8 BMW ActiveE Electric Sedan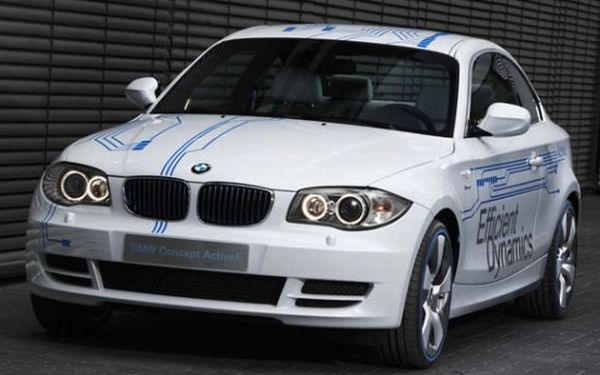 Well known for its eco drive deeds, German car maker will soon gift elite of mega cities this urban car, Active E. Bigger version of its earlier small electric car, Mini E, this new sedan comes after thorough research to meet the needs of big city dwellers from across the world. This green electric sedan will begin mass production in 2015.
9. Citroën Metropolis Hybrid Sedan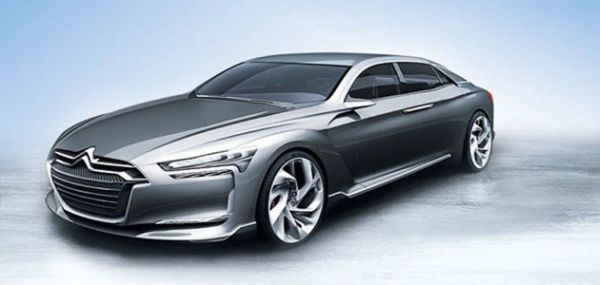 This eye catcher at Shanghai expo, was designed in China for French car maker. The look of the sedan is inspired by Chinese priestess. Though a gas-electric hybrid, but it is possible to drive the car in purely electric mode and all wheel drive can be altered on and off, as per demand. Another interesting feature of this car is its Hydractive, Hydro-pneumatic suspension, which allows to raise the body to SUV heights. Meant and affordable to elite, this car is largely awaited.
10. Cadillac Converj Plug-In E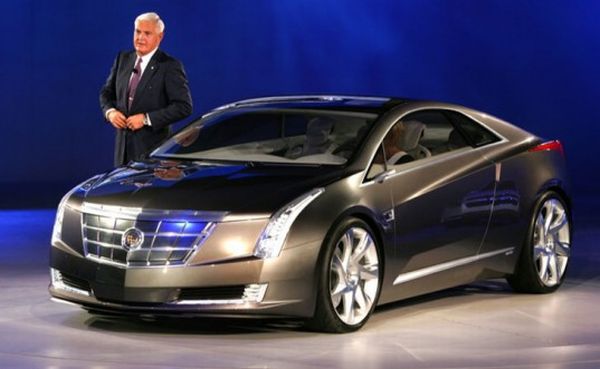 wait is on till 2013 for release of Cadillac Converj luxury coupe. Thia sleek sports coupe will mark company's entry into plug-in electric sedan market. Converj features latest version of extended-range electric power train which allows it to run 40 miles on a single charge without fuel usage.