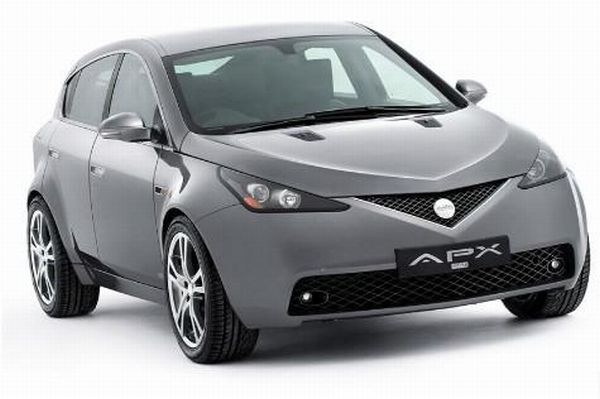 A sport utility vehicle or SUV has always been the more robust cousin to sedans and small cars. With their ubiquitous light truck chassis and four wheel drive, the Jeeps and Land Rovers have since created a niche for themselves in the automotive market. Moreover, with the propitious tendency of all things going green, we are certainly witnessing the same sustainable shift of paradigm in the SUV market (starting from their crossover platform). And as we have previously harped about zero emission hatchback city cars and even reiterated about eco friendly wooden vehicles, it's high time we talk about those boisterously brawny yet adamantly green SUVs.
The all electric bantam cousin of the Hummer!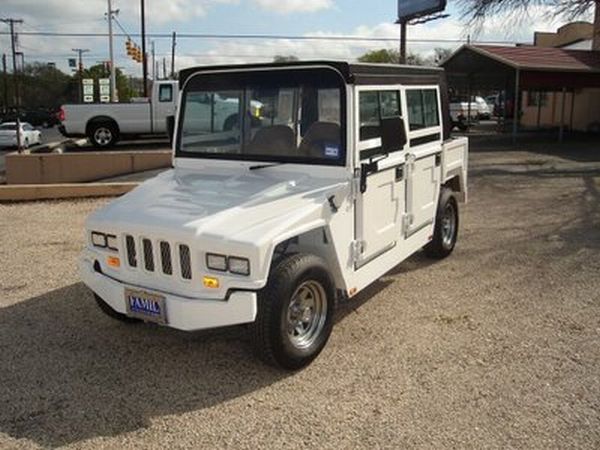 Personally I don't see anything in this vehicle (regarding the hefty chassis) that even makes it close to an exalted Hummer. But while the conception exhibits a disdain for everything that epitomizes the stalwart 'Hummer', it does incorporate an electric engine that takes care of the sustainable side of affairs. So yes, at the end of the day one could argue that electric 'baby' Hummer can make up for its lack of élan with its zero emission drive.
Tesla looking forth to develop their all-electric Model X SUV: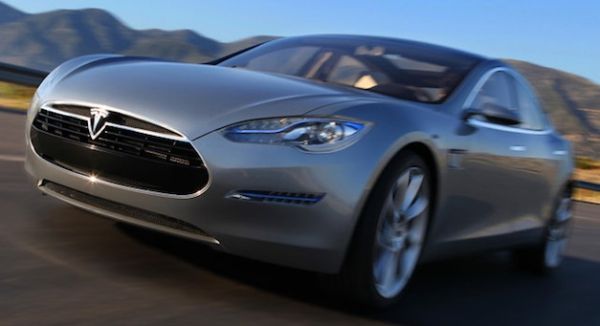 The Roadster variant as we all know is the poster boy for all electric sportscars, but Tesla is now working on their all-electric SUV model. Quite plainly dubbed as the Model X, Tesla CEO Elon Musk confirmed back in 2010 that this new model (based on Model S sedan platform) would be unveiled by late 2011, and will go into production by 2014. And according to some circles, the highest priced model of the S will have a whopping range of 300 miles! This only alludes to the plethora of green and good things to come with the stated SUV model.
China's Zotye electric SUV to be unveiled in U.S. by end of 2011:

With the Chinese dominance of our automotive market, it really comes as no surprise that China-based Zotye Holding Group is all set to launch their Zotye electric SUV in the US by the end of 2011. Touted with a range of 150 miles (240 km) and a lithium-ion battery pack warranted for 185,000 miles, the price tag is relatively low at $29,995. Fred Luke, president of GAC (sole U.S. distributor of Zotye vehicles), says that the company intends to:
…stay on track toward meeting our goal of launching retail sales of the All-Electric SUV in the U.S. through a network of selected dealerships by the end of this year.
Toyota to develop Electric SUVs in collaboration with Tesla: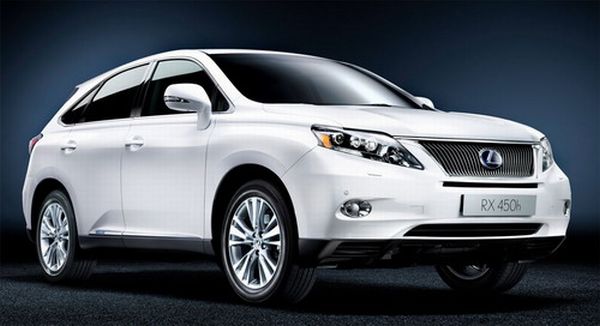 Being developed as a collaborative effort of the exalted Toyota (leaders in automobile industry) and the eminent Tesla (leaders in electric vehicle market), this conception has the potentiality to really hit the green mark. To be based on the chassis of Toyota's compact crossover SUV RAV4, the vehicle will incorporate a powertrain designed by Tesla. And rather notching up a level from Toyota's hybrid Prius, this fruit of collaboration will be totally electric.
RUF's robust Stormster All-Electric SUV: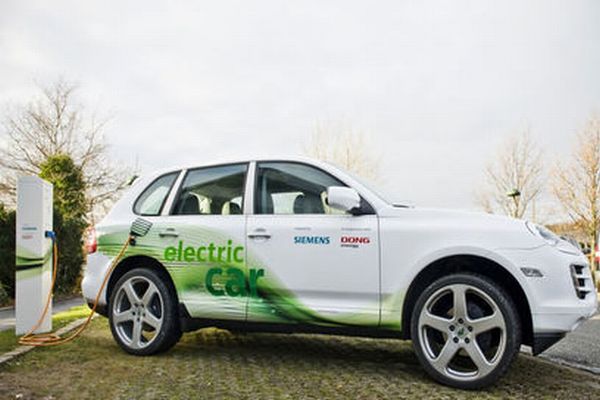 German automobile manufacturer RUF made its foray into the sustainable scheme of things with their battery powered, 911-based 'Greenster' concept, introduced at the Geneva Motor Show in 2009. And now they are about to storm into the green market with their sturdierStormster electric SUV (a plug-in electric variant of Cayenne). Infused with advanced 'Li-Tec' battery pack with ceramic storage, the car can be recharged under a hour (from 400V outlet) to spurt to a extended range of 200 km. Equally impressive is its top speed of 148kmph and acceleration of 0-100 in just 10 seconds.
ZAP-X electric SUV can go 350 miles on a single charge: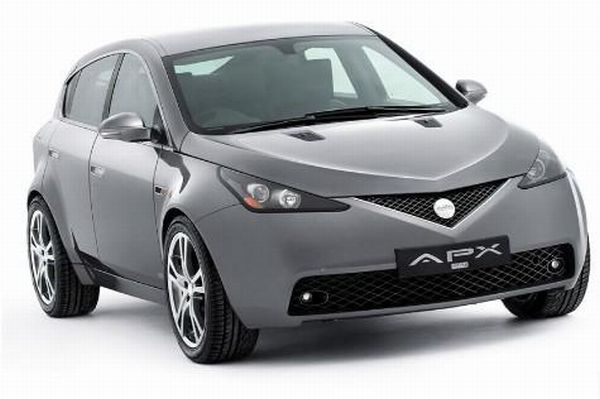 Another collaborative effort, and this time its from ZAP and Lotus Engineering. Christened as the ZAP-X, this four wheel drive SUV incorporated with a 644bhp equivalent electric motor, will have a fascinating range of 350 miles (560 km!) on a single charge. And that's not all, the top speed is expected to be exhilarating at 155mph (248kmph).
EVE Motors' all-electric SUV – too good to be true!: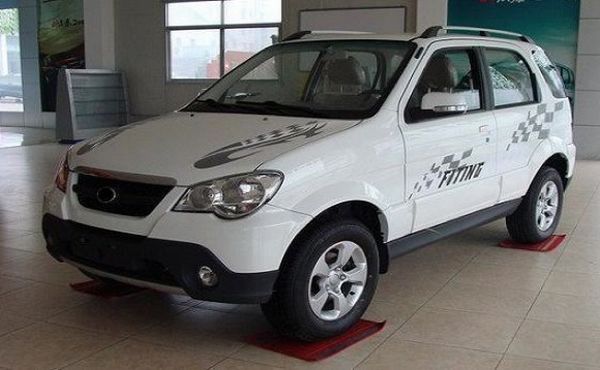 A commercial hoax or the real deal?! Well, no one can say for sure, but according toAutoblog, the first option seems to be more credible. Perpetrated by some shadow automotive company EVE Motors, they posted their version of an electric SUV on e-Bay in 2009. With a price range of around $29,995, the car was touted to go 125 miles per charge (200km) using lithium-ion batteries and include a 25 kW brushless DC motor.
The 100 MPG Electric H3 – An energy efficient version of Hummer: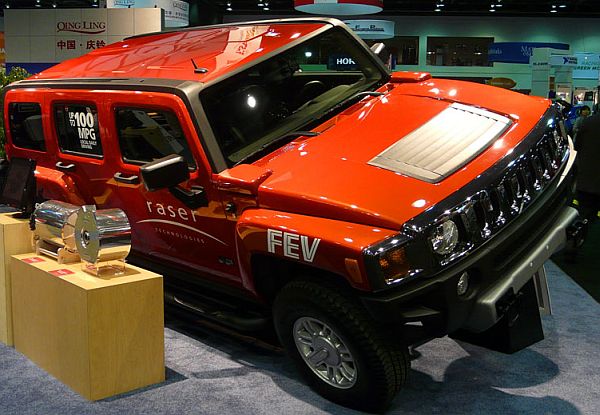 It was always too good to be true, when we first heard about some 100 mpg electric Hummer. And as fate would have conspired, the vehicle actually doesn't give 100 mpg (well at least if you go beyond 60 miles). But still the sustainable conception remains in our good book, as this extended-range electric vehicle (EREV) incorporating a sturdy 200 kW motor, at least manages to paint a picture of green credence, to hide those ubiquitously gas guzzling variants of Hummer.
Another electric Hummer which can power itself and others: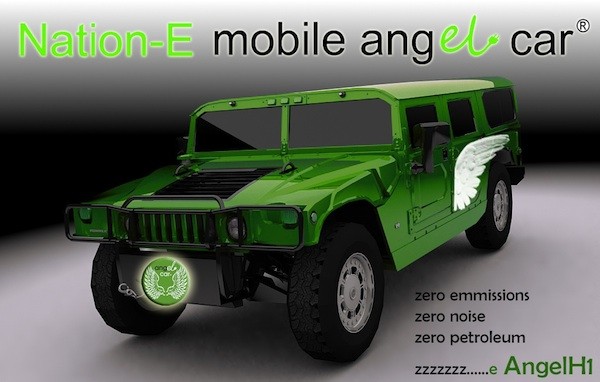 We are not too sure about those angel wings, but the novelty of this conception really does take the top honors. Imbibed with a 60 kW battery, Nation-E's Angel H1 can actually act as a mobile charging station for other vehicles, construction sites, or even buildings in an emergency situation. The full specs are still not available, but what more can one want than an all-electric Hummer, which can yet charge other electric Hummers?
AMP to contrive 1,000 all-electric Mercedes-Benz ML 350s: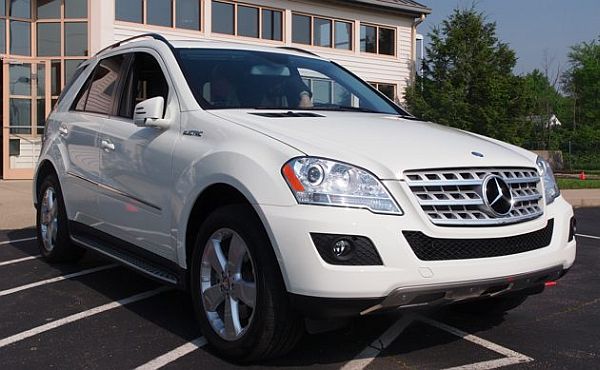 Though not strictly an all-electric conception, but surely it's an all-electric conversion for this time. AMP, the world renowned EV conversion company, struck a 'green' deal with Northern Lights Energy last month, which entailed the delivery of 1000 fully converted electric Mercedes-Benz ML 350 SUVs to the icy roads of Iceland. The cars are touted to be worth more than $100 million, and the deal itself is seen as a major stepping stone for AMP to extend its sphere of influence in the Nordic (and even the whole European) zone.