The perfectly matching components are accountable for a big part of product success. Although, in this case, the chance of winning customers' hearts is high, the price of an in-house manufacturing unit or department may be too high.
Custom synthesis is a reasonable solution. Basically, it allows you to diversify the product by creating perfectly matching components. It can be anything from a brand-new vaccine to specific coating, ink, etc.
Custom synthesis implies a unique blending of compounds in order to meet the specific needs. It applies not only to the design of a new product (i.e., a polish) but also an exclusive molecule. Such a molecule can become a starting point for innovative goods that will make a statement in the industry.
Apart from that, any client-tailored invention is likely to satisfy the customers more. It will be particularly relevant for those who seek uniqueness. One of the main reasons for purchase, in this case, is to stand out – to be the first among friends, relatives, business partners.
How Custom Synthesis Benefits Business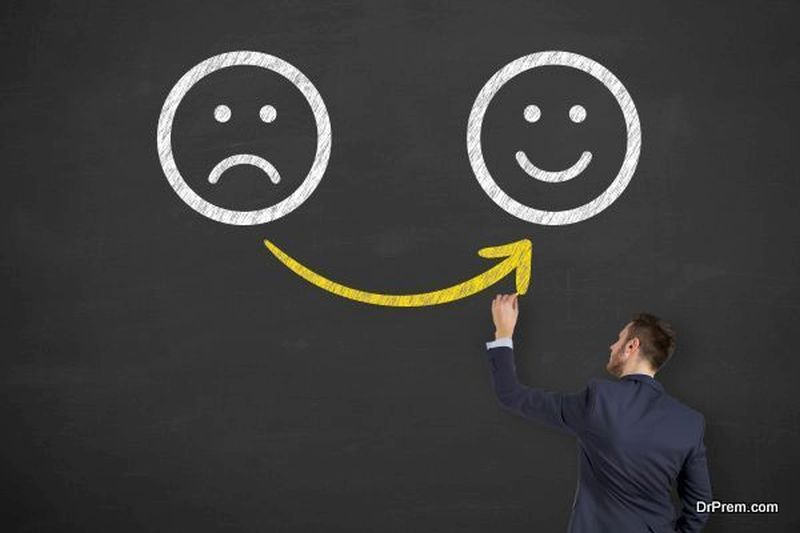 Exclusive synthesis of compounds is vital in terms of innovations. This is one of the drivers for the development of an industry. Businesses can also benefit from unique blending. Here is what custom synthesis can offer:
A new clients' type: Different types of customers have different buying intentions. Some seek low pricing and discounts without paying attention to quality. Others prefer to spend a lot on top-notch goods. There is a group of consumers who like to be pioneers, i.e., the first to try a brand-new feature. Custom synthesis has everything to provide them with such an opportunity.
A higher income: While assigning a price, sellers take into account many aspects like costs, the desired profit, average market pricing. Unique features always add up several hundred dollars. With the right marketing, the product may trigger a booming customer demand. Look at any smartphone release with a brand-new screen, camera, or software.
Improved brand image: Successful innovators often associate themselves with industry leaders. Although customers' expectations rise, so does the reputation. Exclusive goods are always considered as A-class products. Therefore, a company gains respect and power.
Increased product quality: In the world where multipurpose goods are on the rise, there are still millions who seek high-quality above all. Standardized components may be good. However, they are usually rather middling. A custom synthesized molecule perfectly fits the needs. Thus, it contributes to increased quality.
The list is not excessive. Any business can determine advantages in terms of its particular needs.
When Do Companies Turn to Custom Synthesis Services?
Custom synthesis is a popular choice for both pharmaceutical and non-pharmaceutical companies. A subcontractor like Ereztech is a better solution comparing to an in-house R&D department for the following reasons:
Extensive Expertise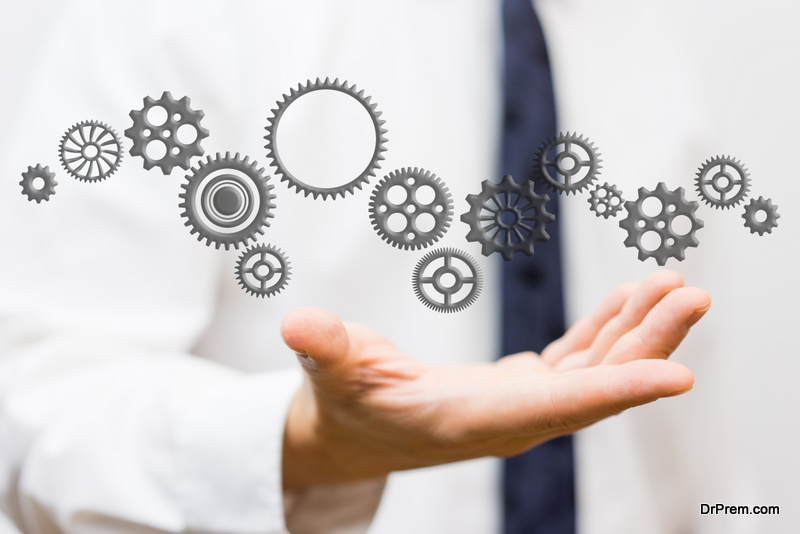 If you turn to a narrow-specialized organization, the expertise is likely to exceed your expectations. For instance, Ereztech boasts excessive competence in organometallics. It's evident that deep knowledge results in higher quality products. On the whole, it's one of the basics when it comes to process optimization regarding the field.
Another aspect to keep in mind is project feasibility. Lack of knowledge or practice may become a reason for failure to measure profitability. In other words, professional consultation is key to estimating your project feasibility. This applies to both testing batches and high-volume manufacturing.
Lower Costs
It's obvious that R&D is expensive. It requires competent specialists, equipment, and a laboratory. On top of that, a company must provide a comfortable space to work. Since the process is usually lengthy, you have to sacrifice the existing resources or spend enormous sums on new ones.
Sometimes, such measures may become counter-productive for business. This is especially relevant if the company assigns a new function to an existing specialist. He will take much time to learn a new sphere and won't gain profit for daily operations. Therefore, even pharmaceutical companies often outsource custom synthesis services due to reduced costs.
Though custom synthesis isn't cheap, this is more lucrative in terms of expenses and productivity. It's more efficient to keep up the existing production process that will cover the R&D costs (at least partially) rather than devote the whole department to probably unsuccessful innovations that may undermine your income.
Reduced Production Timeframe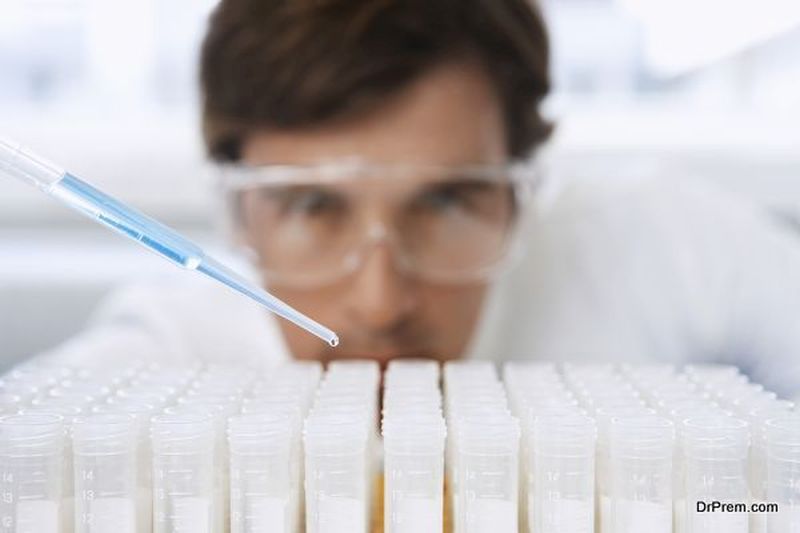 There are several reasons for the reduced production timeframe. First of all, previous professional practice guarantees faster production. Scientists don't waste time on studying the new sphere and practicing. They know all the details of the particular field of studies; therefore, the first results are forthcoming.
Secondly, you won't waste plenty of time on preparing the suitable conditions (equipment, room, etc.) or ordering components. Although the latter isn't always guaranteed, narrow-specialized laboratories are likely to store the essential elements. In the end, they have established connections with reputable providers. It usually means faster delivery.
Opportunity for High-Volume Manufacturing (HVM)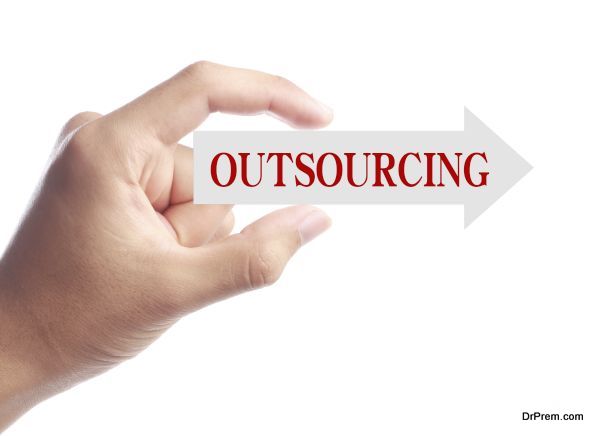 Innovation isn't always the ending point of custom synthesis. It delivers the real value when the unique combination of molecules is going into the mass. This is harder than it may seem. The process requires additional investment, at least in manufacturing. Outsourcing can be a cheaper option, especially at the beginning.
The common problem of scaling up is counter-productive synthesizing. For example, components may be too expensive, which will make the end-product hard to market. Or the synthesizing process may be too complicated and lengthy. While these are normal for R&D, where the ultimate goal is to create an exclusive compound, HVM has a different pursuit. Very often, a vendor has to optimize formula or synthesis.
Custom synthesis service is a reasonable solution for R&D purposes in terms of costs, production speed, and quality. It allows a business to design an exclusive molecule, compound or even product; test the batches, and scale up, if necessary. The most appealing factor is that all you have to do is determine the needs – a synthesis result, its quality, quantity – and pay.
Article Submitted By Community Writer