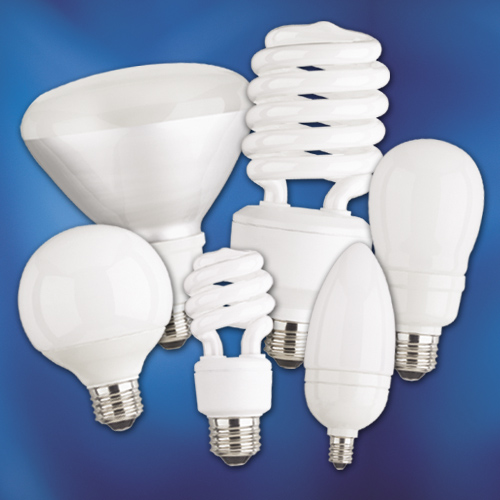 Wal-Mart, the American retail giant has reached an annual target of selling 100 million energy – efficient light bulbs and that too way ahead of schedule. This has happened after they heavily marketed them as a way for consumers to save money along with fighting global warming.
When the retail Moghuls set a target, it was approximately double the previous annual sales. This was done as part of their green policies.
Environmentalists have now effectively concluded that Wal-Mart's push has helped in boosting demands.
The U.S. Environmental Protection Agency says,
"CFLs use one-third the energy of a traditional incandescent bulb, last up to 10 times longer and save $30 or more in energy costs over their lifetime."
Another important fact has been that last year,close to 150 million CFLs were sold in the USA, and the number may be twice that this year.
Source – CNN