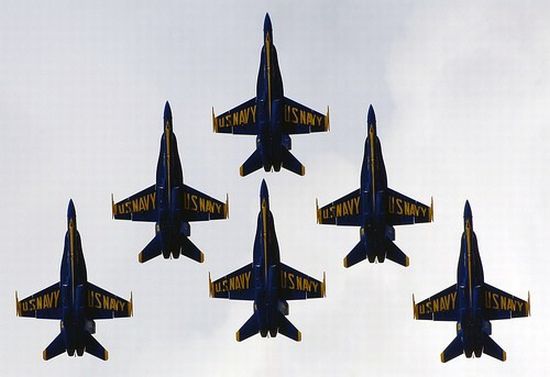 Eco Factor: U.S. Navy grants contracts to design, install and manage solar arrays.
The U.S. Navy's association with solar power dates back in 2002 and this time around, it goes huge. The Navy has recently awarded five contracts worth up to $100 million for the design, installation and management of solar arrays at Navy and Marine Corps facilities in Arizona, Colorado, Nevada, New Mexico and Utah.
AECOM, the global provider of professional technical and management support services is one of the lucky firms to receive a contract from the Navy. For this project, the company will work in collaboration with Solar Power Partners that will finance and own the systems, while AECOM will provide engineering and construction services.
This green initiative is being seen as the Navy's attempt to reduce its reliance on fossil fuels and cut down on carbon emissions. The U.S. Navy has recently installed a solar roof at Pearl Harbor too. It's good to see the Department of Defense to switch over to green energy.
Via: CleanTechnica