Although funds for eco-friendly homes have been available for quite some time, still, in recent years, the options available have increased. At first glance, it can be a bit confusing trying to figure out how to best approach such financing but if you understand the factors behind them, then things should be much clearer.
The first thing that you need to determine is the nature of the financing that you're trying to secure. In particular you could be:
Purchasing an eco-friendly home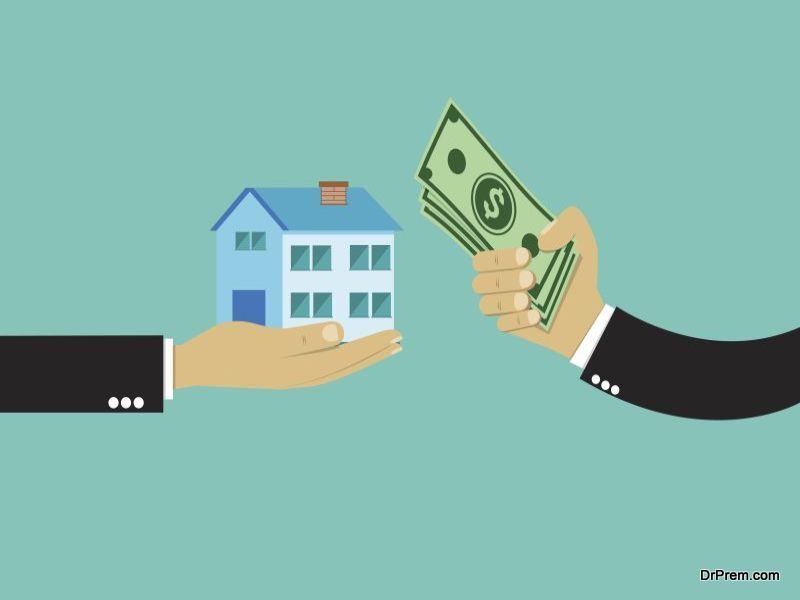 When you're purchasing an eco-friendly home, you are likely to want to look for loans and mortgages that provide incentives for doing so. Because these homes are more energy-efficient, it is assumed that you will be paying far less on utility bills and the difference can then count as income instead. Because of that mechanism, lenders may offer additional credit, better interest rates, or even allow you to secure more financing than your income would otherwise permit.
Carrying out improvements to make a home more eco-friendly
Improving a home to make it more eco-friendly is a fairly diverse area that could include renovations to make it more energy efficient, switch to energy-efficient appliances, and a slew of other improvements. For such purposes, it is possible to find mortgage lenders that will let you take out special green mortgages or energy-efficient mortgages – provided part of it is spent on such improvements. The exact nature of these mortgages varies, as do the terms and conditions.
Although that covers the two basic instances of financing eco-friendly homes, it is far from the sum total of the options that are available. Nowadays there are a slew of other programs and financing options that provide incentives for being more eco-friendly – both in the home and outside of it too.
As much as there is a lot of diversity when it comes to financing eco-friendly homes, the conventional rules still apply. Because of that, you will have to take into account the normal factors that may affect your ability to secure financing, including your income, credit rating, and so on. Not only will these factors affect your success in securing financing, but they can also influence the interest rate that lenders offer.
With that in mind if you haven't already checked your credit rating recently – you should make it a point to do so. If it is found wanting due to mismanaged debts from various sources, you may want to take a look at the best consolidation loans that can help you to manage them and slowly build up your credit rating in the process.
In any case, now that you understand the factors behind financing an eco-friendly home, the next step is to research the options that are available in your area. Be sure to pay attention to the requirements and incentives that are offered, as they will form a basis for you to compare them against each other and decide which one is best.
Article Submitted By Community Writer