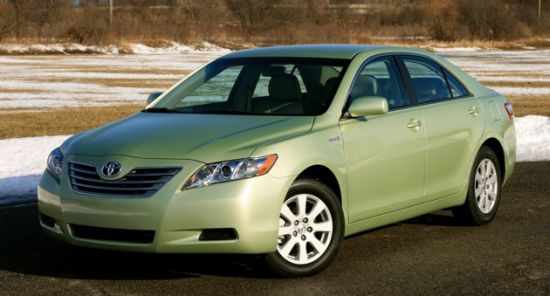 Eco Factor: Low-emission hybrid car.
Toyota has announced that in 2010, its hybrid the Toyota Camry sedan will start rolling off the line in China from its Guangzhou plant. The low-emission hybrid vehicle is already being produced in Japan and the United States and recently in Australia as well.
The Guangzhou plant has already sold about 209,000 cars in China in 2009 and hopes to increase the production to about 267,000 this year, which include 170,000 Camrys as well.
Via: AutoBlogGreen