You may be following an eco friendly lifestyle and would want to continue it when you travel. There are some practical and effective ways to help you go green even when you're traveling for work or holiday. Check out these easy, doable tips which will help you become an ecofriendly traveler:
Travel green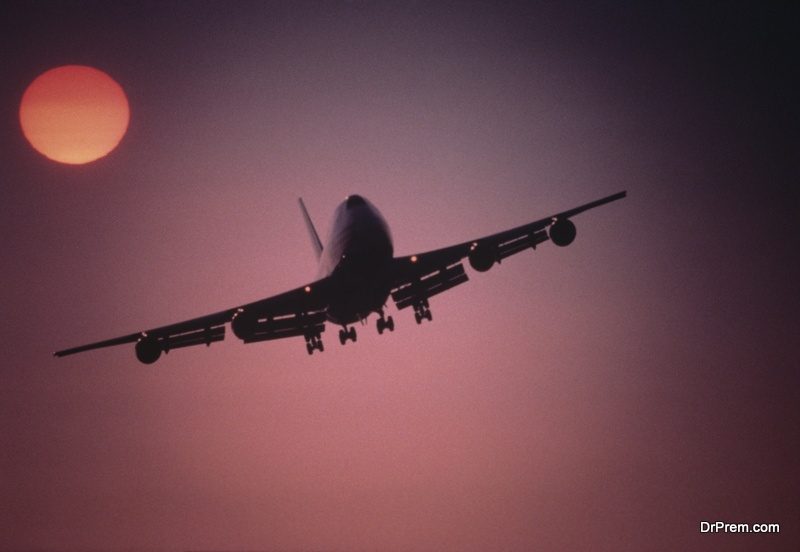 If you're traveling to an international destination by Saudi Airlines (الخطوط السعودية) or other airlines, you can check for direct flights as these flights are better for the environment than connecting flights. Planes use the most fuel when taking off, so the lesser stops on the way the better.
Carry your own shopping bags
Shopping is one of the delights of vacationing. Turn it into an eco friendly experience by carrying your own reusable cloth bag and avoid the plastic bags in local markets.
Pack light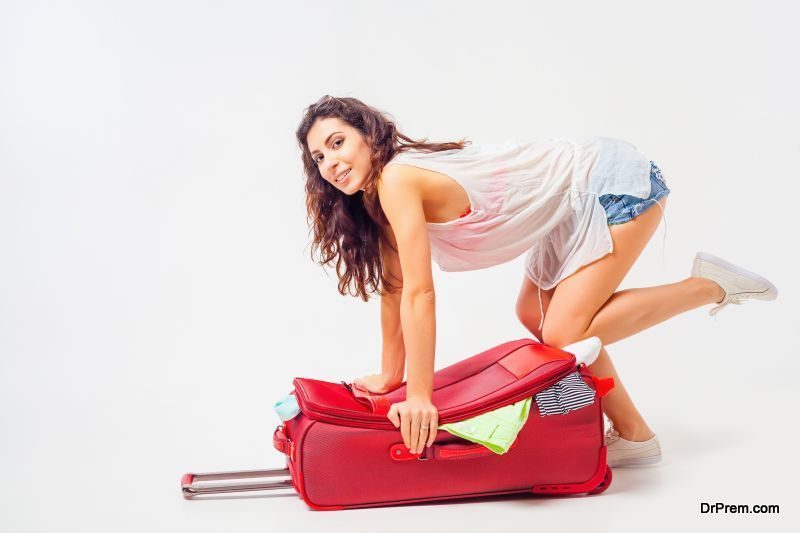 Every ounce matters when you fly. Packing light will make the plane lighter, and lighter planes emit much less greenhouse gas emissions.
Stay at eco friendly hotels
When you book hotels in Mecca (حجز فنادق مكة) or in any other city, check for hotels which believe in the green philosophy. Some wonderful hotels have LEEDS certification or other equivalent certification, which are a symbol of their sustainable efforts. They support recycling, have energy efficient lighting, low flow faucets, rainwater harvesting and green energy initiatives.
Reduce, reuse and recycle
Avoid the use of single use plastic and paper cutlery, takeaway containers and so on. It may sound a little unusual, but why not carry your own mug, reusable bottle, shower cap, razor so that you don't have to use the plastic ones provided by the hotel. Before leaving, put the recyclable items in the recycle bin provided by the hotel.
Say NO to a tiger selfie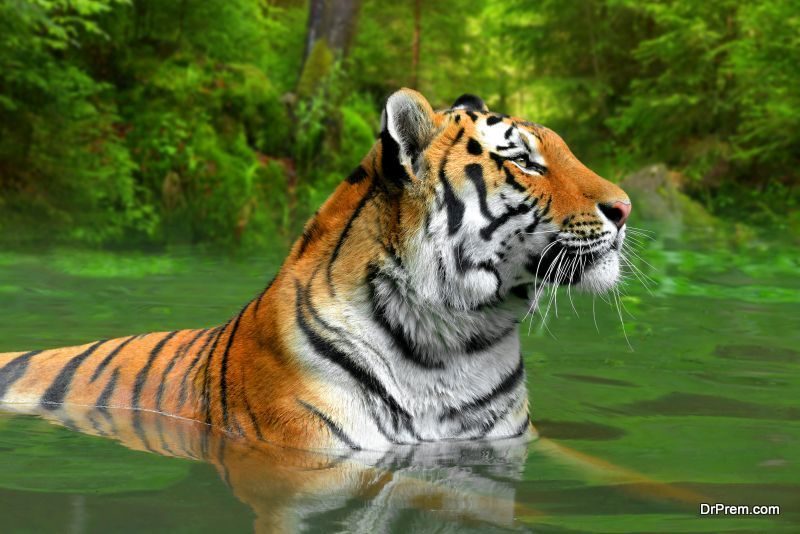 Animal tourism is a big thing now. You may have been attracted by the posts of friends and strangers posing with tigers, crocs and other animals, like elephants. These animals are usually drugged or trained cruelly and are very stressed out. But there are ethically operated safaris which you can go on, just do a little digging online to find out about them.
Tread delicately
While going on a hiking or trekking holiday, staying on the trail is best. Avoid stepping/trampling on foliage. When you go diving, one of the most eco friendly things you can do is NOT to touch or step on the already endangered coral, which are extremely sensitive organisms.
Conserve energy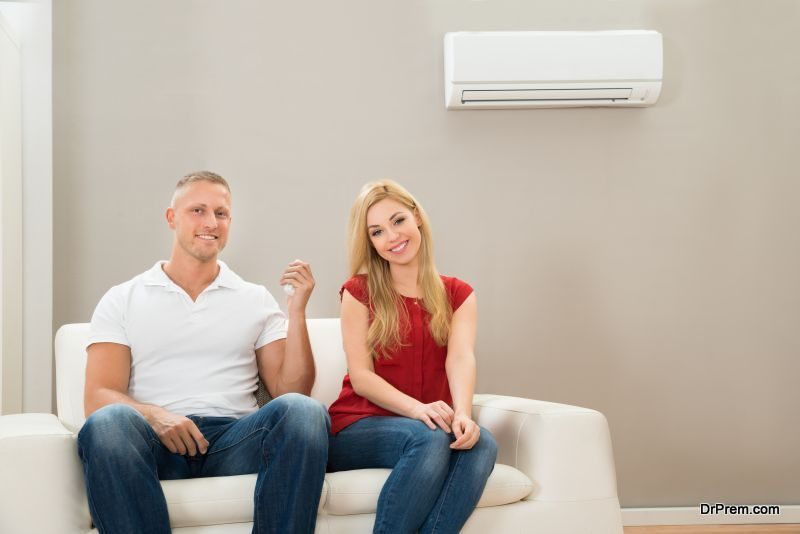 Be an ideal ecofriendly traveler who is as conscious about switching off the air conditioner/heating, lights and fans like you do at home, when you go out of your hotel room.
Eat local cuisine
Sampling delicious local cuisine will be a revelation to you and a novel, unforgettable experience. And you'd be supporting local economy as well. Eating food grown or available locally is considered to be eco friendly, and you get to eat yummy, fresh food which is good for your health. Book hotels (حجز فنادق) which are close to local eateries so you can walk down there, thus saving on fuel too.
It's easy to be ecofriendly while traveling when you know how to. Reading the tips above might have given you some insights you can use, to come up with your own personal list for ecofriendly traveling!
Article Submitted By Community Writer