Las Vegas is one of the most popular vacation destinations for both domestic and international travelers in the United States, and for good reason. The southern Nevada city enjoys warm weather for much of the year and offers visitors a number of different vacation options, from high-end luxury hotels and glamorous shows to world-class dining, high stakes gaming and a number of popular attractions nearby, such as the Hoover Dam and the Grand Canyon.
Las Vegas is also home to a major international airport, offering direct flights to and from many major cities around the world, which makes getting there easy. Public transportation in Las Vegas is accessible and plentiful as well, making visiting the city's most popular casinos and attractions a snap.
If you are an environmentally conscious traveler, though, you might think that Las Vegas isn't the best place for you to take a vacation. After all, the city is known for being a place where visitors often indulge in excess, including huge buffets that serve lobster and prime rib 24 hours a day and generate tons of food waste. Millions of electric lights blink and flash at all hours. Large hotels use an enormous amount of water and electricity each day, and many of the big hotel chains still don't offer guests the opportunity to recycle newspapers and plastic bottles. But there are things you can do to make a Las Vegas vacation more environmentally friendly as well as a lot of fun.
If you are thinking of planning a Las Vegas vacation, either as a romantic getaway, a destination wedding, a friends weekend, or with your family, here are some tips that can help make your trip a more environmentally friendly one.
Choose Eco-Friendly Accommodations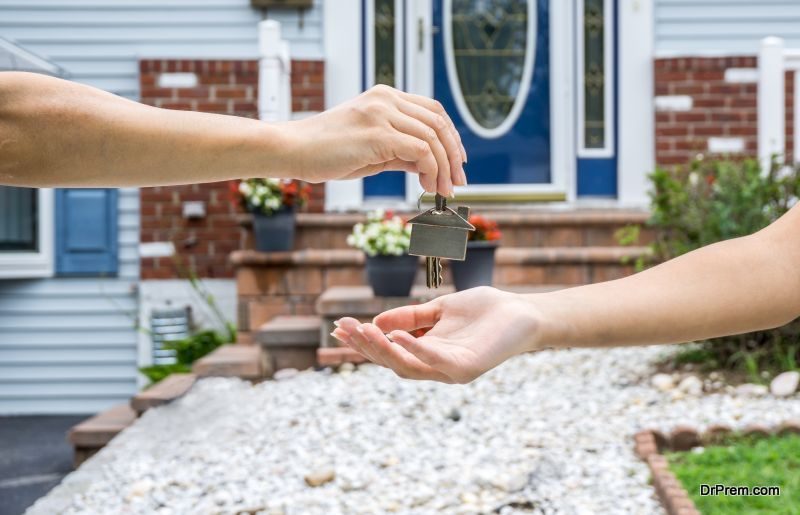 Las Vegas is a popular vacation destination all year long, meaning that reservations for the most popular and environmentally friendly hotels can fill up quickly, especially on weekends. If you will be visiting Las Vegas and are concerned about the carbon footprint you will be leaving, considering staying in a rental home or condo where you will have control over the resources being used.
There are also several RV parks in Las Vegas that are family friendly, close to attractions and offer a great alternative for eco-conscious travelers who prefer camping out under the stars. Renting a condo or RV will allow you the freedom to buy groceries and prepare some of your own meals, which can cut down on food waste, save you money, and most likely will also be healthier for you.
Use Refillable Water Bottles and Reusable Shopping Bags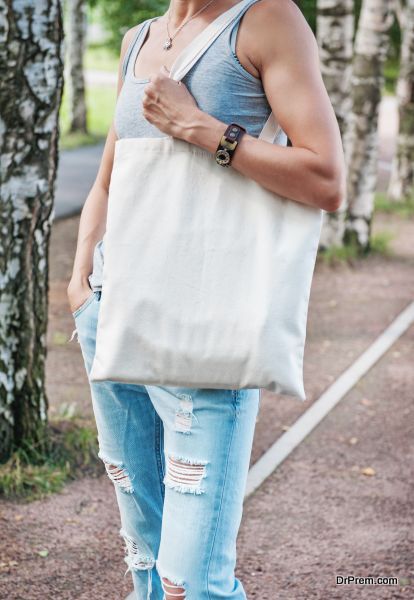 Most of us are aware that single use plastics are one of the biggest environmental hazards our planet faces. Everyday items that we might not think much about, like plastic water bottles, plastic drinking straws, and disposable cutlery, cups and dishes are not biodegradable. They fill up landfills and often end up in lakes, rivers and the ocean where they can harm, and even kill wildlife and disrupt ecosystems. You can help combat this by using a refillable water bottle, rather than disposable plastic ones, on your Las Vegas vacation. (Refilling your own water bottle will save you a lot of money as well).
Go without using a straw in restaurants unless you are offered a paper one, and if you must use disposable silverware, slip in into your pocket or bag when you are through and wait until you have the opportunity to dispose of it in a recycling bin.
With tons of high-end stores and fashion boutiques, Las Vegas is known for its great shopping. Rather than collecting a plastic bag at each store where you buy something, consider carrying reusable shopping bags. Many types of reusable shopping bags can be folded down to just a few inches so that they can fit into your pocket or purse. They are also handy for carrying items like sunglasses, snacks, water bottles and cameras.
Use Public Transportation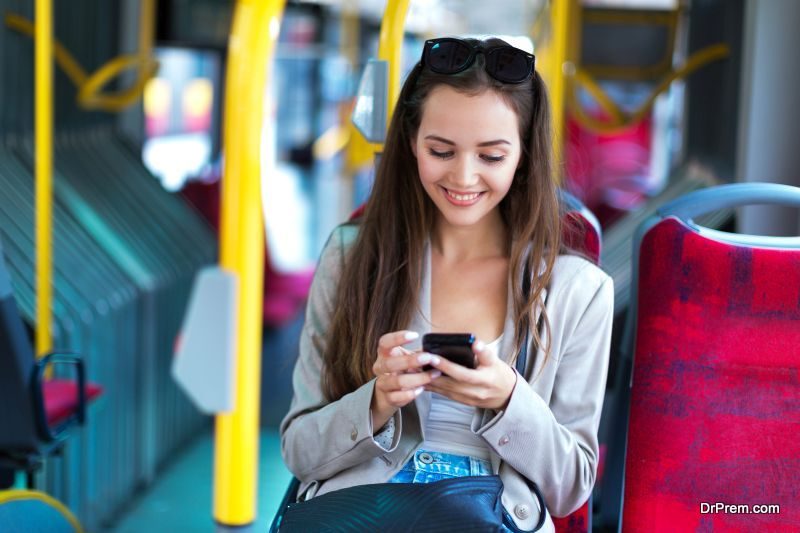 Cars and other motor vehicles emit transmissions that contribute to air pollution and smog and can contaminate rivers and lakes. Rather than driving yourself to casinos and attractions while you are on your Las Vegas vacation, consider using public transportation. The Las Vegas Monorail provides air-conditioned transportation along the length of the Las Vegas Strip and is quick and efficient. Many hotels offer shuttle bus service to casinos, attractions and to the airport. The city of Las Vegas also operates an efficient bus service that is easy to use and can take you to just about anywhere you want to go in the city.
Article Submitted By Community Writer