Even after the advent of tablets and notebooks, laptops are still the best work companion. Lots of storage space and a high speed, powerful processor make laptops very user friendly. We would like to take our laptops with us wherever we go and get some work done on our way. But travelling, camping and outdoor working with a laptop on tow can be worrisome because they need to be charged from time to time and get hotter when working fast, thus lose battery charge faster. For the go getters who have to do field work or who love to stay outdoors the solar powered laptop chargers are the best option. They need nothing but some exposure to the sun for powering up your laptops. Here you will find a list of the best six solar powered laptop chargers in the market.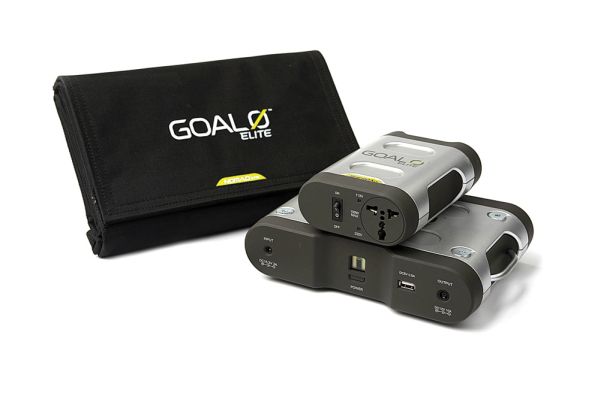 Goal Zero Sherpa 120 Adventure Kit
The Goal Zero Sherpa 120 is probably the best solar powered charger that you will get in exchange of money at present. The specialty of this charger is its battery pack which can store the solar powered processed in the solar panels. It takes around 5 to 10 hours to fully ready the batteries. It will cost about $669.95.
Volatic Generator Solar Laptop Charger
This solar powered charger is easy to carry around and it is waterproof. It is lightweight and the solar panels are 15 watt. It can contain a 17 inch Mac Book. It will cost something around $459.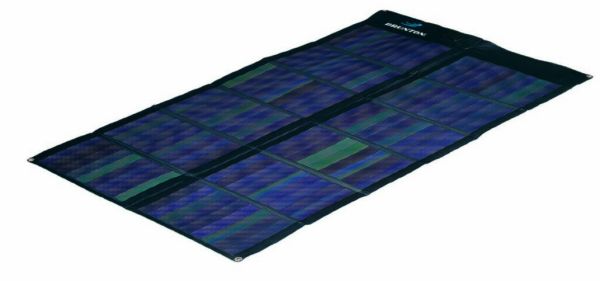 Solaris 62
This one gives real value for your money and packs a punch. It will cost you $1380 and gives you 62 watts. It can be folded to fit inside small spaces. The design makes it easier for you to get your device charged faster.
Solar Rolls
The Solar Rolls are available in three different sizes. The one fit for charging a laptop can give you up to 14 watts at a time. It can take 5 to 10 hours to fully charge your laptop. You can get an apt Solar Roll for $655.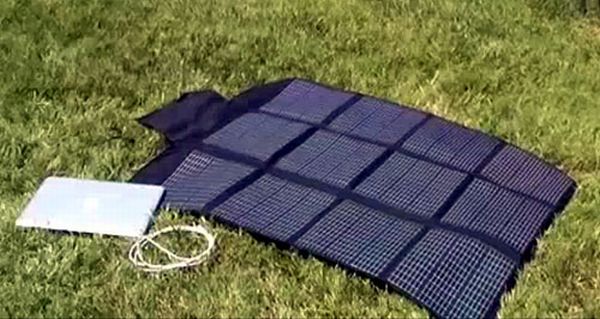 Apple Juicz
These solar powered chargers are best for your Mac books. Even the smallest of the Apple Juicz solar laptop chargers can deliver 18 watts of output. It is foldable and you will also get a canvas bag along with it. Depending on the size the Apple Juicz charger will cost around $500 to $1000.