An eco-friendly kitchen goes beyond the concept of "from garden to table" or the practice of eating less meat. In a bid to lead a greener lifestyle, most people focus on these colossal and trending concepts and turn a blind eye to unembellished, everyday things like their cleaning habits and food preparations.
It may take you by surprise to know that these little things make a big difference. Here are some easy tips to make your kitchen greener than ever.
Bid adieu to non-stick pans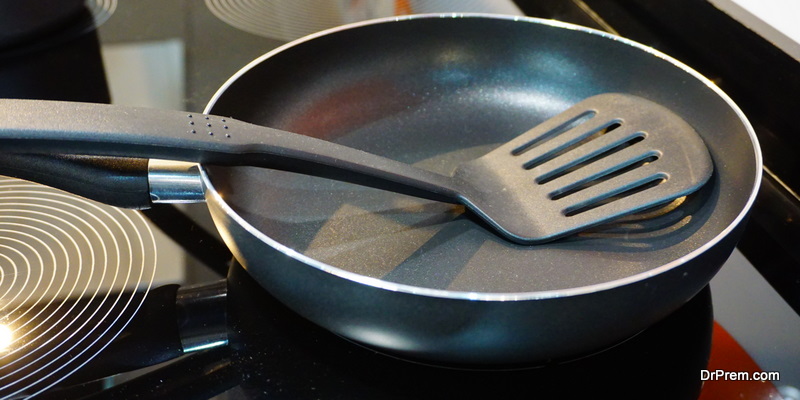 The non-stick pans lining the aisles of fancy crockery stores may not be the best choice for your kitchen. These Teflon-coated pans make cooking easy due to the non-stick properties they possess, but they can damage the environment and your health.
These pans release toxic chemicals in your food and air. Very few people know that when Teflon fumes are released in the air, inhaling them can cause Teflon flu.
Trade your Teflon-coated cookware with sustainable options like cast iron and stainless steel. For baking, use metal, glass, silicon, or ceramic trays and dishes.
Use wooden chopping boards
Throw away your old plastic cutting boards and get wooden chopping boards.
Wooden chopping boards aren't just sustainable but a beautiful addition to your kitchen. They look gorgeous and come in an array of options- from Maple to Teak to Beech to Walnut. Plus, they are easy to clean and do not allow microbial growth on them.
You can also consider other sustainable options like glass chopping boards, granite chopping boards, marble chopping boards, etc., that are stylish and sustainable.
Say no to plastic dinnerware and utensils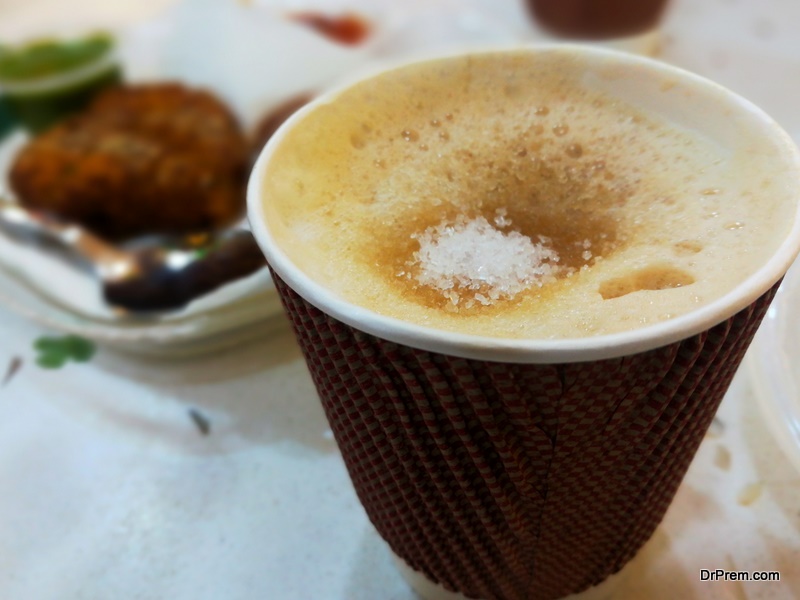 Get rid of all the plastic plates and bowls you have been using for eternity. Also, do away with Styrofoam cups, plates, and bowls and make way for eco-friendly dinnerware and utensils.
Wooden dinnerware and serve ware look absolutely classy. Or, buy sturdy and everlasting stainless-steel dinnerware and utensils.
Being home reusable grocery bags
Needless to say, plastic is harmful to the environment. All the plastic ends up in a landfill and pollutes the land for ages.
To keep your carbon footprint in check, do away with all the plastic in your home. Use reusable grocery bags made from hemp, cotton, and other such natural fabrics. Wash them after every use to keep them clean.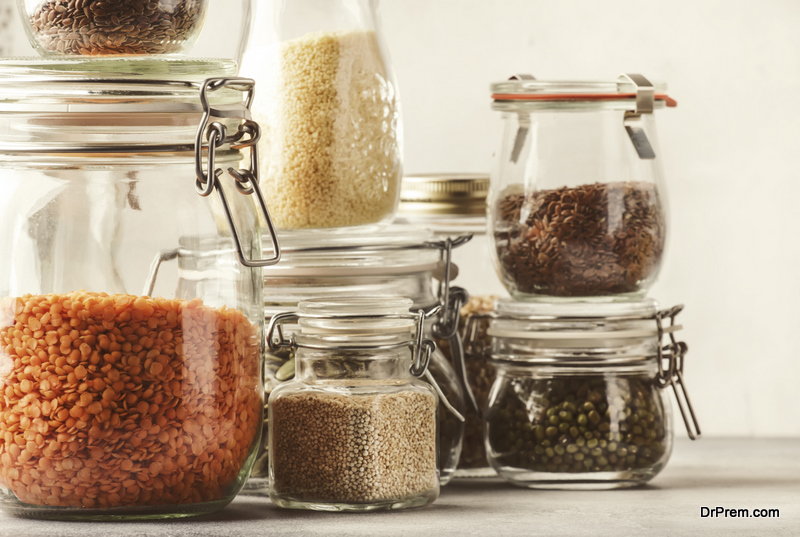 Storing food in plastic containers is a common practice across every household. But with so many eco-friendly storage options available, why predispose your health and the environment to harm?
Opt for sustainable options like glass, metal, or silicon. Instead of plastic wraps, use reusable beeswax wraps.
Opt for eco-friendly cleaning products
A little change in your cleaning habits can make your lifestyle greener. Kitchen cleaners are laden with chemicals that take a toll on the environment. Do away with these chemical cleaning agents and use eco-friendly cleaners. Use baking soda, lemon juice, and distilled white vinegar to clean your kitchen and household appliances.
Get rid of old appliances
If you haven't used your old sandwich makers, coffee machine, toaster, or hand mixer for long, you may not use them in the future too. Instead of letting them occupy space in your kitchen, let them out.
If they are in good working condition, give them to charity. If they aren't working, call a reliable junk removal in Alpharetta to haul them.
Compost biodegradable waste
Your kitchen generates a lot of biodegradable waste day and night. Composting this waste can be a great step to make your kitchen greener.
Create a compost bin and toss all the organic waste in it.
The bottom line
Making your kitchen green doesn't require any extraordinary effort. Changing your day-to-day habits can help you lead an eco-friendly lifestyle.
Adopt these measures and make your kitchen more eco-friendly. 
Article Submitted By Community Writer