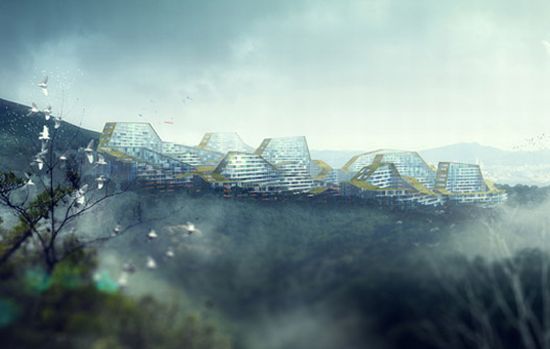 Eco Factor: Seoul Gangnam District's masterplan promises environmentally sustainable living.
With world population exploding at its seams, environmentally sustainable and affordable public housing seems the only viable option to house our millions. Frits van Dongen of de Architekten Cie. recently won a competition for designing 1400 units of Seoul Gangnam District, in Seoul, South Korea. The design for the housing project intends to take public housing to entirely new heights.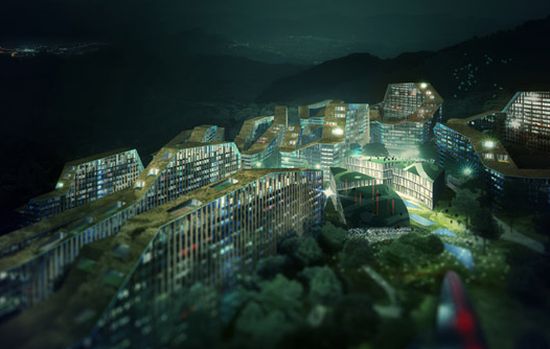 The master plan envisages an environmentally sustainable, high quality design that freely imbibes Korean housing practice. The prototype aims at creating a self sufficient community which enhances social coherence between citizens in a low cost neighborhood while at the same time inculcating a sense of pride and dignity.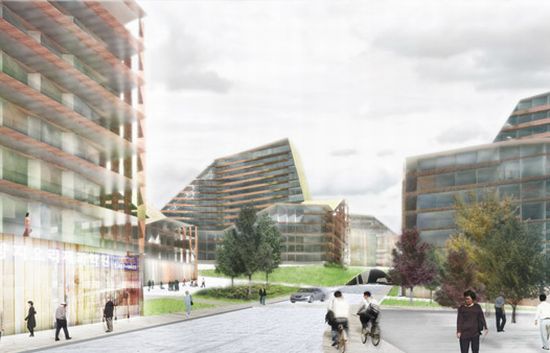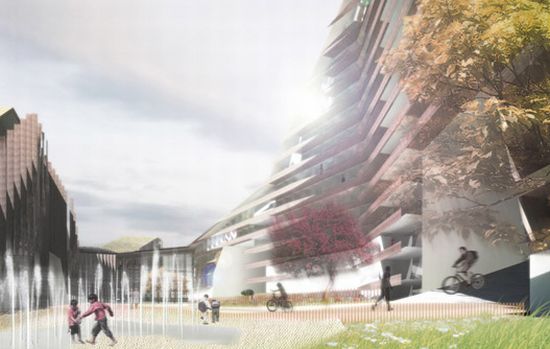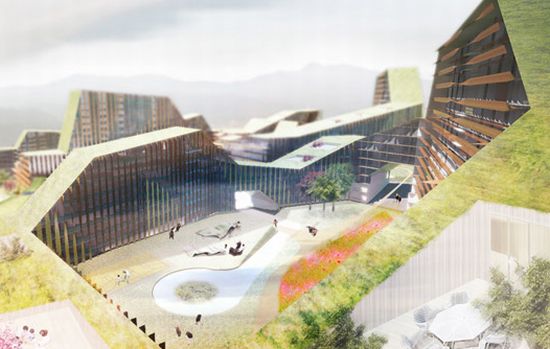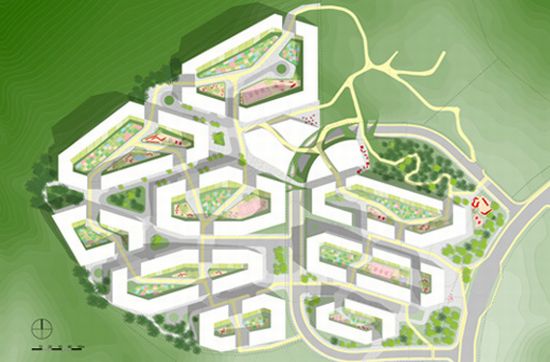 Via: ArchDaily