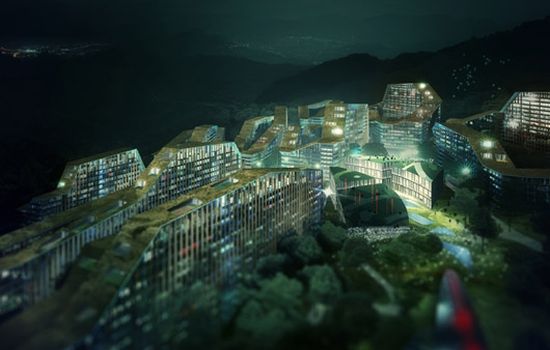 Eco Factor: Affordable public housing that offers truly vibrant and self-sufficient neighborhood.
The Korea Land and Housing Corporation invited designers and architects from all across the world to send in their designs for a competition for Seoul Gangnam District. Frits van Dongen of de Architekten Cie. has been announced as the winner. KLHC initiated the contest with the aim to provide affordable public housing for low-income families. At the same time, it also strives for the highest quality in design and environmental sustainability.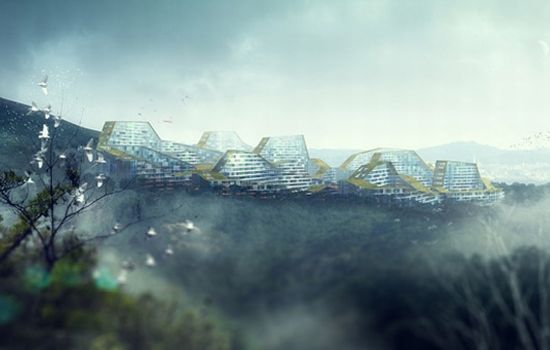 Dongen, the winner of A5 Block provided the competition with a scheme that has not be seen from a public housing perspective in Korea. Break away from the conventional housing strategies he proposed to create a truly vibrant and self-sufficient neighborhood, which gives the residents the opportunity interconnected with one another and are empowered with a sense of ownership and pride of place.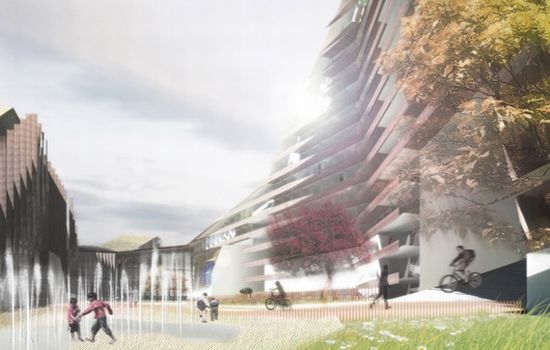 This innovative mind sees Seoul Gangnam District changed orientation of buildings on the Western periphery of the site. He suggested maximizing the potentials of ground level spaces, including large courtyards for the community to actively engage with the spaces that have been created in light of the topography. The design redefine the notion of roof green and brings glazing issues in terms of sustainability and privacy within the blocks into consideration.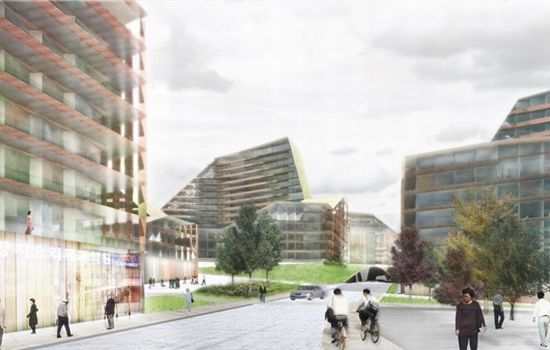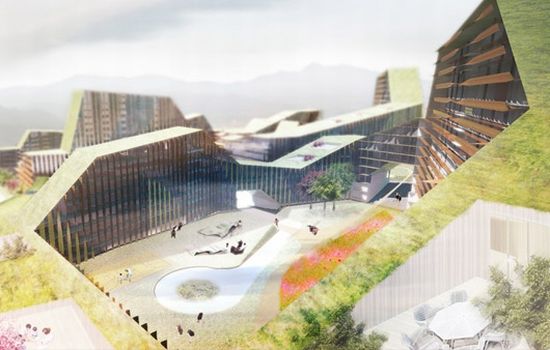 Via: Bustler