We know that trees take in carbon dioxide and give out oxygen so we can all breathe easy but according to scientists from Queensland University of Technology (QUT), they have found that trees also play a big role in the concentration of negative and positive ions in the air or in other words, 'trees electrify the atmosphere'.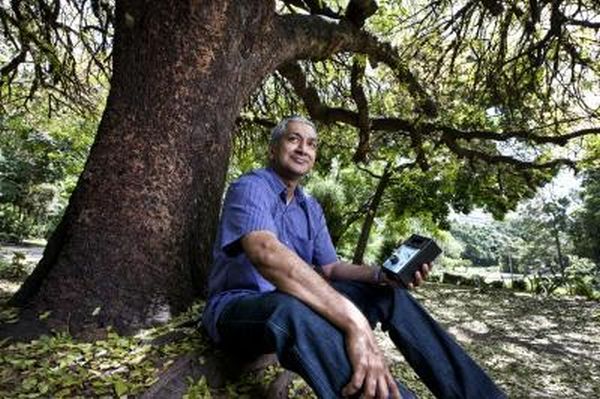 A team of scientists from the university's ILAQH lab led by Dr Rohan Jayaratne, Dr Xuan Ling and Professor Lidia Morawska, have been conducting experiments in six different locations in and around Brisbane, including Daisy Hill, Mt Coot-tha and the Brisbane Forest Park. In their experiments, they found out that the negative and positive ion concentrations in the atmosphere were twice as high in thick wooded areas than in open grassy places.
Dr Jayaratne said that the natural ions in the atmosphere were created by ionization due to two processes – cosmic radiation from space and radiation from trace gas radon in the air. Radon is a side effect of the radio-active decay of radium which is present in tiny quantities in rocks and which is repeatedly exhaled by the ground. And since radium can be found in rocks and is soluble in water, ground water is predominantly rich in radon.
The team also suggested that the trees behave like radon pumps by bringing gas to the surface and releasing it into the atmosphere through transpiration, a process which is especially common for trees with deep roots such as the eucalyptus tree. In a forest where most of the trees are eucalyptuses, the team calculated that the trees could account for up to 37 percent of radon in the atmosphere when transpiration rates were higher.
Even though there is a link between airborne particles and human health, the part ion plays is largely unknown. However, scientists do not believe that ions are dangerous, claiming that danger comes from pollutants instead.
Via: QUT