According to the World Economic Forum, plastic in the oceans will outweigh fish by 2050. The fact that plastic doesn't break down is a huge problem and it also affects all animals that live in the oceans. For this reason, new ways of recycling and collecting plastic are needed to be able to counteract the problems.
Today, plastic products are very present in our everyday lives. It's a widely used material in many industries, including the automotive, electronics, and construction sectors. It's also used for food and beverage packaging, which can be considered one of the largest sectors. Therefore, it is also from these industries that the largest amount of plastic waste is recycled.
The technology for collecting plastic waste, sorting, and using it for recycling has been around for a long time and is constantly evolving. Technical development has become a high priority for manufacturers to be able to reuse the plastic waste in new products to a greater extent.
Plastic in the form of waste and end-of-life products is a valuable resource for both environmental and economic reasons.
In this article, we look at some recycled plastic products you've never considered.
1. Clothes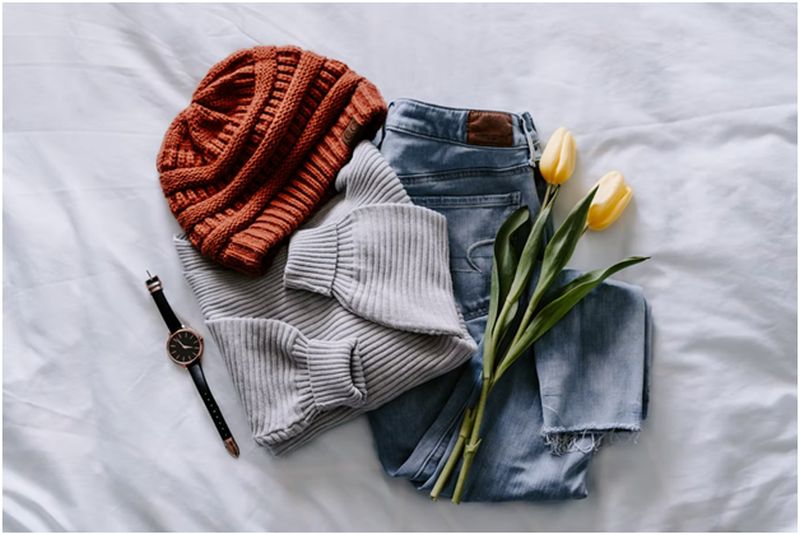 The fashion industry is always looking for new materials to use when making clothes. In recent decades, plastic has become a big part of this process. Materials such as polyester, acrylic, elastin, and nylon are just some of the textiles made from plastic.
These materials are widely used among large fashions brands and the clothes made from these textiles are often cheaper. In recent years, many clothing chains have started selling clothes made from recycled materials. Then, it's usually plastic materials that are being recycled and turned into textiles.
To counteract the negative influences, many stores have started with clothing donations to further use for recycling. For increased interest and participation in this initiative, people are encouraged to donate clothes by receiving coupons that they can use to shop with.
This will hopefully spread to other industries to inspire people to start recycling plastic in all parts of everyday life. In many places, people are also beginning to look for other alternatives to reduce the use of plastic and counteract its impact on the environment.
2. Traffic Devices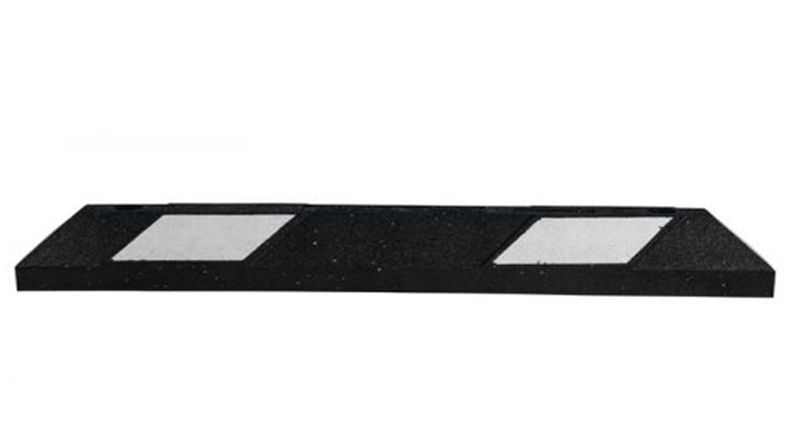 The construction materials and traffic equipment have evolved plenty with the evolution of the road industry and nowadays we can see increasing use of recycled materials in roadside safety devices.
Manufacturers have come to see waste as a valuable resource and recycled plastic parking stops, traffic cones, are all resilient and flexible goods that make traffic more environmentally friendly.
The above mentioned products are made from either recycled plastic or recycled rubber allowing these durable products to remain outside during all kinds of harsh weather conditions.
3. Furniture
An increasing number of companies are incorporating more recycled sources to back sustainable initiatives and this has also caught the attention of the furniture industry, which has increased its part in using recycled plastics when creating furniture pieces. The use of vintage pieces has always been a popular trend in interior décor and many furniture businesses are coming up with ideas to integrate recycled plastic materials in the core of their missions.
Many manufacturers have recognized the untapped potential of recycled plastic and have gotten busy experimenting and making use of excess plastic in their building materials. Companies today are making outdoor furniture, benches, chairs, planters, and raised beds from recycled high-quality, sturdy plastics.
4. Shampoo Bottles
Something that we see daily is plastic bottles that contain shampoo, detergents, as well as household cleaners and disinfectants. Such bottles are often made from recycled plastic known as high-density polyethylene.
Manufacturers usually leave the plastic in its normal and translucent state in white color or might add colorful pigments to make their bottle stand out from the competition. Despite being used in manufacturing milk bottles, recycled high-density polyethylene is best suited for non-food products.
5. Kitchenware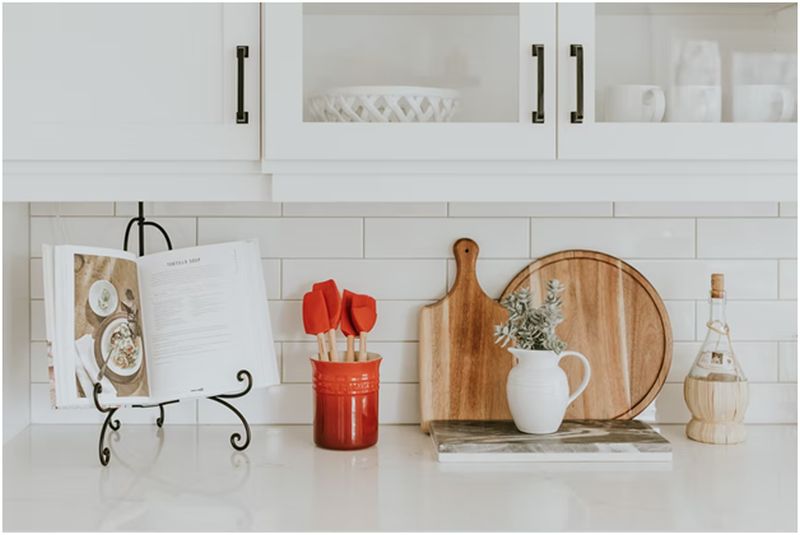 If you're a kitchenware enthusiast, you'll be thrilled to know that know there is a great selection of affordable kitchenware that is also made from recycled plastic.
Mixing bowls, plastic cutting boards, and colanders are just some of the kitchenware items that are strong enough to be used every day when preparing meals and there are also great food storage containers made from recycled plastic that you can use over and over again.
Final Thoughts
Thanks to new technology available, recycling has drastically developed and it has become quite the trend to manufacture high-quality sustainable products from recycled plastic.
Recycled plastic products are robust with excellent appearance and outstanding finish, which catches the attention of consumers all while protecting the environment and helping reduce the levels of pollution which are emitted when new materials are created.
Article Submitted By Community Writer