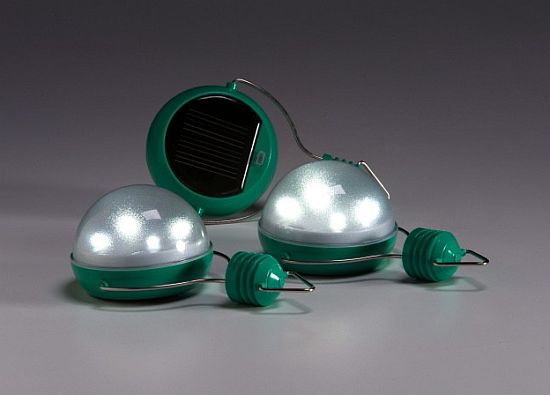 Eco Factor: Sustainable lightbulb powered by renewable energy.
According to statistics, over a quarter of the world's population still burns fossil fuels for light, resulting in about 190 million tons of CO2 being emitted into the air each year. Nokero tried to reduce emissions by developing the world's first solar lightbulb – the N100. The company has now bettered its own technology by developing the N200, a small, lightweight and durable bulb that could put an end to the dangerous and pollution practice of burning kerosene fuel for lighting.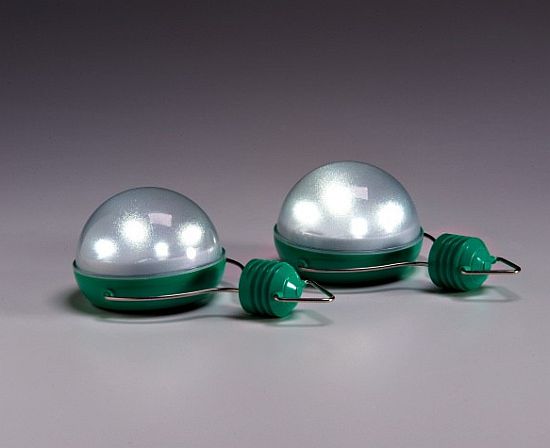 The N200 supports three modes: on, off and turbo-task. The onboard solar panels have the ability to last up to six hours on just one day's charge. The onboard panel can be pivoted toward the sun to maximize energy efficiency during the day.