A research recently conducted by Dr. Chris Frey and his Ph.D. student Gurdas Sandhu from North Carolina State University clearly showcased how improved emission guidelines along with rapid development in technology has led to fewer emissions on roads when it comes to diesel vehicles. By suing a portable emission measurement system that was fitted to trucks, they studied the amounts of particulate matter and nitrogen oxides (NOx) that are emitted by the old and the new truck models to see if there was any perceptible difference.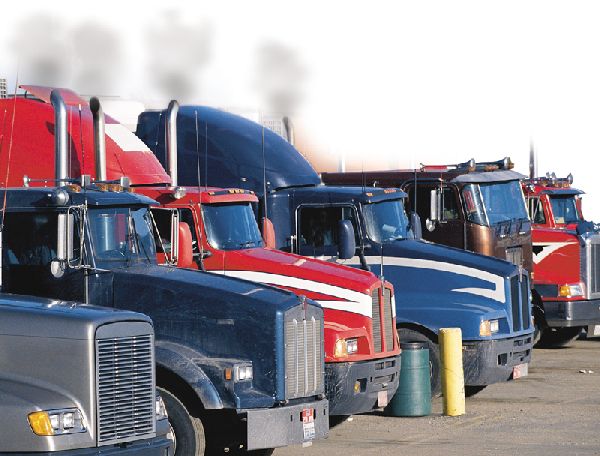 And while most would have obviously expected the 2010 trucks with newer guidelines and engines to emit much lower emissions, the cut back and the difference when compared to 1999 models was something simply staggering. The 1999 truck models emitted 110 grams of NOx per gallon of fuel, the 2010 models spewed out as little as just 2 grams of NOx per gallon of fuel used. That is a decrease in as much as 98 percent when it comes to nitrogen oxide emissions.
The 2010 models also seem to spew out 95 percent less particulate matter when compared to the old 1999 models and the study proves conclusively that the new guidelines and the money that has gone into following them, along with improved technology have significantly cut down on emissions from diesel trucks. Also reduction in particulate emission means better air quality and hopefully we will improve on this trend and go emission free on roads across the globe, sooner than later.
Via: ncsu