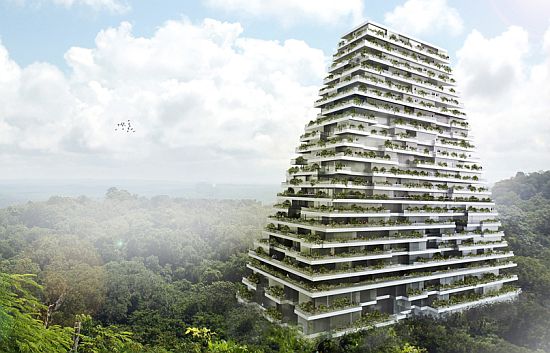 Eco Factor: Sustainable development harvests rainwater and solar energy.
LAR has come up with a sustainable residential/office complex for Mexico that touches the historical background of the area. Christened the Pyramid Project, the development will be constructed in Mérida, the largest city of the Yucatán Peninsula, and the twelfth in the country according to its population.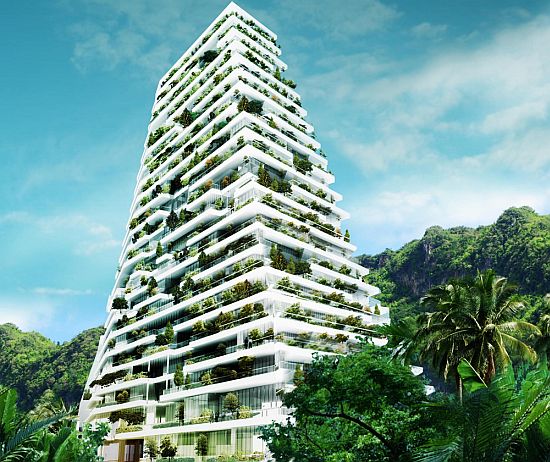 The form of the building has been inspired by the imagery of a traditional pyramid and reflects the current context where architecture is trying to cater to eco-conscious individuals. The overall structure takes advantage of the plot of land and tapers the terraces according to requirements.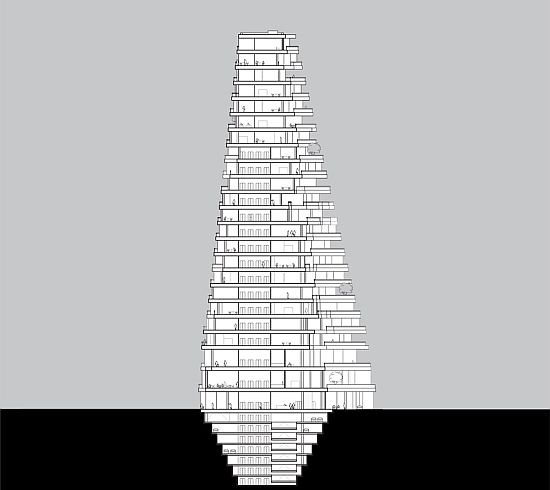 The building is connected to its natural surroundings with its facades. The architects have proposed vegetation on all terraces that can help in reducing the building's cooling requirements. Moreover, the building also captures rainwater and harvests solar energy to reduce overall demand for grid electricity.