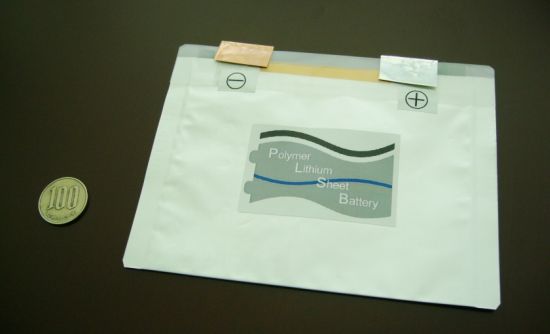 Eco Factor: Printable lithium-polymer batteries to be used with a flexible solar battery.
A research group led by Advanced Materials Innovation Center (AMIC) of Mie Industry and Enterprise Support Center is developing lithium polymer batteries that can be manufactured by printing technology.
The sheet-shaped battery is to be used with a flexible solar battery or display and to be attached to a curved surface. When used with a solar battery formed on a flexible substrate, it will lead to a device that will be used as a power generator and a power storage unit.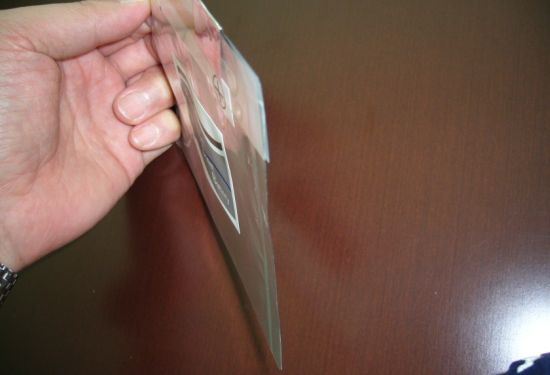 Since the battery will be manufactured using printing technology, it will be possible to reduce the thickness of the battery and its cost since it will be possible to produce it by roll-to-roll production method.
The research team has developed two variants, one which has an output voltage of 4V and the other with an output of 2V. The batteries with an undisclosed capacity have a thickness of about 500μm.
Via: TechOn