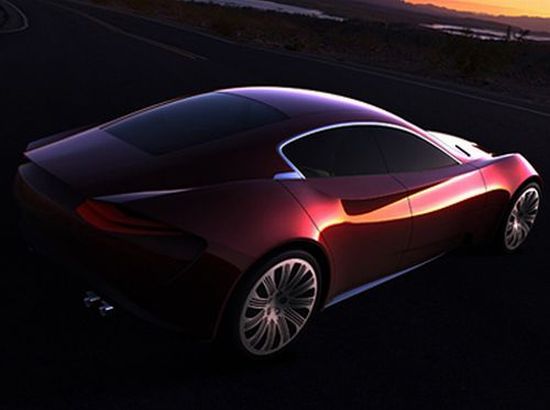 Eco Factor: Low-emission concept vehicle powered by a hybrid engine.
The I.DE.A Institute is returning at the 2010 Geneva Motor Show, with a functional concept car that is a proposal for a 4-seat sedan with a fuel-efficient hybrid engine. The concept's styling takes inspiration from a variety of sources including the team's ERA concept.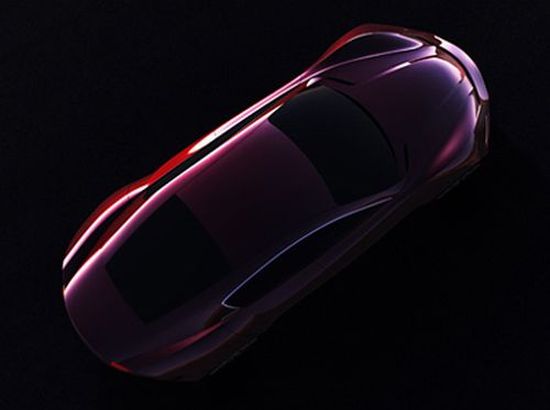 The vehicle, dubbed Sofia, gets powered by a 400hp V8 engine that drives the rear wheels, while the front-wheels are powered by a set of electric motors generating up to 100hp of power. Collectively the two drivetrains churn out 500hp. The electric motors of the vehicle depend on a pack of lithium-polymer batteries.
Via: GreenPacks/Diseno-Art