You can bolster your community standing by aligning your company mission to do good for the betterment of society.
Any size business can benefit by creating an eco-friendly corporate social responsibility (CSR) plan. Now, consumers not only want the most value for their money; they want to know that the services and goods that they purchase help to better society in some way – even if it's philanthropic.
Resultantly, large organizations such as The Walt Disney Company have cut net emissions by 44% and waste by 54% – reducing the carbon footprint that the organization leaves on the world.
CSR Is Not Just Fair – It's Smart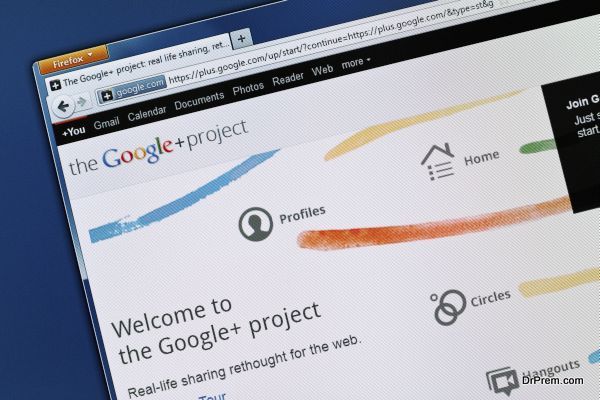 85% of global corporations create and conform to a governance and accountability policy to promote corporate social responsibility (CSR).CSR is the work that a company carries out to perform socially responsible acts that produce a positive impact on the community. Today, it's a standard part of operating procedures.
Corporate social responsibility benefits brands in many ways. As an example, it compels companies to reach beyond traditional business models and produce innovative concepts that benefit not only the community but also their revenue streams.
Johnson & Johnson is exemplary of a socially responsible organization. For more than 30 years, the company has worked to reduce its impact on the environment. Their CSR programs range from investing in wind farms to providing sanitary water to communities around the globe.
Google is another great example of a socially responsible organization. However, Google is also known for its outspoken topexecSudar Pichai. The leader of the tech behemoth has voiced his opinion against America's current administration as well as negative comments directed toward Muslim individuals.
Taking a Chance: Doing the Right Thing
Your organization doesn't have to serve on the front lines to do good. McKinsey & Company expects sustainable, responsible, and impact investing (SRI), also called impact investing, to surpass $300 billion in 2020.Impact investing encompasses earmarking and funneling money toward socially responsible enterprises. Traditional investors are wary of these kinds of organizations. However, many of their concerns are unfounded.
As for the makeup of impact investors, 63% of women and 41% of male speculators make investment decisions based on a company's social, political or environmental stance. Also, 70% of women and 67% of millennials invest in companies that support their own socially responsible value system.
So far, speculators have invested over $35 billion in socially responsible organizations. However, as more investors tune into the idea of impact investing, it will become increasingly important to understand the needs of those enterprises. Investors will also need to learn to balance doing good with turning a profit.
As with any investment, this strategy will lean on investing in the people behind the companies. On the corporate side, executive leaders will need to adopt new accounting standards that clearlyhighlight the impact of their socially responsible work.
Wait, There's More Good News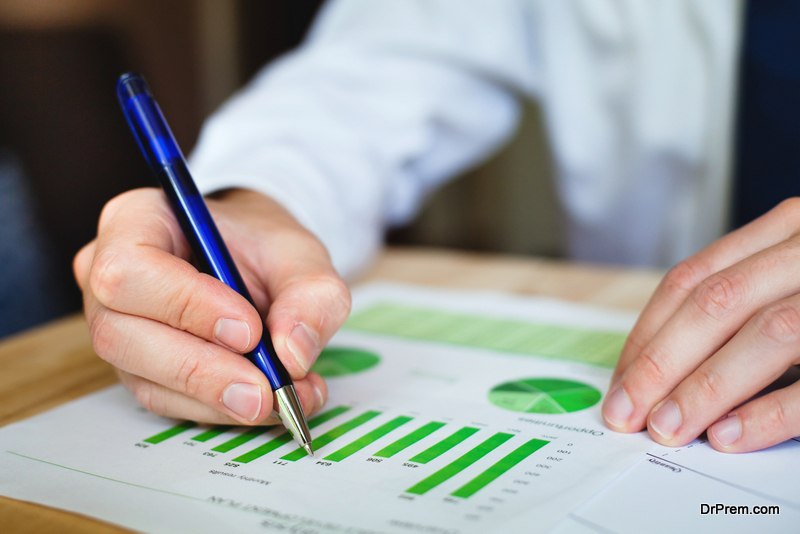 Some organizations predict an even brighter future for SRI than McKinsey & Company. Impact investing returns could add up to $26 trillion for investors, according to research published by the International Finance Corporation (IFC).
The IFC report "Creating Impact the Promise of Impact Investing" reveals that impact investing is a fledgling vertical. Nevertheless, it's come a long way in the last 10 years, says the report. Now, it's much easier to see that impact investing is a financial methodology that speculators can apply across many asset classes.
Furthermore, states the report, impact investing is epitomized by diversity and innovation. Emerging industries, led by passionate entrepreneurs, are turning traditional business models and practices on their heads. Bold entrepreneurs are experimenting with approaches such as pay-for-performance, social impact bonds and performance-based loans.
They're also experimenting with novel capital structures, such as income-participating loans and subordinated debt structures. Speculators who are uniquely positioned to take risks can be the first to test the viability of these exciting new financial practices – and the first to reap the rewards.
Action Plus Partnership Equals Success
Collaborative action is a must for the success of the collective of socially responsible enterprises. Any CSR initiative leans on established patterns, a free flow of information and evidence-based practices and decisions.
For corporate social responsibility to expand, competition must increase among investment funds to deliver the best financial performance for speculators. It also will take collaboration to develop common standards and an open-source evidence-base for corporate social responsibility.
Investors and internal stakeholders are privy to proprietary information about their own investments and companies. However, positive outcomes correlate not only to proprietary information but the commonalities that these organizations share with each other.
Resultantly, growth among socially responsible organizations will not occur via traditional competitive means. For companies that want to do good for society, information sharing is the key to sustainable growth and operations.
Article Submitted By Community Writer