No matter what kind of business you are planning on setting up, there are a lot of things to take care of, from coming up with plans, buying equipment and getting your business up and running as well as much more. For those in clean energy, funding is vital, otherwise, things can start to fail very quickly.
Here, we will discuss how you can get financing for an energy start-up. Keep reading if this is something that could benefit you. 
Do Your Research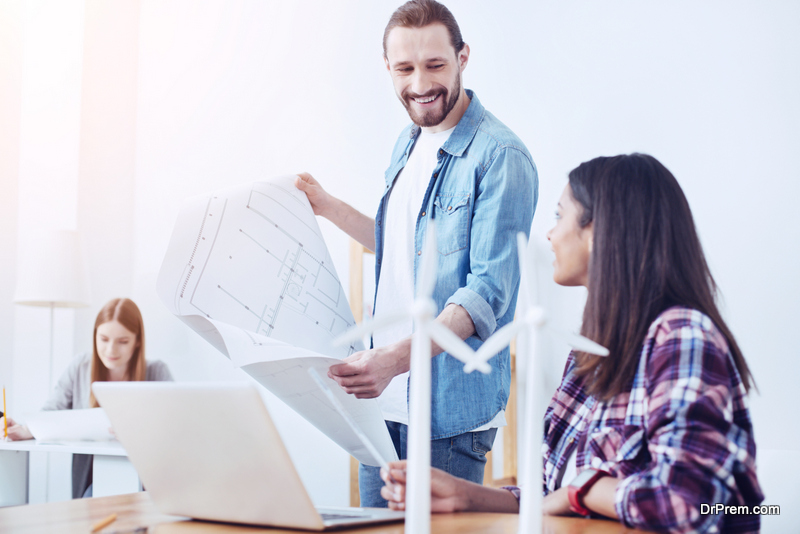 If you are planning on setting up a business, you will probably need some help with the payment side of things. For example, you might need financing to help you buy equipment, pay bills, deal with the upkeep of your office and for many other things. When setting up a clean energy business, you'll want to make sure that you work with like-minded companies. Some research can help you to find the right company for you. 
Have a Look at the Different Options
When you are looking for financing, one of the most important things that you will need to do is make sure you have a look at the different options available for you to choose from. There are many financing options for you to choose from including small business financing to, larger business financing and equipment financing. 
Make Sure it is Suitable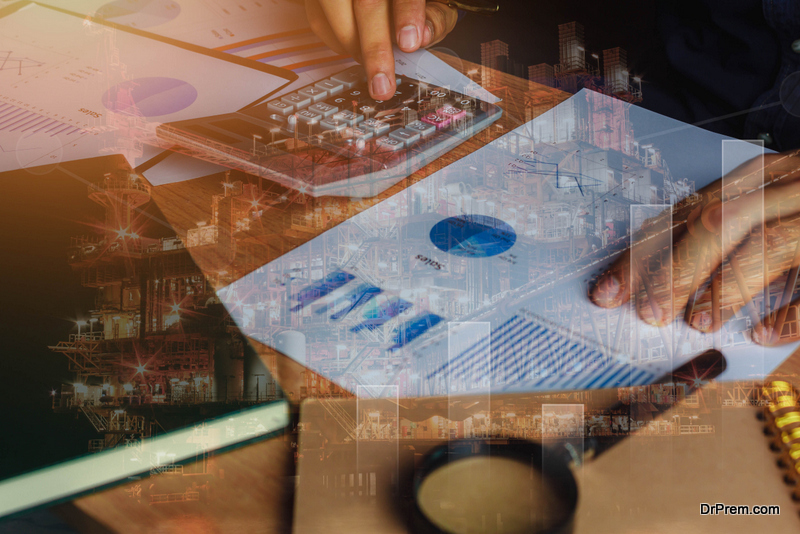 Depending on the kind of business that you are running, the financing options that are suitable for another business might not be as suitable for you. This is because some are suited to other industries more than what they would be suited to you as they can provide different things that you wouldn't require for an energy start-up. Check the terms and you should find out if this type of financing is suitable for your clean-energy business. 
Is it Affordable?
The last thing that you will need to do when it comes to looking for financing for your business is to make sure it is affordable for you to pay back. It is important to make sure you can pay the money that you borrow back on the dates that are required, otherwise, you could find yourself in debt or legal trouble. Affordability includes the full cost of the payment, the interest and more. Decide if this is right for you and you should be able to get on track in no time at all. 
Use This Information to Help You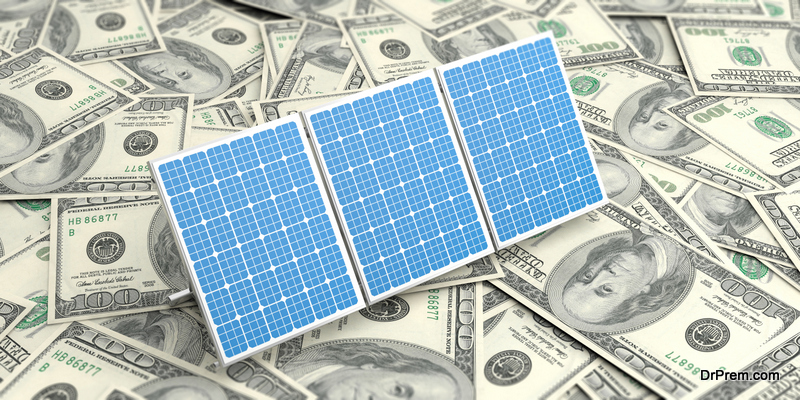 Overall, there are a lot of things that you will need to consider when it comes to getting financing for your energy start-up and, in this article, we discussed some of the ways that you can get this financing. Use some of our tips to get started and find the right company to finance your business. Remember that you'll want those who also use clean energy in order to align with your company values.
Article Submitted By Community Writer