No one likes waste products in front of their house. It creates a bad stench also gives a wrong impression of your house around the locality.  We can dispose of waste in an eco-friendly manner. Here are some tips on how we can do so.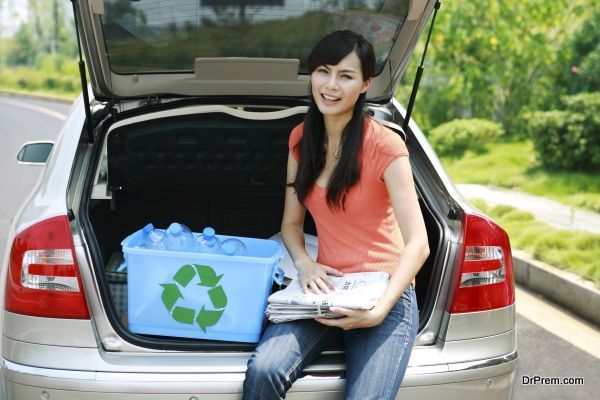 Recycle
Do you know that 75% of the waste products that we usually dispose as waste can be actually recycled into something new? Plastic products, paper items can always be recycled. Food products which are rotten can be recycled to be produced into manure for your plants. So before you actually dump all your waste products in the bin, check with the local corporation of what you can do with the wastes.
Products such as food, plastics, plaints, batteries, pesticides and many more can be recycled and used for some better option. You can also try out from the old scraps like old rubber tires, motor oils, mechanic goods and many more. Your computer can also be made out of recycled material which you thought was hopeless, one upon a time. Recycling helps you to save money as well as your environment.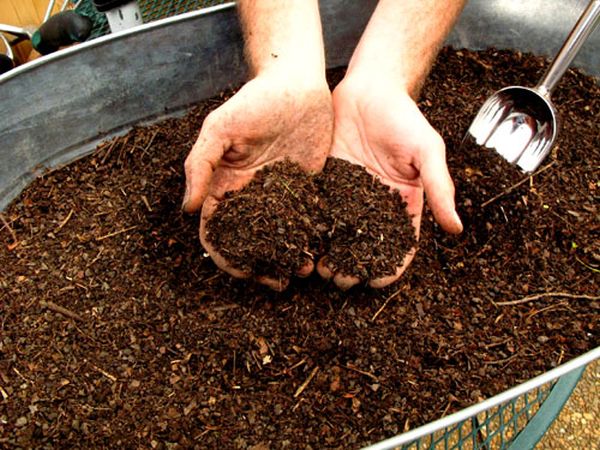 Compost Your Scraps
There are a lot of waste products that you can obtain from your kitchen or your larder like decomposed food, vegetable and fruit peels, and many more.
Try decomposing these things and creating manure out of them that you can feed to your plants and the friendly worms in your garden. You can also sell them at the local stores, gardens or use them up yourself.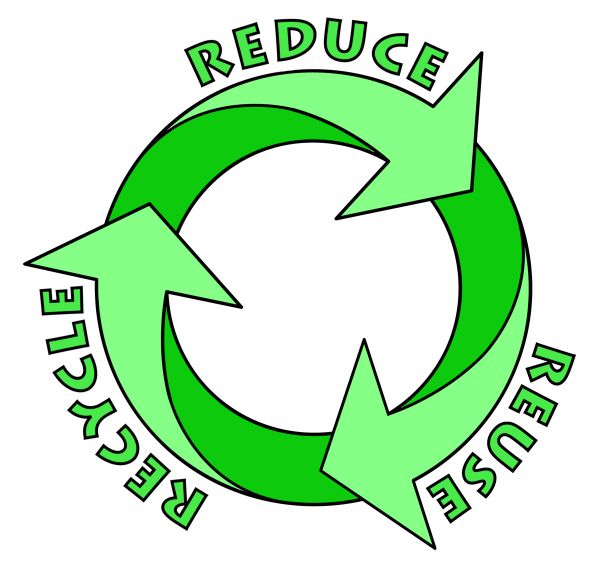 Reuse
Try reusing things so that it helps to save waste products. You can start by reusing paper bags and plastic bags, purchasing water bottles that can be reused, purchasing reusable products that can be reused time and again.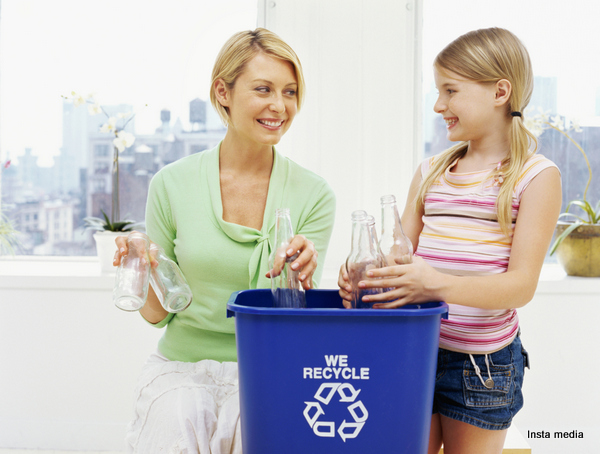 Shop for Better Trash
When at the store, check out a product's trash profile before you acquire it. If you can decide between a few options, pick the one that has the least amount of waste associated with it, such as a product using less packaging or packaging made from recyclable materials.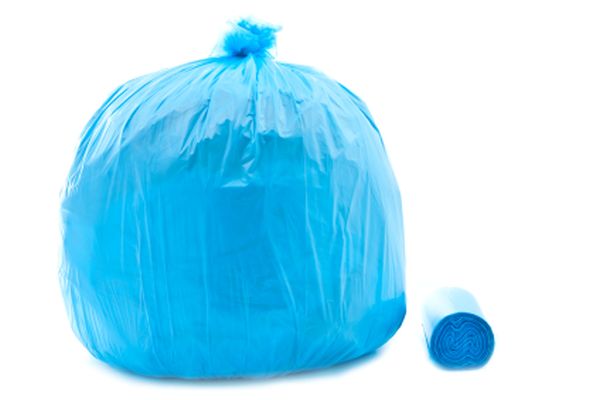 Green Your Accessories
Think outside the box – With some of the new-fangled designs available, you gain suppleness in reusing plastic bags from your shopping trips. Keep your trash in trash – Buying recycled trash bags is a simple change to make and helps close the circle in the recycling process.
Clean it up –Why purchase harsh chemicals to clean those cans, when some simple salad dressing can do the trick? If the smell bothers you, add some essential oils or keep the area well ventilated until it dries. Another natural option is tea tree oil.