Now the month of November is well and truly here, the leaves are getting more colorful and the wind is getting considerably chillier, the organized among you will already have started your Christmas shopping.
Thankfully, although certainly not before time, individual people and global organizations alike have finally woken up and started listening to the fact that humanity's actions and behaviors have had a devastating and altogether terrible effect on the environment.
With that being said, continue reading for a brilliant guide on how to create a Christmas stocking using only eco-friendly stocking fillers for friends and family members alike.
1. Practical and Useful Stocking Fillers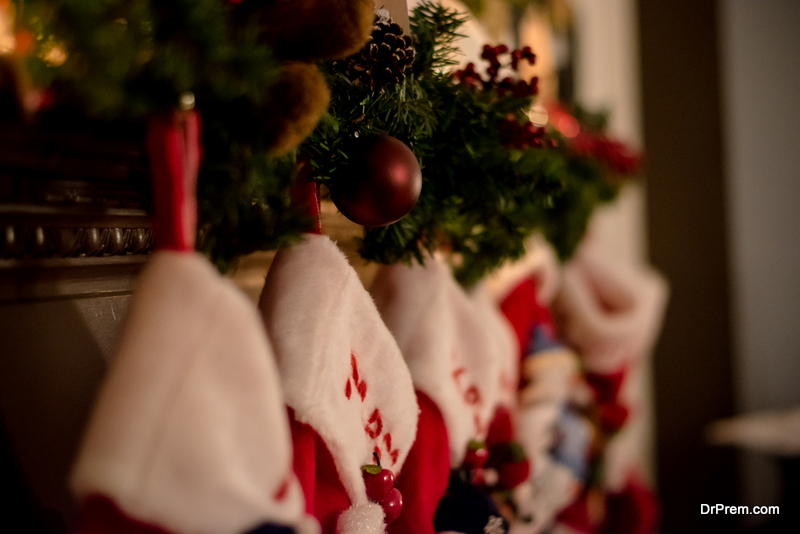 One of the great mysteries of the modern world is why drinks always taste better through a straw; so, a fantastic practical stocking filler are reusable, rainbow-colored stainless-steel straws that can simply be washed after each use. For adults, there are a plethora of environmentally friendly practical gift options to fill their Christmas box or stocking right to the brim, such as bath soaking salts in a beautiful, recycled bottle or a stunning and useful bamboo toothbrush wholesale, again in an eco-friendly outer package. Organic face towels are also a luxurious and gratefully received stocking filler on Christmas morning.
If you have a multitude of stockings and boxes to make this holiday season, you could even choose to bulk buy some products, thus saving you time and money in the process.
2. Novelty Stocking Fillers
For smaller children, a fantastic filler is some brightly colored pots of eco-friendly play dough, which are sure to keep the little ones occupied while they wait for their turkey. If your little one is more of an artist than a sculptor, perhaps some crayons made from paraffin wax would be their ideal stocking filler this Christmas.
Additionally, soft cuddly toys made from felt are a brilliant addition to anyone's stocking and perhaps a bamboo travel mug, an engraved, recycled wine glasses or maybe even a chopping board or cheese serving board made from sustainable mango wood.
3. Food and Drink Stocking Fillers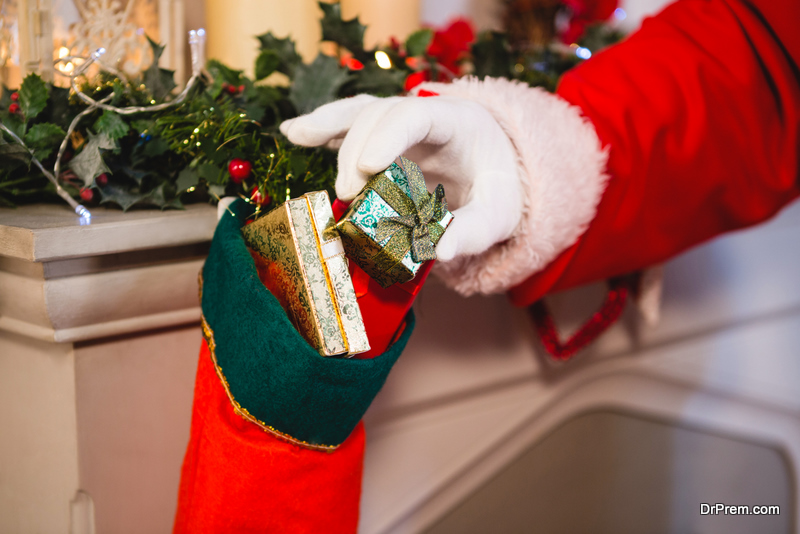 Fortunately, there is now a multitude of Fairtrade, ethical brands of coffee that only use sustainably sourced coffee beans, so a packet of gorgeous, rich and roasted coffee beans is a fantastic stocking filler for the discerning caffeine lover in your life.
There are a plethora of eco-friendly candy and chocolate companies that sell everything from single bars and sweets to gift packs and hampers, so you can treat your sweet-toothed loved ones without harming the environment.
4. Unusual Stocking Fillers
For a more luxurious gift for that special someone in your life, why not treat them to a pair of pearl earrings, each set entirely unique from the next or perhaps a papaya or cucumber-based facial mask and gel eye mask set. Face masks derived from entirely edible superfoods are a brilliant way of simultaneously taking care of one's skin in the most natural of ways. Being good to the planet can feel good too.
Article Submitted By Community Writer