Energy Efficiency is widely commented on with the environmental pressures from the climate. However did you know a simple Energy Efficiency Report could potentially save you thousands!
What is an Energy Efficiency Report?
A thorough evaluation of a building's or home's energy efficiency is provided in an energy efficiency report. The Energy Report evaluates how much energy your home uses and assigns it a star rating, much like the well-known Energy Star Rating that is now required on your refrigerator or washing machine. This includes figuring out how much energy your home consumes to stay warm or cold throughout the year. Assessing your home's structural components can  have a significant impact on how much energy your property uses and how much energy it takes to maintain comfort levels.
Why do you need an energy efficiency report?
Australian sustainability regulations have advanced quickly in recent years, which is excellent news for the environment. Currently, an Energy Efficiency Report is required to calculate a building's energy efficiency rating, which must be at least 6. This star rating indicates that the home will be more comfortable to live in, as well as cost-effective because it consumes less energy to heat and cool the space. The National Construction Code requires that any new homes and additions to existing properties be energy efficient. This includes all properties no matter the size or location.
If you're building a new house it's a requirement you receive an energy efficiency report to ensure your home can operate effectively. Around 22.8% of the nation's total electricity demand is made up by Australian houses, and this number rises during peak weather events like heat waves. Extreme weather events are on the rise, making sure our power infrastructure can function when we need it most is crucial. Conducting an energy efficiency report means power demand can be lowered and saved for the future.
How much can you save?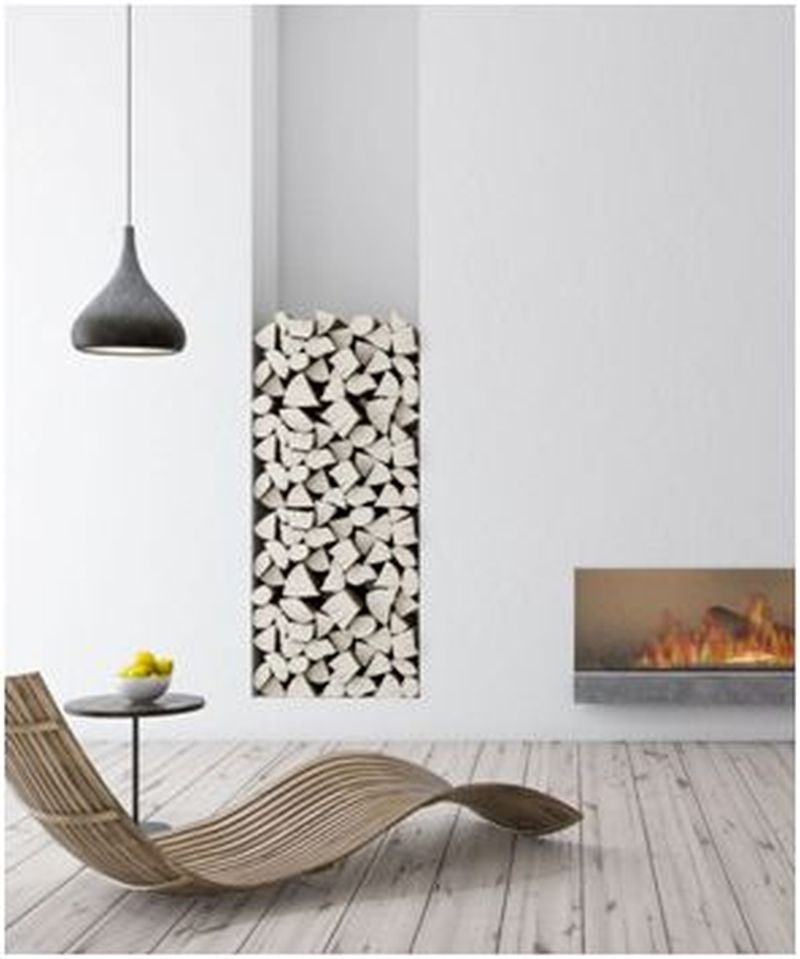 Essentially a structure that uses less energy and is more efficient will cost you less to run putting money back in your pockets. It has been found that an energy efficient home can save residents an average of $450 yearly on heating and cooling costs. It may not seem like alot but long term it can provide many financial benefits so undergo an assessment today to find out how you can improve your home.
How do you get an energy efficiency report?
Get in contact with a company who can provide you with an Energy Efficiency Report. They can conduct an assessment and provide you with the report that includes information on the property's star rating and a copy of the building plans that has been formally stamped with the energy efficiency star rating, and is nationally certified under the Nationwide House Energy Rating Scheme.
To save money and positively impact the environment, get in contact with a professional energy consultant such as Seed Haus to understand the importance of efficient solutions. If you're a homeowner you can have your house assessed to improve your energy rating.
Article Submitted By Community Writer