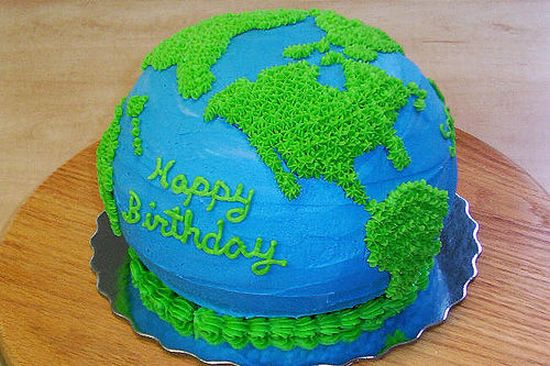 Having a green birthday is an idea which is fast catching up. The main attraction of a green birthday is an eco-friendly theme birthday cake. The cake can convey how much you care for the trees, how you would like to save the world from global warming, how good are veggies for health etc.
The cakes can be home-baked, low-sugar ones which will promote going the healthy way!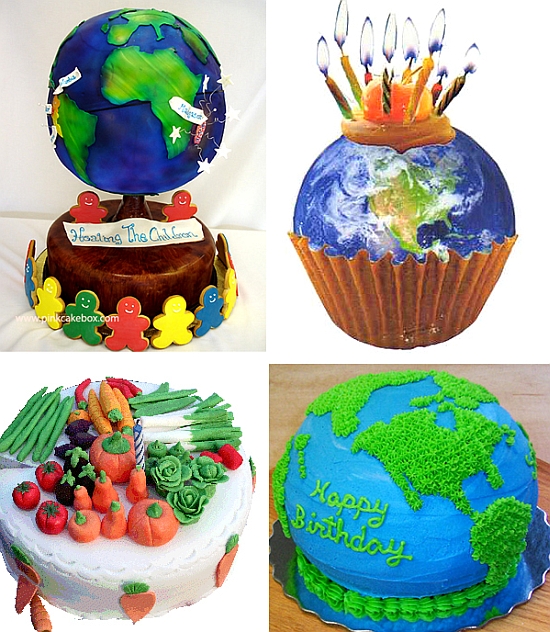 As an add on plan your party around an eco-friendly theme such as rare animals , trees , alternative energy sources and see the kids learn while they have fun.
Via: Treehuggingfamily