Computer Numerical Control (CNC) Milling is a unique machining process that employs computerized controls and rotating multipoint cutting tools to steadily remove material from the work piece and generate a custom-designed product or part. The process is best for machining different materials like metal, plastic, wood, and glass, and producing custom-made products or parts.
A wide range of capabilities is offered under the umbrella of precision CNC machining services, including mechanical, thermal, electrical, and chemical processes.
CNC milling is a mechanical machining process along with turning, drilling, and several others. This means the material is eliminated from the workpiece via mechanical means, e.g., the actions of the cutting tools of the milling machine.
The Future of CNC Milling Machine Technology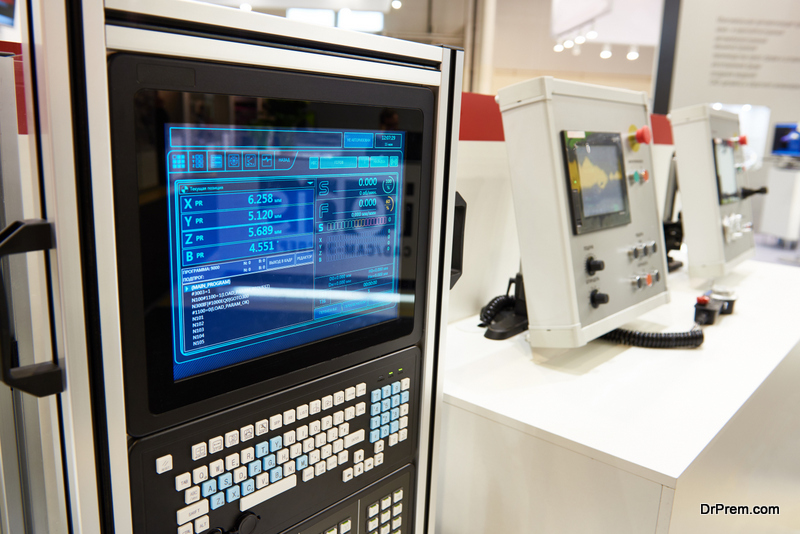 Advancements in CNC machine technology have significantly reduced the cost of purchase, installation, and maintenance of CNC milling solutions for customers and companies. Moreover, CNC milling services are increasingly becoming more efficient and streamlined, giving customers easier access to the technology of the future.
People tend to confuse CNC machining with 3D printing. It's worth noting that CNC milling is subtractive machining while 3D printing is additive. Simply put, a CNC milling process starts with a single blank block of material and then cuts it away in order to mold the finished item. As for the 3D printing technology, it builds the finished item from the material, crafting from the ground up.
Over the years, CNC milling has become extremely popular as it offers better constructing accuracy and functions with a variety of materials, including plastics, metals, and even wood. Advantages of CNC milling include:
1. Reduced Costs
Businesses are always looking for ways to cut expenses without having to sacrifice on the quality. Thanks to CNC mills, organizations can now enhance the bottom line by enabling notable cost savings. As CNC mills work faster with accuracy, they promote the effective production of specialized and complex products.
Reduced labor hours further save money on costs, including:
Wages and/or salaries
Unemployment insurance
Benefits like health, vision, dental, and life insurance
2. Efficiency
Turns out, CNC milling machines can perform 24/7/365 with little to no downtime. Facilities that run 3 shifts will continue production non-stop without any major issues.
3. Safety
Safety is significantly improved when it comes to using CNC machinery. Because there's no need for crouching or bending to operate the machines, ergonomic conditions are highly enhanced for workers, which leads to fewer accidents during duty and less fatigue, considerably lowering the risk of human-made errors in the critical milling process.
4. Versatility
Versatility is probably the most notable benefit of CNC milling. With CNC milling, manufacturers can trim or shape several different materials without losing efficiency or quality.
Types of CNC Mills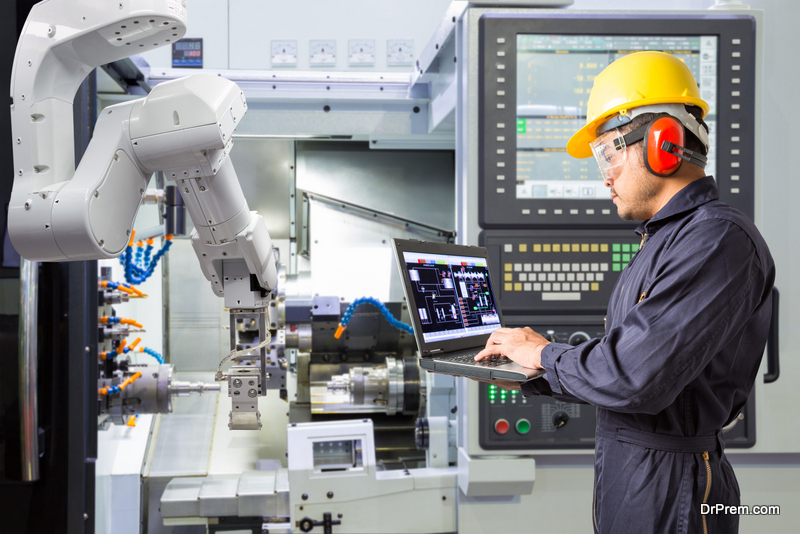 According to our trusted source, CNC mills are available in 3-, 4-, and 5-axis configurations. Here's a little information to give you a better understanding of them.
3-Axis Mills
3-axis mills aren't able to manage the same level of detail and efficiency as 4- or 5-axis machines. In many cases, however, they can develop the same kind of products. While not as high-quality or profitable as 4- or 5-axis mills, 3-axis milling machines are best suited for:
Milling slots
Drilling holes
Cutting sharp edges
Automatic/ interactive operation
4-Axis Mills
4-axis mills are able to operate on materials ranging from composite board and aluminum alloys to PCB, foam, and even wood. The 4-axis mill, in particular, is a multifunctional CNC tool that features slightly enhanced functionality compared to 3-axis mills. Generally, it is used in applications, including:
Creating art
Advertising design
Hobby prototype building
Teaching
Industry
Technology research
Medical equipment innovation
5-Axis Mills
These mills possess the most advanced functionalities available for CNC mills. The 5-axis mill operates significantly faster than 4- and 3-axis CNC machines. It can produce vertical milling at the utmost precision and quality. 5-axis mills are great for producing:
Artificial bones
Architectural door frames
Aerospace products
Car molds
Gas and oil machine parts
Military-grade products
Medical technology
Titanium creations for practical and artistic functions
Estimated CNC Milling Market Growth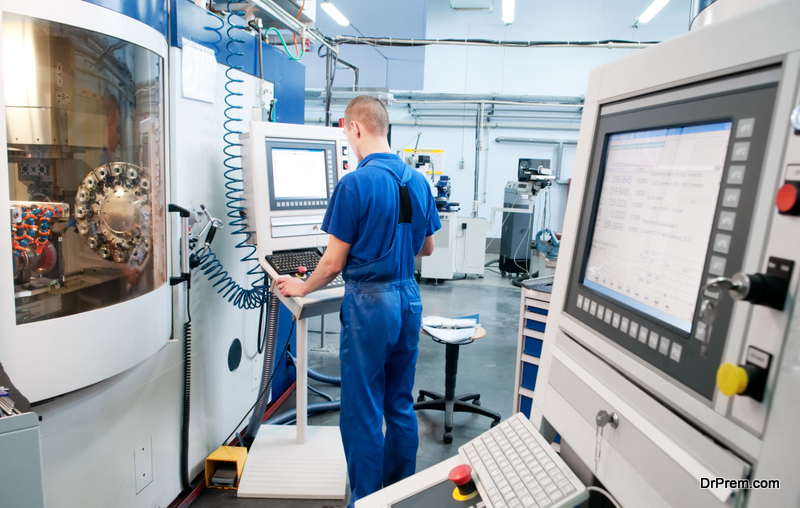 The global CNC machines market growth is expected to reach $117.17 billion by the year 2027, according to Grand View Research. The growing need for lowering the operating expenses, manpower, and human errors in the components is the reason there's a demand for automation and CNC machines in today's competitive market.
Technological improvements are promoting the use of CNC machines for creating the most complex models and components with a sleek finish. This has consequently led to a rise in the use of CNC technology in milling, lathe, laser, welding, and grinding machines.
The integration of CNC with CAM (computer-aided manufacturing) is effective in decreasing the time needed for the manufacturing of workpieces and enabling hassle-free production of parts.
The commercial need for advanced CNC machines with multi-axis machining and automatic tool changers is on the rise. Many large manufacturing plants and units have started adopting CNC lathes to perform drilling, cutting, knurling, deformation, turning, and facing operations.
Several milling tools are also being used in the CNC machines market, e.g., solid carbide tools and Poly Crystalline Diamond (PCD) tools. They offer enhanced versatility and efficiency while performing tasks at the shop floor level.
Final Words
The CNC milling industry is constantly growing, and so its significance at changing the milling world is slowly becoming more obvious.
Through leveraging innovations via digital technologies, machines now have the ability to handle problems that couldn't be handled by traditional mills. Advancements in the CNC industry have clearly brought efficiency and quality results.
Article Submitted By Community Writer