If you are green conscious couple who would like to celebrate their weddings in a green and eco friendly way, then here are a few tips that would help you out.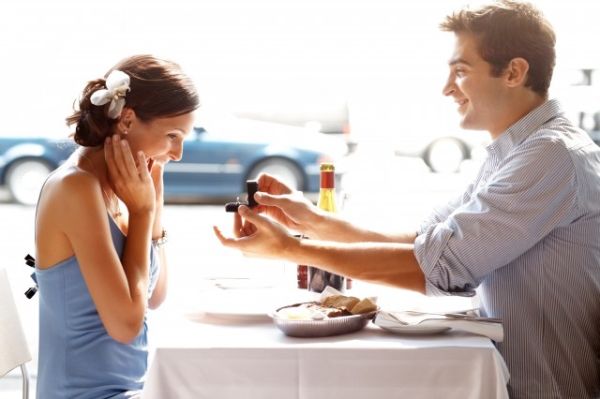 Green Proposal
Start with the green proposal ideas. Why not try out an eco friendly wedding ring that is made with eco friendly diamonds that are now in great vogue in the markets. The eco friendly diamonds are made with the bet clarity, cut and precision, they are unique in style and elegance, and one of the favorite choices for the go green group.
These pieces of jewelry are already crafted and thus you can just save the problems of again ordering for a new diamond- hence saving the resources of the world.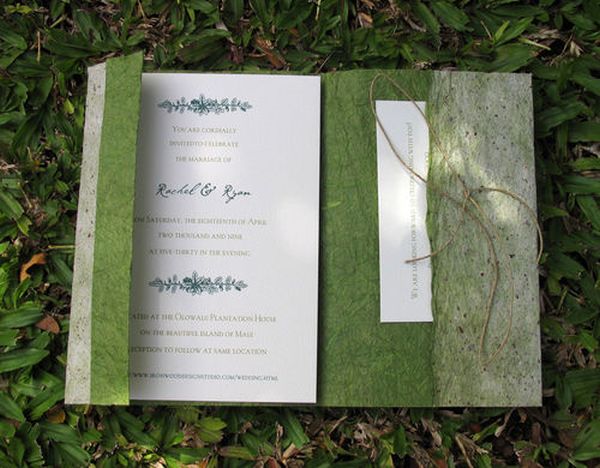 Green Invites
Next is the invitation list that would go to the people you would like to call for your wedding. Try some unique and different eco friendly themes for your greeting cards. Consider using recycled paper or tree free paper for your wedding cards.
Another remarkable thing is the home made seed paper that can be printed with soy ink that leaves a great impression.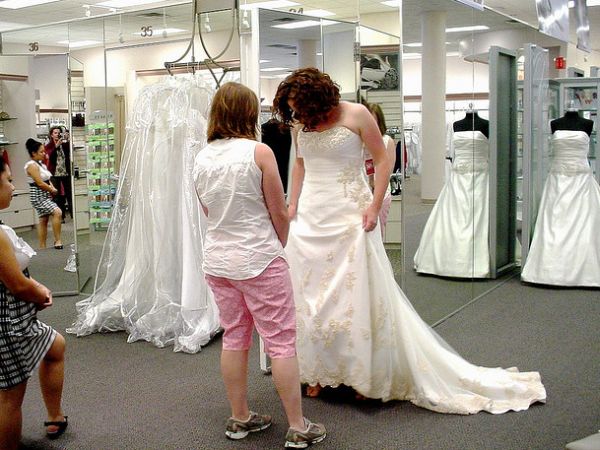 Green Wedding Dress
Have you ever wished to wear a wonderful wedding gown that would like to design by yourself? This is the best option.
Try designing your own dress with recycled vintage material or just try using up bits and pieces from your mothers or your granny's wedding dresses to make a unique and exclusive wedding dress. Your wedding dress can be made of recycled material as well like organic polyester or silk.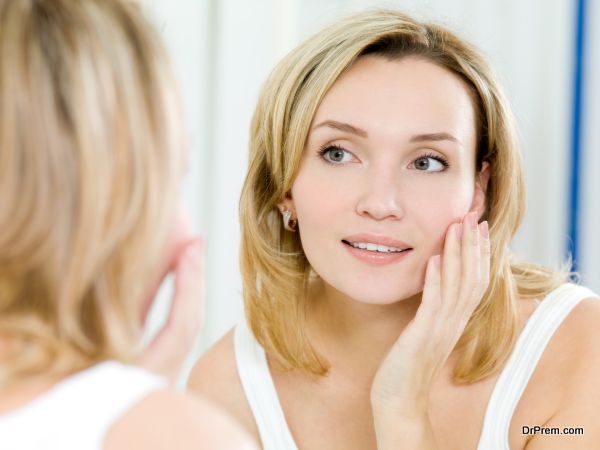 Green Beauty Options
Try out some herbal beauty options at home to beautify yourself. Something like curd, tomatoes, cucumbers and turmeric for a glowing skin. There are a variety of organic skin care products that can be used on your skin as well as hair for a great effect.
For the facial, there are products like fruit packs and vegetable packs that would do wonders on your skin. Try and steer free from chemicals or bleaches.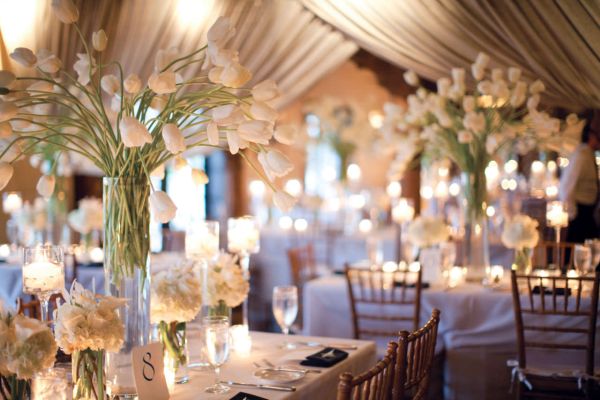 Green Flowers and decorations
When it comes to flowers, try to keep it local, organic and in season Try out organically green flowers that would be free from chemicals or pesticides.
A for home decorations try out antique and vintage pieces from your own home and make it a memorable wedding for all to remember.