One of the renowned construction companies in the USA, Hartz Mountain Industries Inc has continued its commitment towards maintaining the sustainable and eco friendly designs for Osprey Cove residential building. The developer from Secaucus recently got the LEED certification, which has been designed by the council of green building because of the development, which they have brought in the society. As one of the largest projects, it has promised to take use of the finest eco friendly measures to develop the housing society. Solar panels are to be installed along with solar array ground in Hamilton.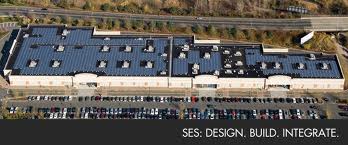 A step towards green living
The company has been into existence since many years and has created reputation for them by taking up sustainable projects, which is a step closer to a greener world. The CEO of the company has stated that, they are taking use of the finest quality of eco friendly measures to develop the new housing initiative. As the company is having some of the finest engineers and designers, they are able to give the best to develop eco friendly properties across the United States of America. Even the government of USA has given a green signal to the company for the projects in USA and has stated that, it is a company, which is working towards making the environment greener.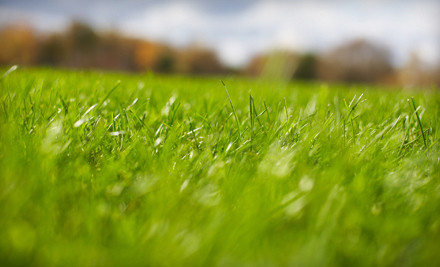 Using recycled material
One of the major reasons why Hartz Mountain Inc has created a name in the industry is because of the recycled material that is used for construction. CEO of the company said, "It is because of the recycled material which is being used for all the projects, the company has attained the LEED silver certification." In the Osprey Cove design, recycled material is being taken into use, which will help in reducing and saving on energy. Even the kitchen cabinets, which will be installed in Osprey Cove, will be made of recycled material that will make them efficient and durable.
Even the experts from the real estate industry are stating that, the company has taken the step to make the environment green in all forms and other companies will follow suit. As all the measures taken by the company are cost effective, it gives the users something that is durable and effective in all forms.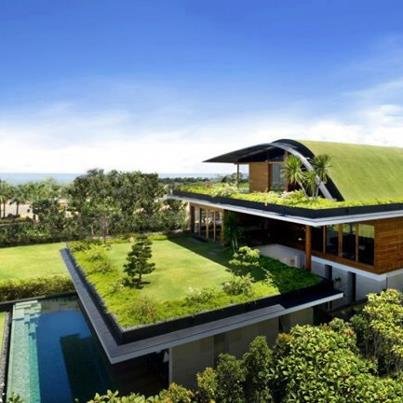 Approach of the company
Over the years, the company has adopted measures and methods that will be green in all ways. As they have developed all the housing initiatives on eco friendly measures, the company will now focus more on the LEED development and design.