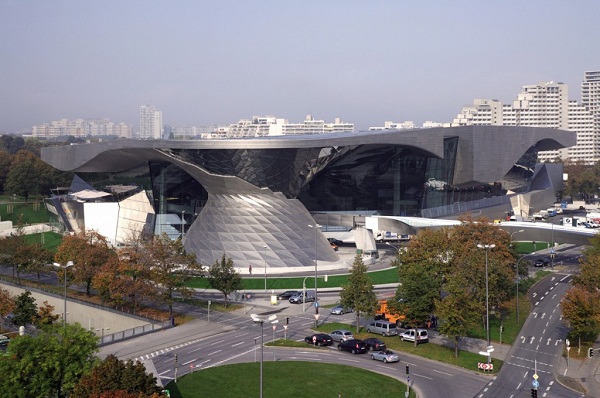 The current buzzword is "green" and building and designing greener and environment-friendly buildings is what architects are striving for. What with hopping on the green train becoming an essential part of every serious environmental policy! Be it ethanol fireplaces or hybrid cars, the use of fossil fuels is fast becoming history. The carbon neutral world we are looking at is not possible with just 'living green' but it seriously demands 'living in green' as well.
Let's have a look at five existing buildings planned and built with an of a more ecofriendly living.
1. Bank of America, New York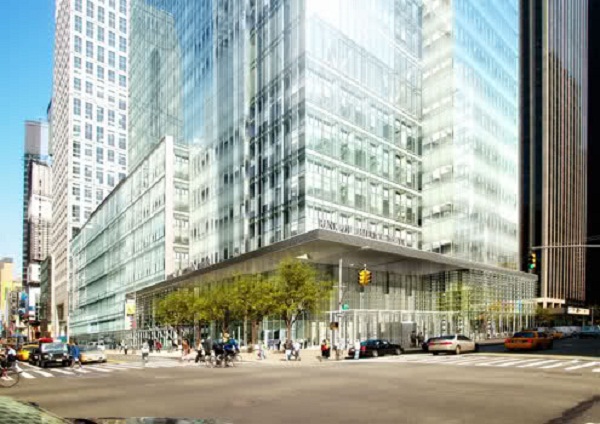 Deemed one of the greenest buildings in the world today, the 54 storey skyscraper is designed to let in natural daylight in abundance and houses Bank of America's global corporate and investment banking businesses. It uses solar panels to harness solar energy. The rainwater collected is reused and the raw materials that went into the construction of the building were burrowed from renewable and recycled sources from the New York area.This one really sets the standards high for green architecture and sustainable commercial construction.
2. Clinton Presidential Library Receives Highest Green Building Rating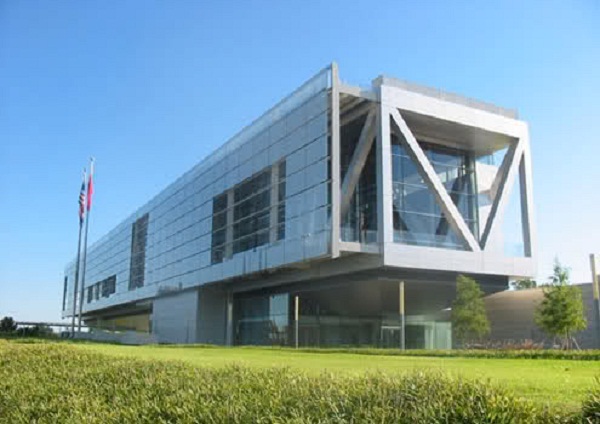 The green updates in 2007 deemed the Clinton Presidential Library in Little Rock, Arkansas one of the LEED Platinum winners. The recycling capacities were increased in standards and technology on this one but the most notable green architectural step was using the top roof garden for rainforest harvesting and temperature regulation. Designated as one of the most energy efficient and ecofriendly places to work in the US by the U.S. Green Buildings Council, it is the first federal building to have received an LEED platinum rating which only 29 buildings in the world have achieved.
3. BMW Welt, Munich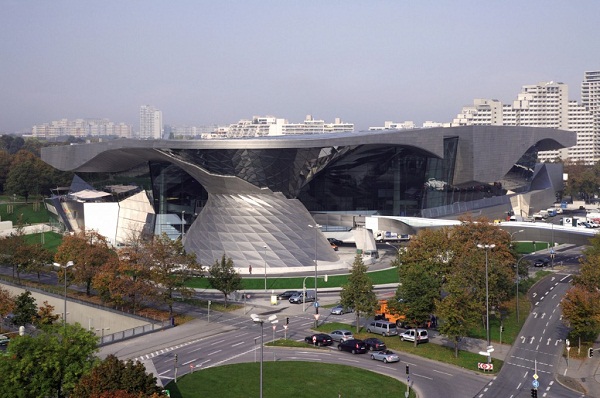 Despite not venturing into the green technology with their beautiful cars, this building in Munich points toward a more greener approach. It depends on harnessing solar power as much as possible with the solar panels and the facades. With its signature double cone building, this one proves going green does not mean a compromise on beauty. This hallowed ground for BMW fans is a cool, ecofriendly homage to its cars, motorcycles, and the BMW lifestyle.
4. CH2, Melbourne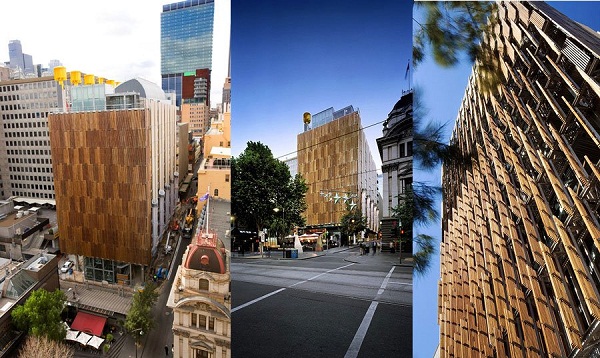 Australia is undoubtedly one of the greenest countries today, and CH2 is a shining example of that. CH2 sustainability potential has come into the notice of even the United Nations, because of its numerous innovative features like wind turbines, sewage recycling, thermal mass cooling, and photovoltaic cells, etc. The City of Melbourne was apparently in a crisis of accommodation in 2004. To battle this crisis, Council embarked on an ambitious plan of action to design and build a new building that could accommodate the staff, housed until then in old office buildings and also to lead the way toward a greener environmental approach. Located at 240 Little Collins Street, this building has been designed not only to conserve energy and water but the internal environment of the building has been designed to improve the well being of the occupants as well.
5. Cor, Miami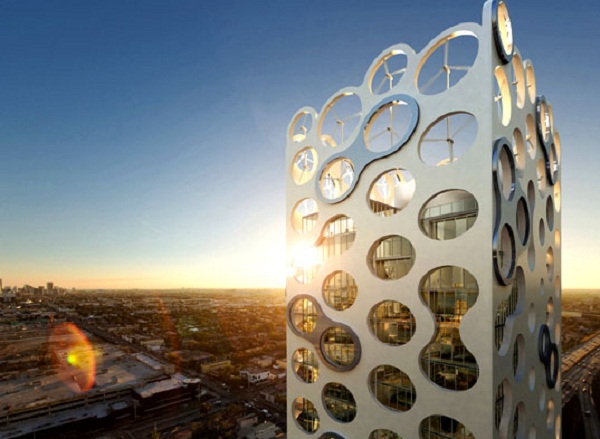 This one has everything that makes a building greener: photovoltaic cells, solar energy harnessing, shading for natural cooling, wind turbines, you name it! But above all this one is different because of the fact that its architecture is stunning.
Aiming to attract creative and design-oriented businesses, the interior features sleek and comfortable residential areas and spaces with each unit including things like energy Star appliances, bamboo-lined hallways and recycled glass tile flooring. This one's an authentic green beauty.