Vehicle pollution contributes directly to the global environment pollution. The pollutants thrown into the air by vehicles in general include carbon dioxide, carbon monoxide, un-burnt hydrocarbons and oxides of nitrogen. These elements can cause severe health damage when breathed in and deteriorates the quality of air. Eco-friendly vehicles can solve the problem of air pollution. Eco-conscious auto enthusiasts and engineers have started working on different vehicle models that will be eco-friendly in nature. They are putting a lot of stress on the fuel and how the vehicle's motor uses the fuel. In this article you will get information about five very interesting and weirdly eco-friendly vehicles.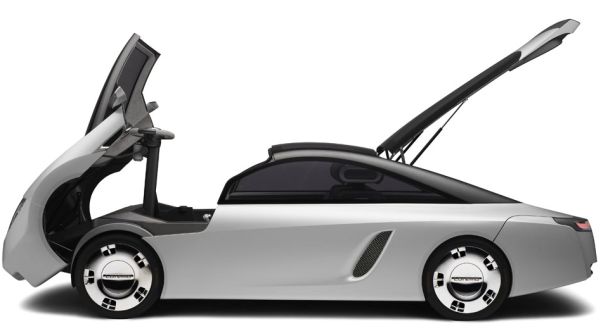 Loremo LS:
The Loremo LS is a green car concept that is based on the relation between the weight of a vehicle and its fuel efficiency. If a car is heavy then it will not be fuel efficient. Keeping this fact in mind the German auto corporation, Loremo AG, has built the Loremo LS. It is a beautiful concept car which has got lots of style and looks just like a high end sports car. It is also very flexible. Safety has been given priority as well and this car can be easily maneuvered around the busy city streets.
Venturi Electic Car:
The Venturi Eclectic car definitely looks weird. It does not have doors and runs on solar power or wind turbine power, whichever is available. The Eclectic model has got solar panels and a wind turbine on top of it. You can also plug it in and get it electrically charged. Venturi has priced this amazingly weird car at $31,500 and is going to manufacture just 200 models.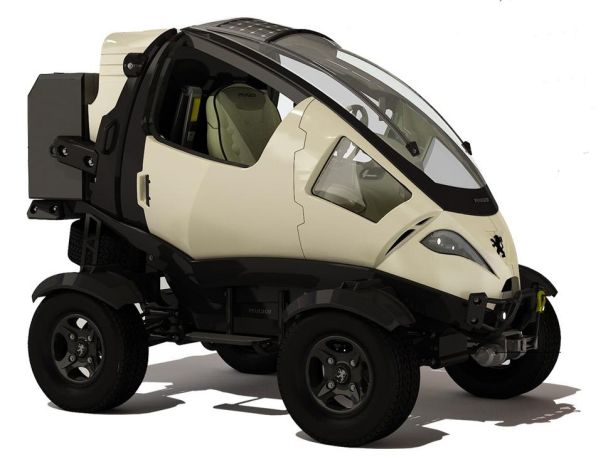 The Peugeot Capsule:
Designed by Alp Germaner, the Peugeot Capsule certainly looks like it has been inspired by sci-fi Hollywood movies. It is shaped like an escape capsule. It can carry only one person at a time and it is powered by electricity. It has got a GPS system, internet connectivity and LCD screen.
Dream Car 123:
Greg Zanis, a resident of Sugar Grove, Illinois, has invented a special eco-friendly car named the Dream Car 123. It is shaped like a mini pyramid and seats only one person but gives 40mph speed on city roads. You have to charge it for 3.5 hours if you want to travel 240 miles.
Mo-Du-Lo:
Thierry Dumaine, a French designer, has created the Mo-Du-Lo eco-friendly vehicle concept. It consists of one, two or many monocycles that have to be pedaled.
Summary
The weird eco-friendly vehicle concepts may not be pragmatic but they surely provide inspiration for more viable green car concepts. Eco-friendly cars are needed to curb the rate of global pollution effectively.