If you have a cozy garden it's a nice idea to build an eco friendly summer house  in it. Summer houses are little wooden buildings that can be used for several purposes. You can choose to buy an eco friendly summer house for several reasons. The best use for a summer house can be for example a gardening hub, a garage, a storage,an  artist studio,a wooden gazebo for summer parties or simply a place to relax. A summer house will increase the value of the house and will increase the space at your disposal. There are several reasons to buy a wooden garden building, here you can find the multiple uses for a summer house that can inspire you. We would like to introduce the top 5  uses of a summer house, to inspire you and to improve your way of life. You can buy a summer house and then shift its use in something different if you decide to change its use.
1. How to use summer house as a gardening hub
A perfect use for a summer house is as gardening hub. If the garden is your passion, a small wooden summer house will be a nice place to work with plants and flowers and where to relax. A summer house used as gardening hub will be a  dry and safe storage space for your gardening tools, and a place to work and relax. Insulation  might be good  for the colder seasons. It will be very useful to have a sink with water in your gardening hub to help you while working with plants and flowers.
2. Building a wooden garage in your garden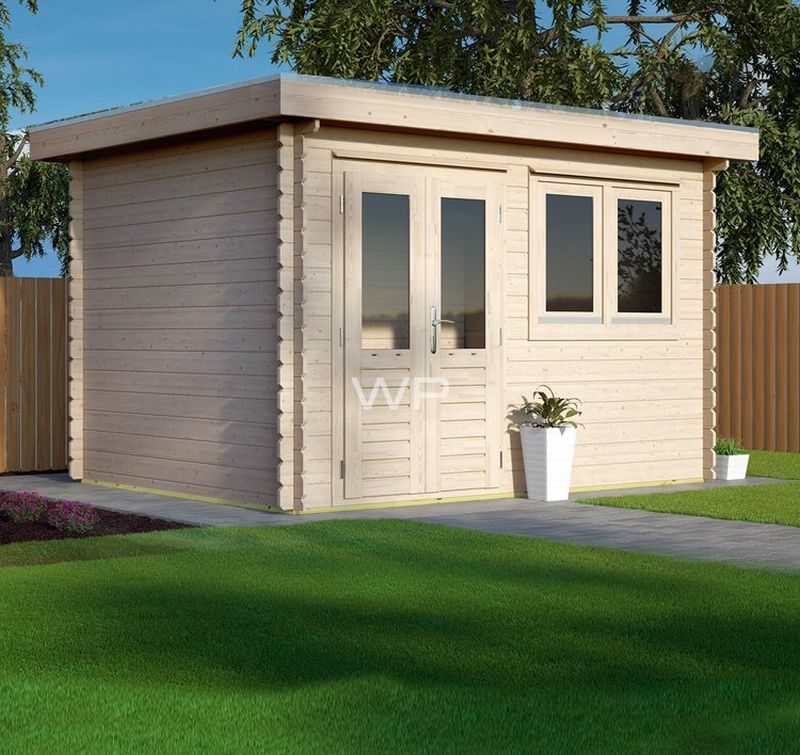 Parking is a problem everywhere, so, if your garden is big enough and you have a large  entrance it is an amazing idea to buy a summer house to be used as a wooden garage. This summer house can be chosen in different sizes depending on the size of the car. A private garage will increase the value of the house and the quality of your life. If you use to do mechanical maintenance, the wooden garage will be a useful place for this too.
3. A perfect storage for your stuff
In every house  there is always a lot of stuff and a lot of tools that need to be put in place for a period. A storage is always very useful in a house and will increase the value of the house. All the stuff that is not useful can be put in the storage in the meantime that you decide to sell them in a second hand market of give to friends. A storage is useful also for food storage and to deposit all the stuff you don't use everyday.
4. Create an artist studio for your passions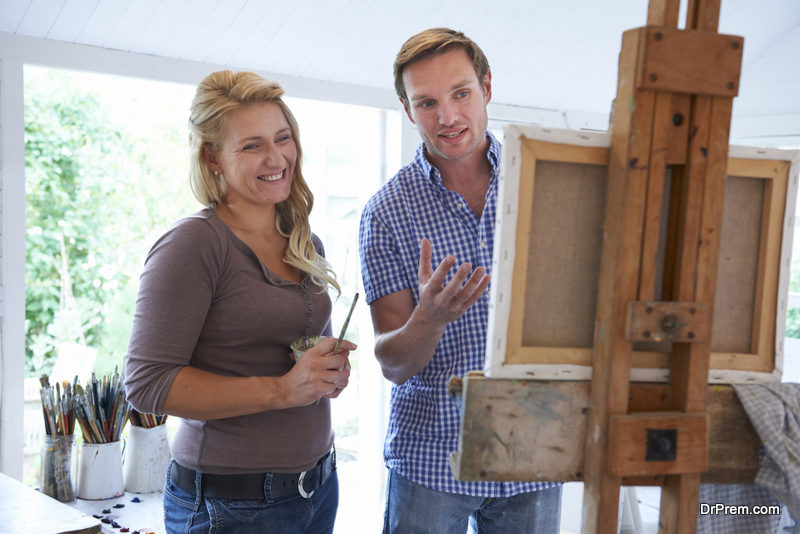 If you are an artist, a designer, a painter  or a writer you can build  your eco friendly artist studio. This summer house It will be the perfect place where finding your inspiration and following your passion. It will be very nice to have a wooden studio with a little terrace where you can enjoy a cup of coffee. The studio will be the right place to find your inspiration and to have some special moments for yourself. An artist needs always a place where to stay alone with his passion, to enjoy silence and to stay focused  on what he really loves. A summer house as studio is a privilege for every artist. 
5. An amazing gazebo for summer parties 
Summer parties are amazing, so building a wooden gazebo in the garden can be an excellent idea to enjoy lunches and dinners in the garden with family and friends. You can organize a barbecue corner with table, chairs and a sofà to enjoy summer life.
Modern summer houses are built with eco friendly materials and are very versatile. You can choose the option you prefer, a summer house is  a very flexible construction that you can personalize as you wish. An eco friendly summer house is not expensive and on the market there are interesting options at excellent prices.
Article Submitted By Community Writer