The increased consciousness to become more eco-friendly has led to many individuals opting for green businesses these days. In addition to being hugely successful ventures, these business ideas help promote eco-friendliness to a great extent. If you are interested in starting a green business, then here are some ideas to help you get started.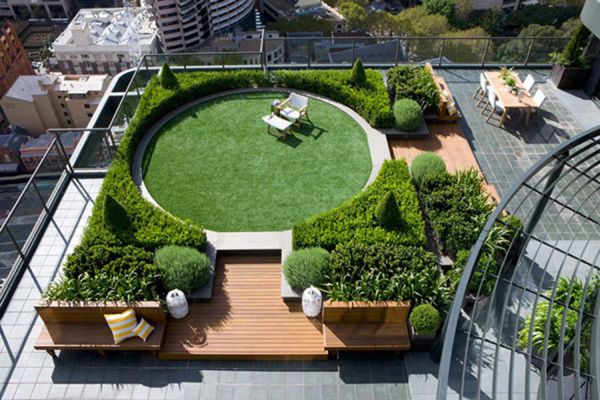 Roofing
Green roofing has shown tremendous growth in the last few years, with trade analysts pointing out that it would continue to grow in the future. Green roofs contain plants or grass growing on them. Getting into this business means, you would need to expand your knowledge on rooftop vegetables and flower gardens. Start with some basic projects and advertisements, building up your customer base as your grow. With time, you can organize trade shows and exhibitions to attract more customers.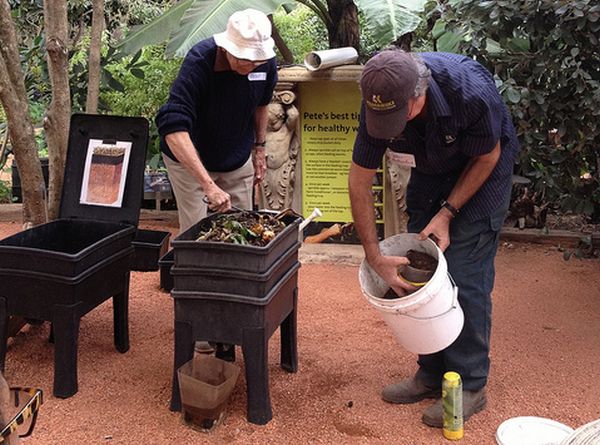 Worm Farming
Did you know that organic compost is a very expensive commodity to come by these days? So consider the money you would be making as well as the good you would be doing the environment if you opt for vermicomposting. Selling your worms and compost to anglers as well as gardeners would surely earn you a nice income.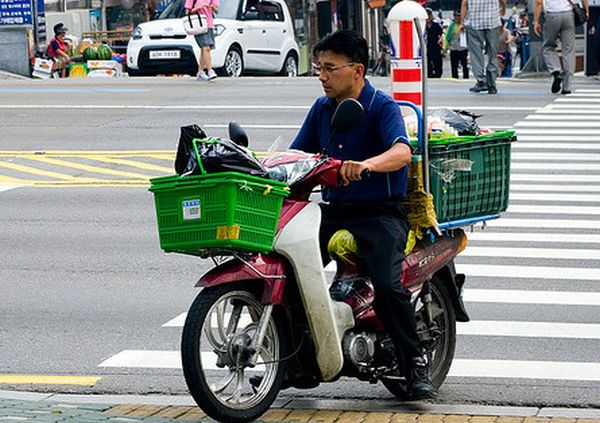 Grocery Delivery
Not many have time to visit the supermarket and buy their groceries. You can utilize their time constraint to your advantage by starting a grocery delivery service. Try to target specific groups of people that do not prefer going to the market personally for their needs. Visit them to get their shopping lists and deliver the goods at their doorstep for a small commission. You can also combine your grocery delivery service with a cleaning and house sitting service for more income.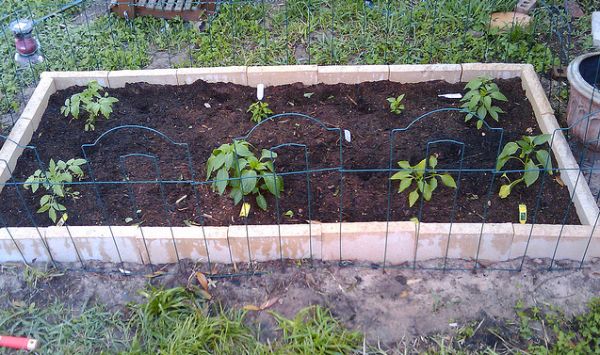 Organic Gardens
Nearly every other house faces space constraints these days. As such, people have started opting for organic gardens that they could grow in small spaces. You can help them out by preparing readymade 'garden packs' which would contain the seeds already planted in a small container that they buyer can then directly place in his/her garden. This would be the best way to cultivate your green thumb, and so some good for the environment in the process.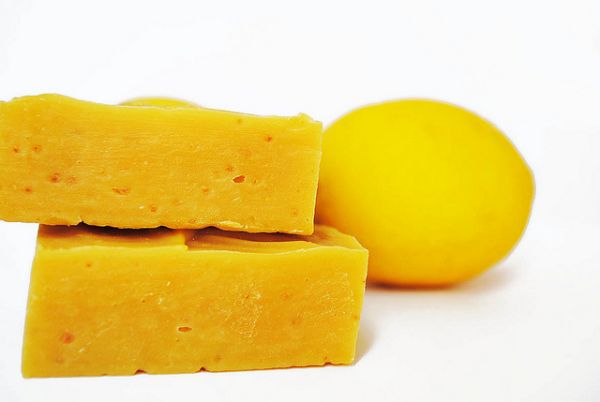 Organic Soap
Homemade soap is not that hard to make. Better yet, you can use almost anything to make these soaps. The market is also open for a wide variety of these homemade soaps, including organic soaps, aromatherapy soaps, herbal soaps and even goat's milk soaps. It is a profitable business for newcomers as well as experienced individuals. You can also sell the soaps online via eBay or Etsy.
Summary
Here are some of the most common and yet profitable ideas you can opt for in case you are interested in green business. So make some money with these ideas and make the world a greener place to live.