Modern power needs are actually complicated. If you ask why, then the answer is; not only do you need power, it should be environmentally friendly, whatever the means, your bills should remain at bay, and of course, lastly, if your house is installed with some power generating means, they should be stylish and add to the decor of your house. All this is met well by the Solarcentury's C21e solar tiles. They are a good way of integrating solar electric technology into your roofs.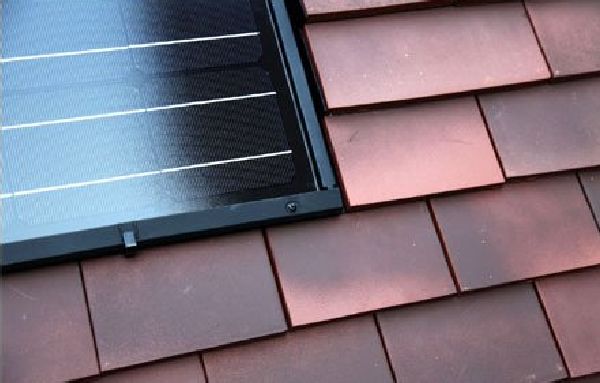 The solar tile will easily become part of your roof, without blotching its decor. Besides being a source of generating solar energy, it will protect your house from all external elements just like other tiles. They are easy to install, they will fix to regular roofing battens with the help of standard roofing practices. You do not require any flashing or fillers; the system will fit straight out the box.
Talking about the power generating capacity of the tiles, they have a flexible design that permits maximum harnessing of solar energy. You can make the most of the available space of the roof by working around the common roof obstructions. They are claimed to deliver an exceptional performance for every square meter they cover and also come with a 25 years warranty.
It is one product that will simultaneously have three fold benefits, firstly, the environment will cherish its harnessing capacity; second, the house will retain its beauty and finally, its efficiency and style will both impress the owners.
Via: Solarcentury