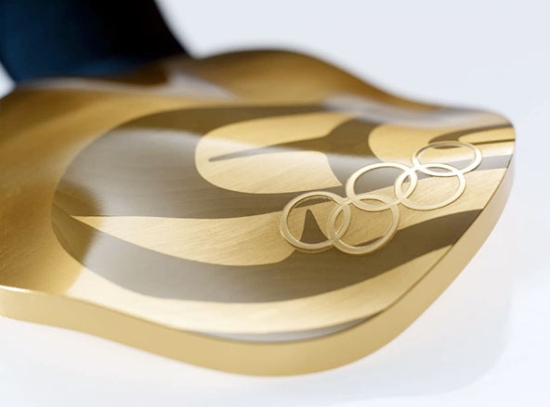 Eco Factor: Medals made from recycled electronic waste.
The medals used in the 2010 Vancouver Olympics will be more than just the heaviest medals ever to be made in Olympic history, as they'll also be sustainable and made from materials harnessed from old cellphones and laptops.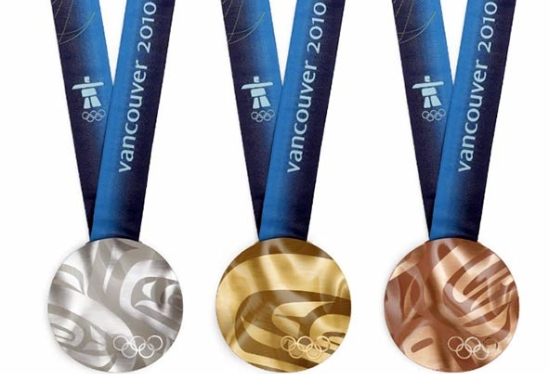 Made by Canadian artists Corrine Hunt and Omer Arbel, the Olympic medals will use gold, silver and bronze reclaimed from old electronics supplied by mining giant Teck Resources Limited. In addition to being sustainable, the medals will also be the heaviest in Olympic history, weighing about 500gm.
Via: GreenMuze