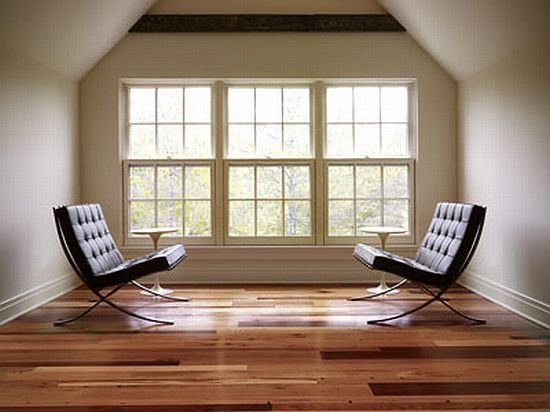 Eco Factor: Elmwood debuts reclaimed wood flooring and countertops.
There are varieties of options through which you can decorate your home floors. These varieties include wood, carpets, tiles and vinyl. But people who are more interested in ecofriendly flooring options don't usually find a suitable option. Kansas City-based, Elmwood Reclaimed Timber finally has an answer for all eco-minded individuals who want a floor renovation this holiday season. The company has launched a variety of wooden flooring options that have been created from reclaimed woods including white oak, heart pine, chestnut and walnut. The wood used by the company is 100% reclaimed from old buildings, barns and other sources of sustainable timber.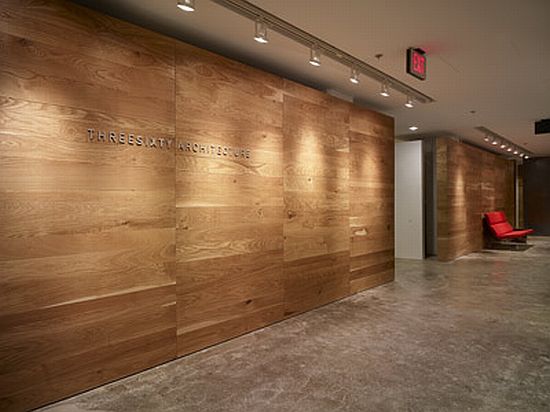 The Dark Side:
Wooden floors are not considered a good flooring option for a house with elderly people and children. Children's toys can easily scratch the wooden surface spoiling its distinct looks. Moreover, wooden surfaces are far more slippery than carpets and a fall on a wooden surface can tend to be much more painful than a fall on a carpet.
Via: AlternativeConsumer