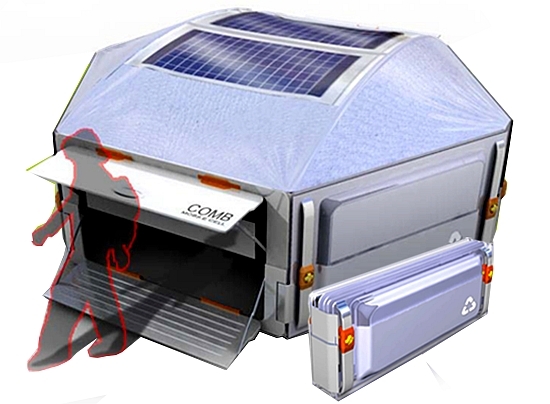 Eco Factor: Temporary abode designed to run on solar energy.
The overuse of land has long been overlooked in an effort to reduce the dependence on polluting fossil fuels for energy. Industrial designer Eric Zhang has proposed the Honeycomb, a temporary abode that is designed to provide an alternative choice between a tent and a house for temporary need of living space.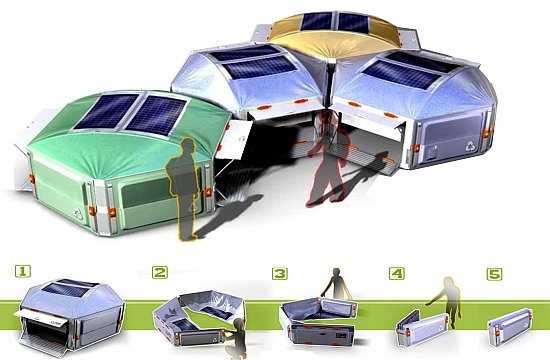 The Honeycomb offers visitors a comfortable, safe and an ecofriendly place to live, which is powered entirely by flexible photovoltaic panels mounted on its roof. Several cells can be connected together to form a larger room. Moreover, the shelter can easily be folded to ease storage.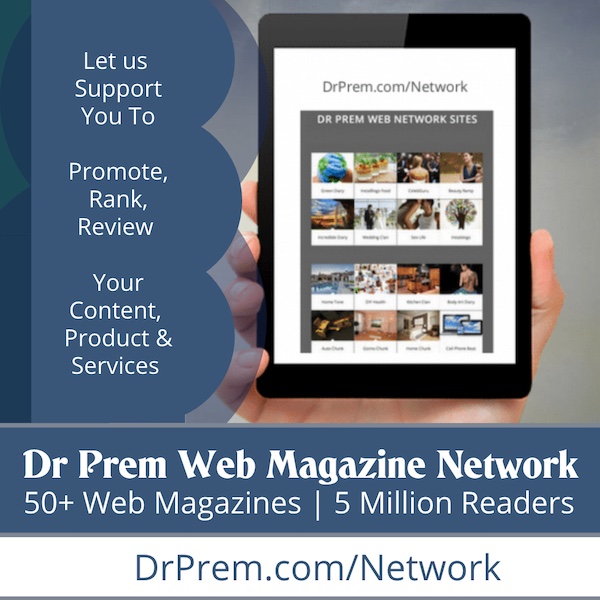 The shelter is designed to be made from recyclable macromolecule material, which is strong enough to protect the inhabitants, but also light enough to carry if it's being used for outdoor camping.
Thanks: [Eric Zhang]