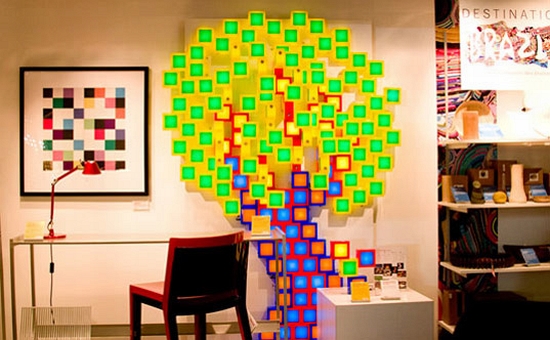 Eco Factor: Low-wattage lighting system can be joined together in any shape.
For all those parents who don't want their kids to get out of the home during hot summer afternoons, here is your chance to make them home-bound while keeping them entertained. The TwistTogether LED blocks, won't only make them learn the basics of energy conservation by using ultra-efficient lighting, but also make them more creative by bringing their drawings to the wall in the most brilliant of ways.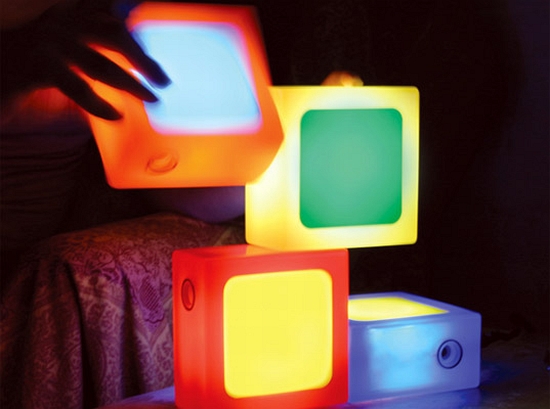 Developed by Glide, the building blocks were turned into a bright tree with a fluorescent yellow and green crown. The modular blocks can be converted into any shape your kid can fantasize and using low-voltage LEDs they can also serve as an ecofriendly way to keep your child's room illuminated after dark. The 4-piece TwistTogether lamp can be purchased from Glide store for $104.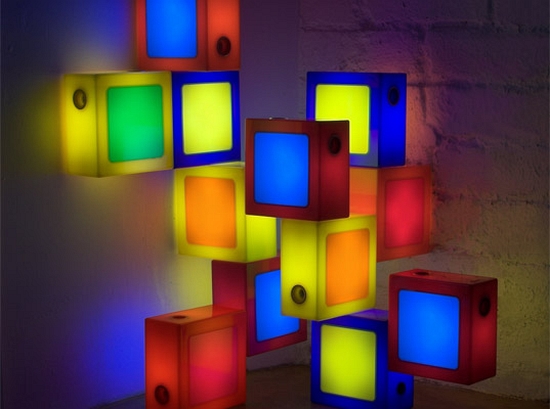 Via: Inhabitots