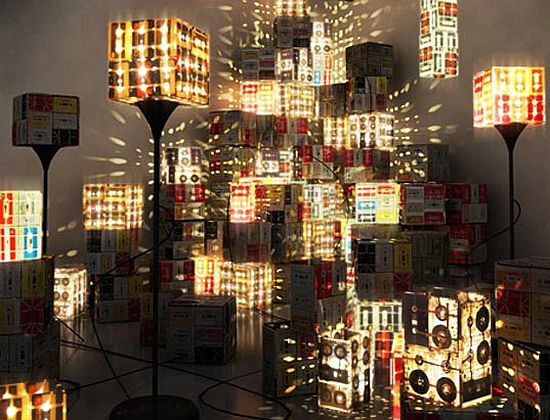 Eco Factor: Lamps created from recycled cassette tapes.
Cassette tapes, though obsolete in the era dominated mainly by digital audio players, hold nostalgic value for some. If you too want cassette tapes to always be a part of your living room, here is something special for you. Ooomydesign has crafted gorgeous lamps from old cassette tapes to keep this 80's technology alive.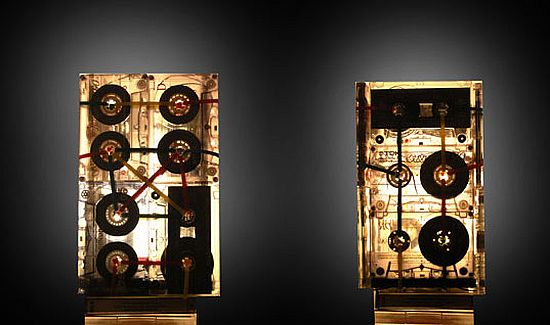 The lamps are made using cassette tapes that are linked together with plastic ties and are made available in a wide range of sizes and designs to suit specific purposes. The lamps can be purchased from the company's online shop, and the best part is that you can also barter your collection of tapes for a lamp as well.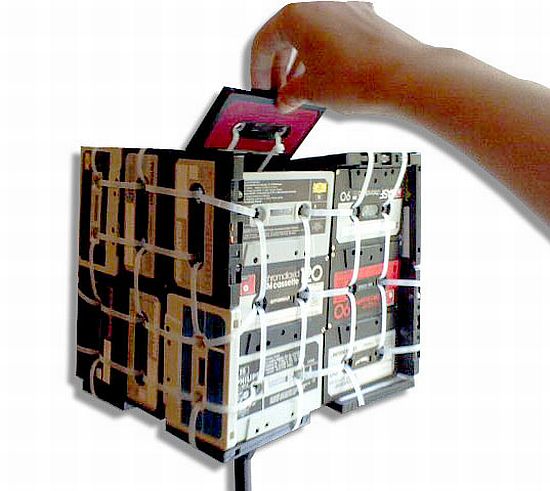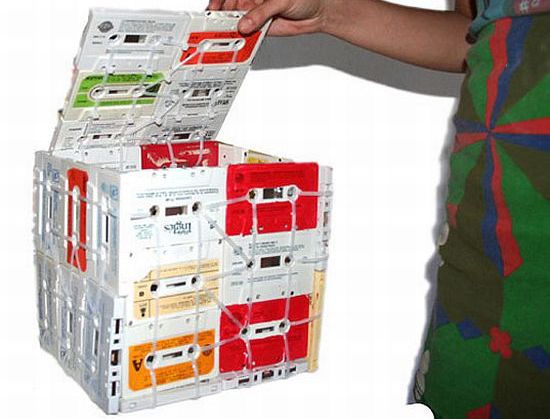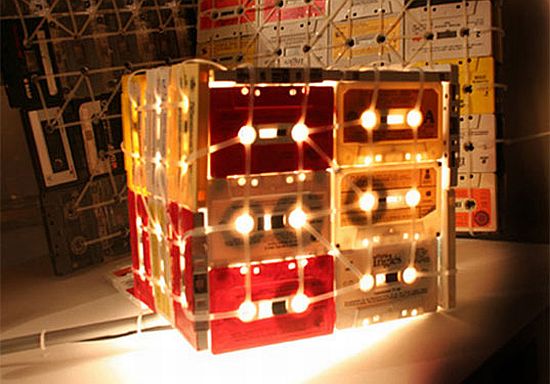 Via: Inhabitat