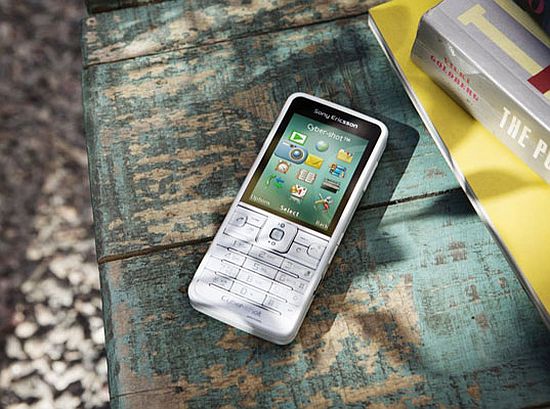 Eco factor: Eco-friendly cellphones made from recycled plastic.
Sony Ericsson finally presented two new eco-friendly handsets, the C901 and the Naite after they were in news for almost a week. The cellphones are well designed and do not compromise with functionality. The C901 will be available in Europe within a few weeks though we will have to wait for the Naite for a little longer as it is expected to hit the market in the fourth quarter of this year.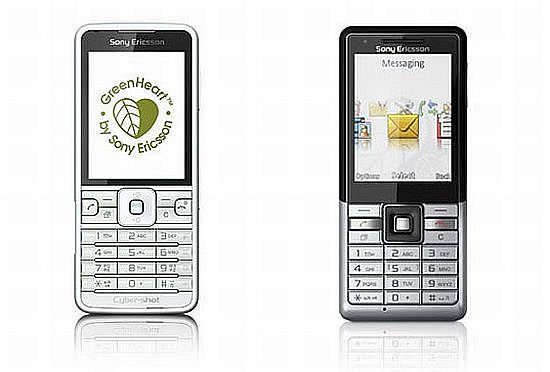 The C901 is made of 50 percent recycled plastic and uses water-based paint lowering exposure to Volatile Organic Compound emissions. It has an additional optimized display light sensor that saves energy. Naite incorporating most features of C901 but has an add-on feature that is an energy-efficient charger.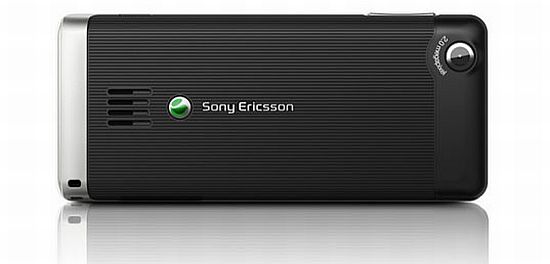 Via: Inhabitat