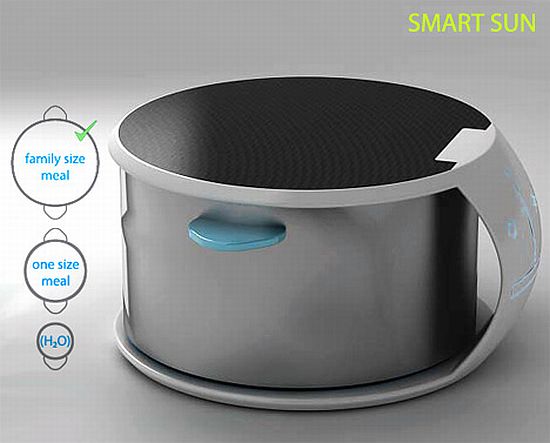 Eco Factor: Solar-powered cooker utilizes sunlight for induction cooking.
Solar cookers are nothing new, but most of them utilize the sun's heat for a green meal and might spoil your outdoor party on an overcast day. Industrial designers Anil Dincer and Murat Ozveri have designed a new solar cooker for DesignQuadro, which can harness sunlight for electricity even on a cloudy day.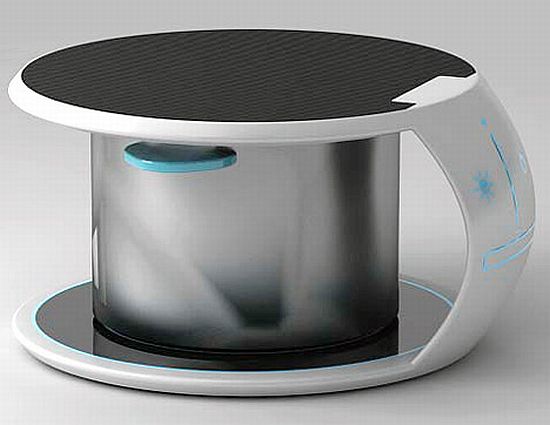 The electricity generated by the top-mounted solar panels is used to power induction coils, which generate ample amount of heat to cook a meal for two. The smart cooker is designed with a touchscreen interface that allows the user to set the cooking time. The cooker can be connected to a proposed website where one can upload the cooking stats and determine the nutritional value of the meal.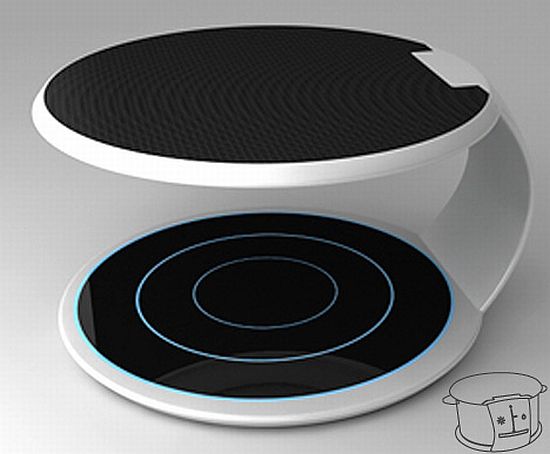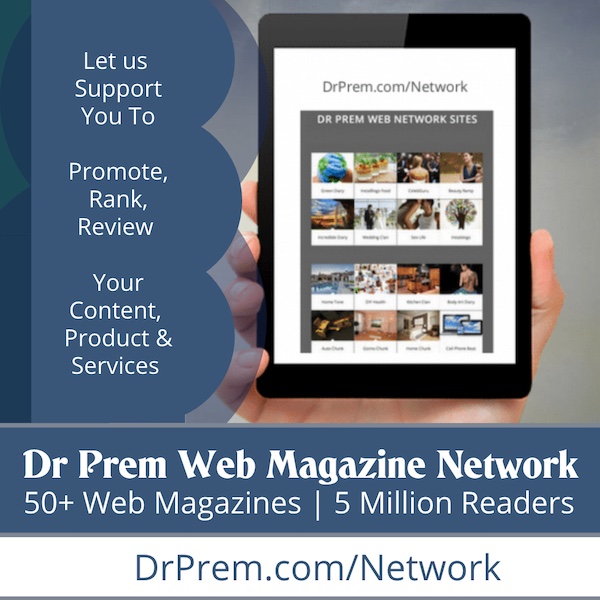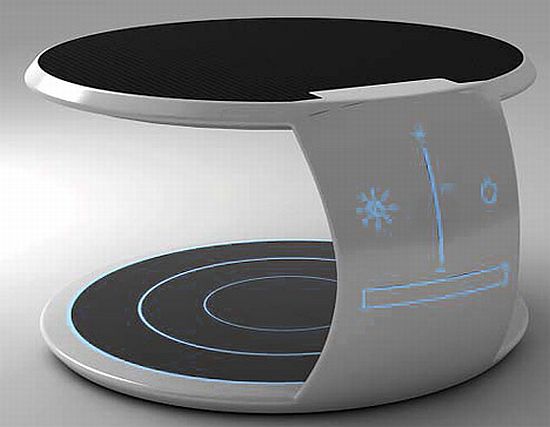 Via: YankoDesign