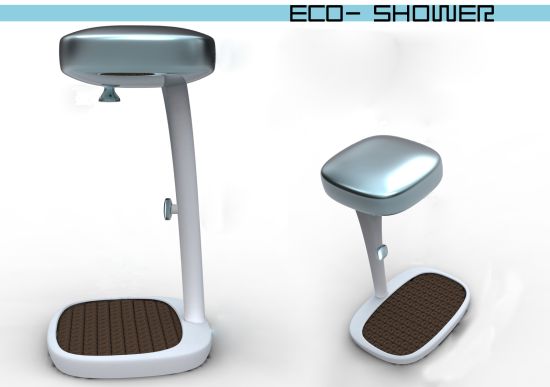 Eco Factor: Energy- and water-saving concept shower.
We all love to have a hot shower after a hectic day at work. However, in doing so we do sometimes waste a lot of water and precious electricity. Industrial designer Paul Frigout has proposed a self-sufficient concept shower that minimizes the use of energy and water.
Dubbed Eco Shower, the system generates energy by a turbine integrated inside the showerhead. As water flows through the showerhead, electricity is produced, which is used to heat water. The bottom of the shower is equipped with pressure blocks that pump water to the showerhead.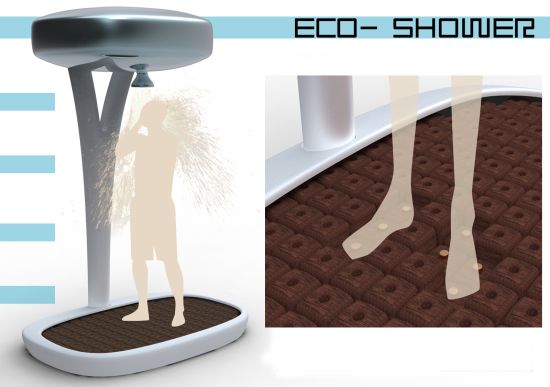 The system regulates the flow of water according to the weight of the individual using the shower. Moreover, the system also recycles water to reduce fresh water use. The Eco Shower doesn't use ceramic, which cannot be recycled. Instead, the shower is made from Ice Stone, a product made from recycled glass and concrete, and steel.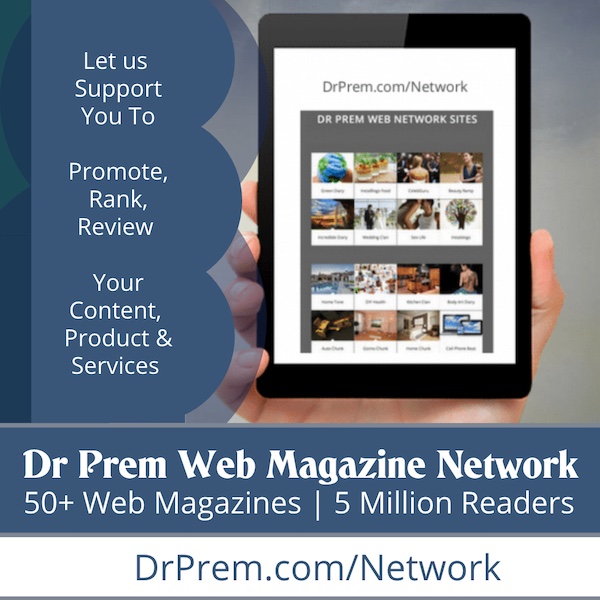 Thanks: [Paul Frigout]