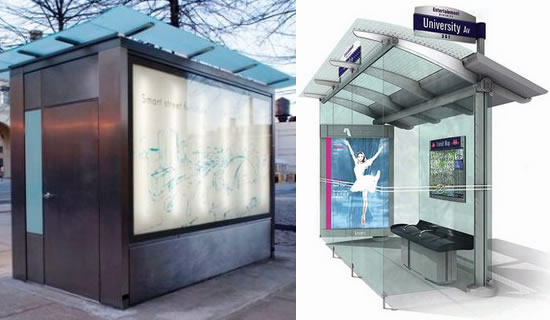 It finally boils down to the most essential fact that only if you have more than enough money then can you live a good lifestyle…..even if it means to live a good GREEN lifestyle. At the cost of $1 billion, the city of Toronto has teamed up with Montreal-based Astral Media Inc to transform its streets in to with futuristic green options like bus shelters, garbage bins, benches, bicycle rings, info pillars and public toilets. Though not all are completely green, one-third of the bus shelters will be powered by sun's energy and will carry no advertising. The highlight of this whole expensive green project is the new public toilets. Carrying a pricey tag of $300,000, the self-cleaning, wheelchair-accessible facility will be located only in major tourist areas. In all only 20 such toilets will be installed…….but by 2027. With that kinda cost, they cannot afford to mount more then one or two each year.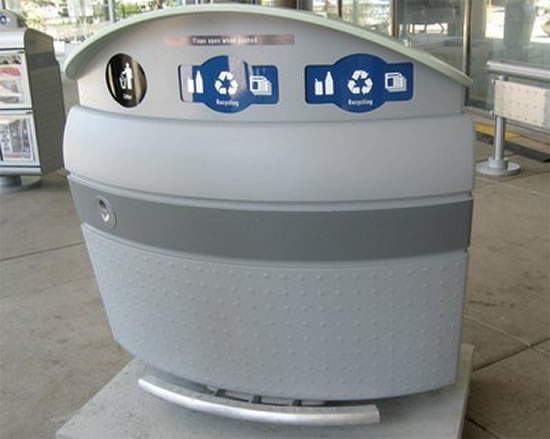 Also by October, the first of 12,500 garbage or recycling bins will be installed, replacing 6,500 existing bins and adding 6,000 in new locations over the life of the contract.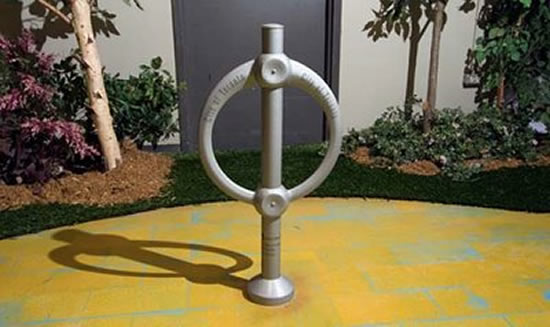 And in an attempt to promote green commuting, another 1,000 bicycle posts will be added, in groups of 50 a year over 20 years, to the current roster of 17,000 scattered across the city. Gross! With that kinda budget, I'm sure a lot more substantial projects can be funded to make our planet a better place to exist. What do you say?