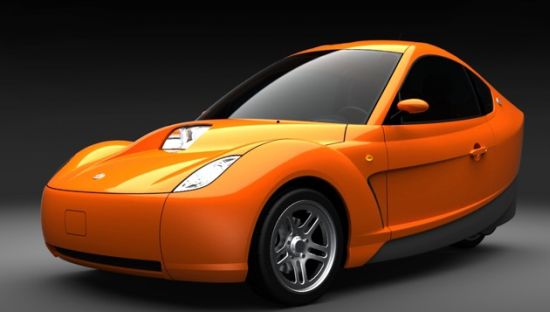 Eco Factor: Two-seat all-electric trike.
Myers Motors showcased it all-electric two-seat trike, the NMG2, which is a face-lifted version of the NMG Sparrow, in October, and is already preparing to take pre-orders with some attractive discounts as well. The company is planning to deduct the car's base price of $29,995 by $5000 if a thousand people drop $250 on a pre-order.
Myers will wait until June 5, 2010 to check the number of pre-orders and then set the final price. Along with an estimated federal tax credit of $2,4999.50 and expecting a thousand eco-conscious individual to pre-order the green vehicle, the end cost of the car could well be close to the $20K mark.
Via: AutoBlogGreen